In the field of design, fonts play an important role in creating unique and creative projects. Using free fonts is a cost-effective solution that still offers a wide and quality selection. Here is a list of Top 10 notable free font websites to help you discover more unique resources for your design project.
Google Fonts
Google Fonts is a popular website that offers hundreds of free fonts. With a friendly interface and powerful search engine, you can easily search and preview different fonts, including variations and configurations.
Font Squirrel
(https://www.fontsquirrel.com)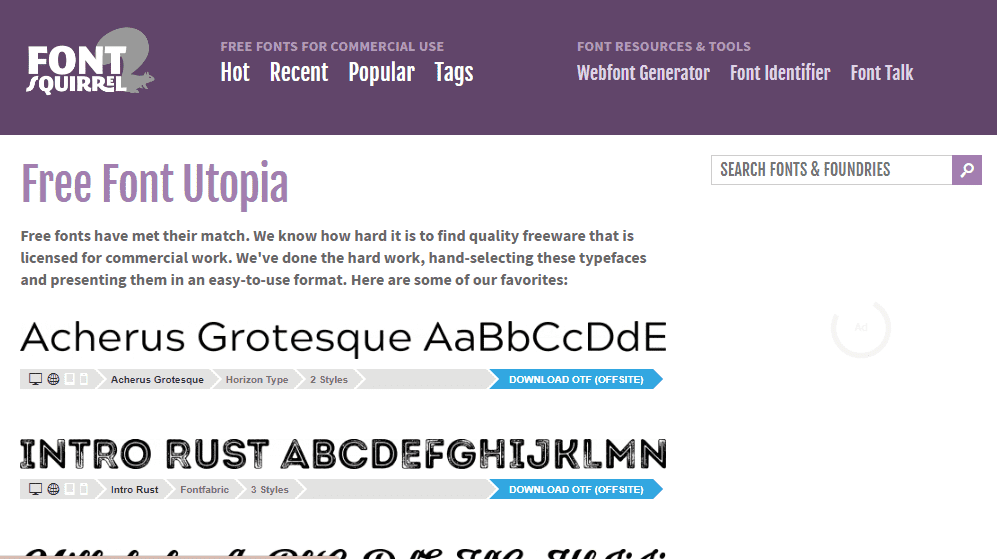 Font Squirrel offers a large collection of free fonts, handpicked for quality and variety. The site also provides downloads and tutorials on how to use fonts in projects.
DaFont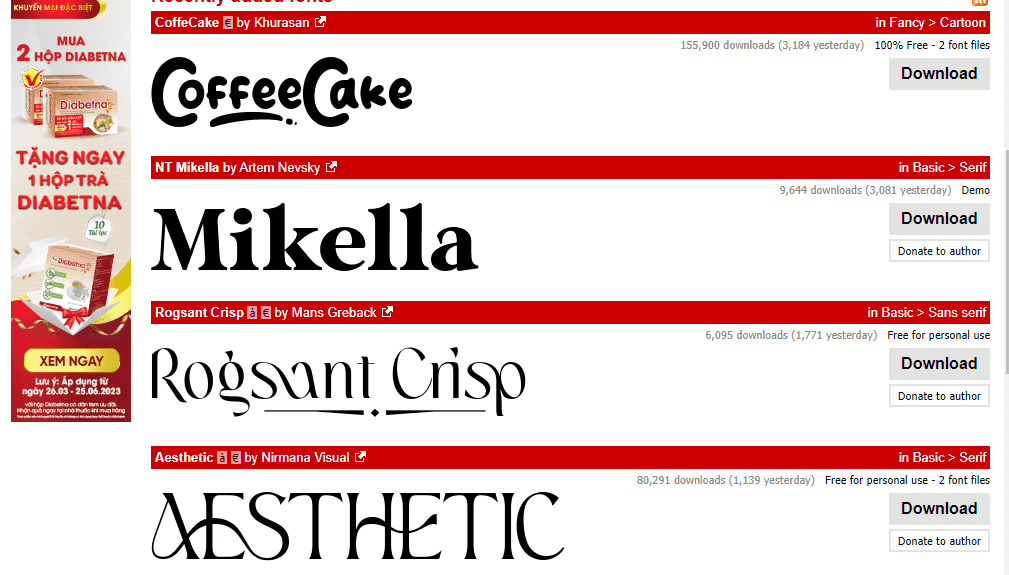 DaFont is a rich resource for free fonts and unique fonts. You can search by various categories, including fonts by style, theme, and genre.
FontSpace
FontSpace is an online font community where you can search, download, and share free fonts. This site also offers custom font creation functionality.
Adobe Fonts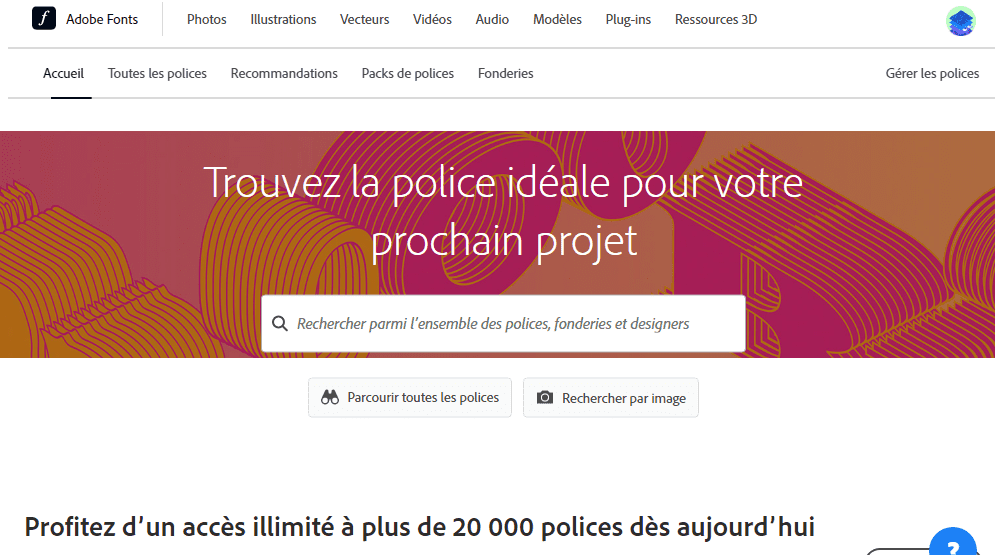 Adobe Fonts, formerly Typekit, offers an extensive collection of high-quality fonts. Some fonts may require a fee to use, but still offer some attractive free options.
FontFabric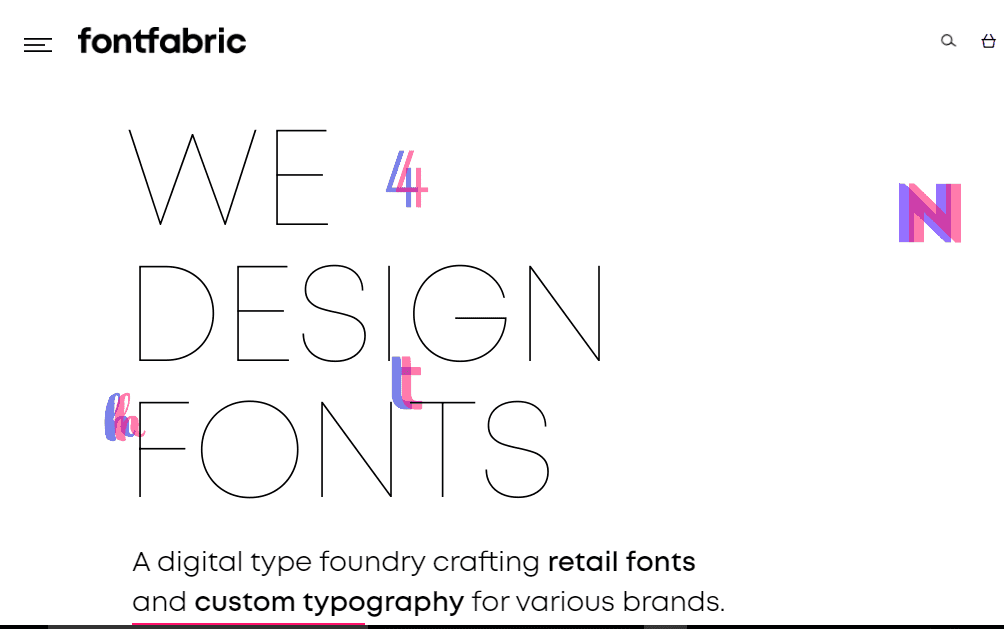 FontFabric specializes in creating unique and creative fonts. This site offers a number of free fonts with high quality and versatility for a variety of design projects.
Fontstruct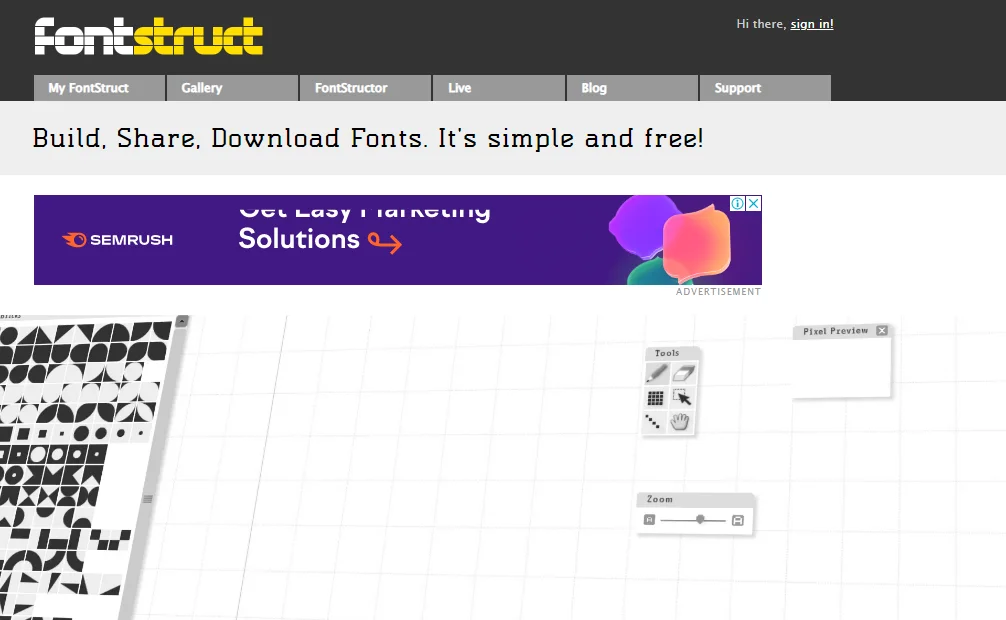 Fontstruct is an online platform that allows you to create your own custom fonts. You can play with blocks and shapes to create unique and creative fonts.
1001 Free Fonts
(https://www.1001freefonts.com)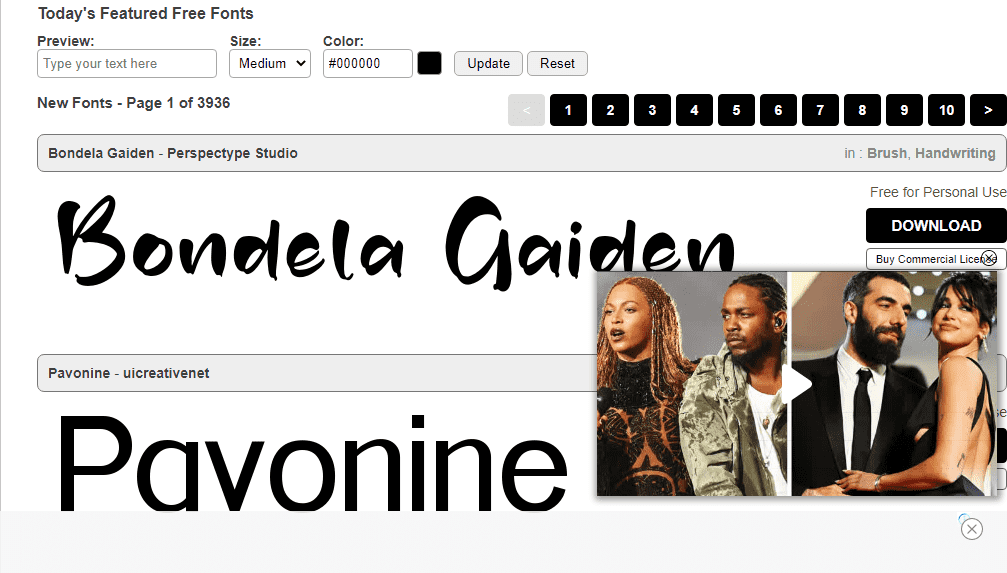 As the name suggests, this site offers over 1000 free fonts for design projects. You can download and use them easily.
FontDiner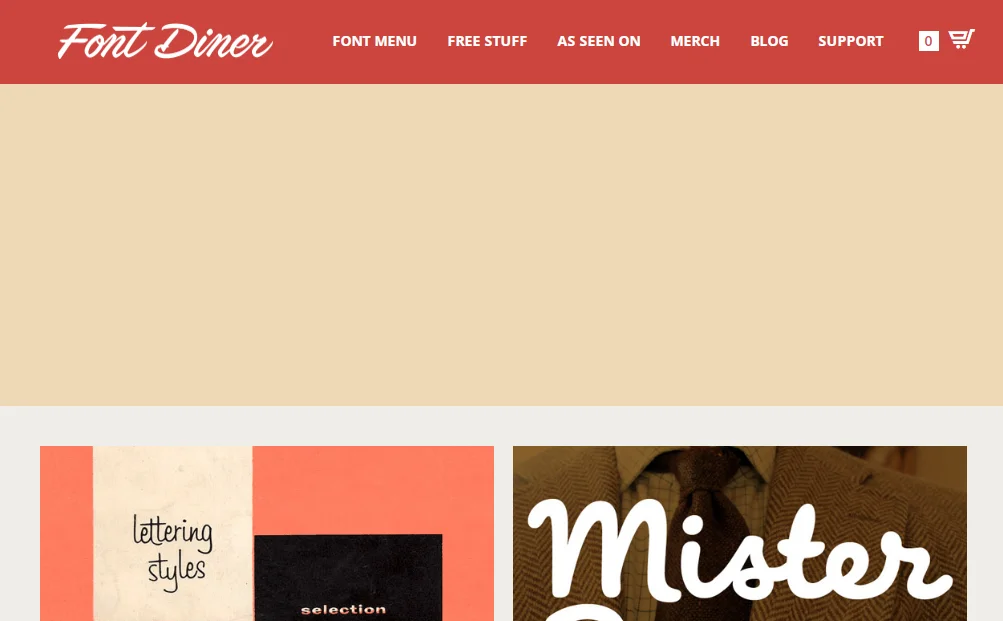 FontDiner is especially famous for its retro and vintage fonts. This website offers an extensive collection of unique and bold 1950s and 1960s fonts.
Urbanfonts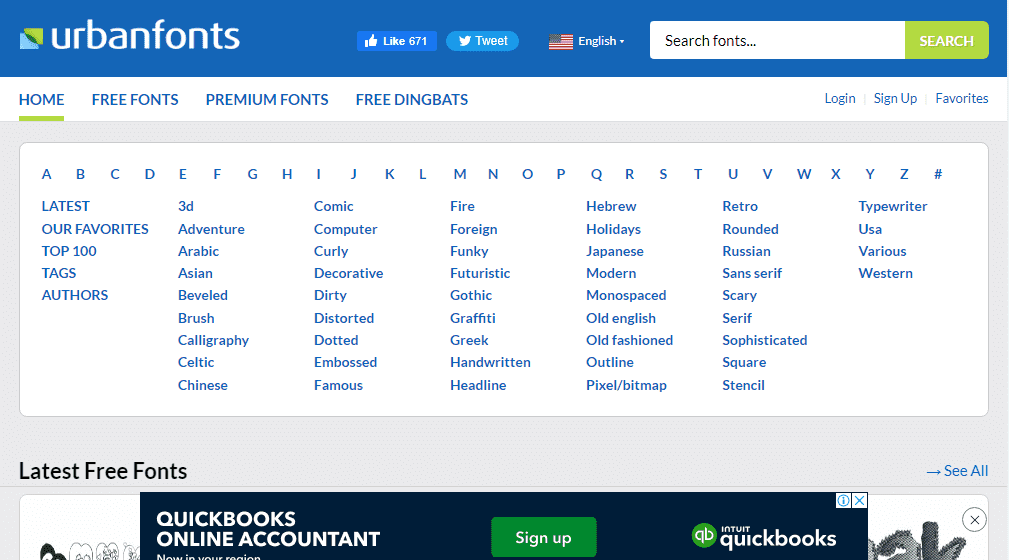 UrbanFonts offers thousands of free fonts, including specialized fonts for areas like graphics, logo design, and web design.
With these websites, you can easily access and download free fonts to bring originality and creativity to your design projects. Explore and tap into this resource to create your own impressive and unique designs.
Explore more: https://www.jaybranding.com/thiet-ke-website-ban-hang/