Lookbook photography is the process of creating photos to introduce and promote fashion products, with the aim of creating attention and attracting the attention of customers and professionals. . Lookbook is an indispensable part in promoting and introducing fashion products to customers.
What is lookbook photography?
A lookbook shoot is a photo or video collection of apparel and accessories, commonly used to promote products in the fashion industry. The photos in the lookbook are often taken with different techniques and styles, depending on the purpose and idea of the product, such as shooting in front of a white background, shooting in combination with the landscape, or shooting in a performance style. .
Types of lookbook shooting today
1. Simple shooting with studio backdrops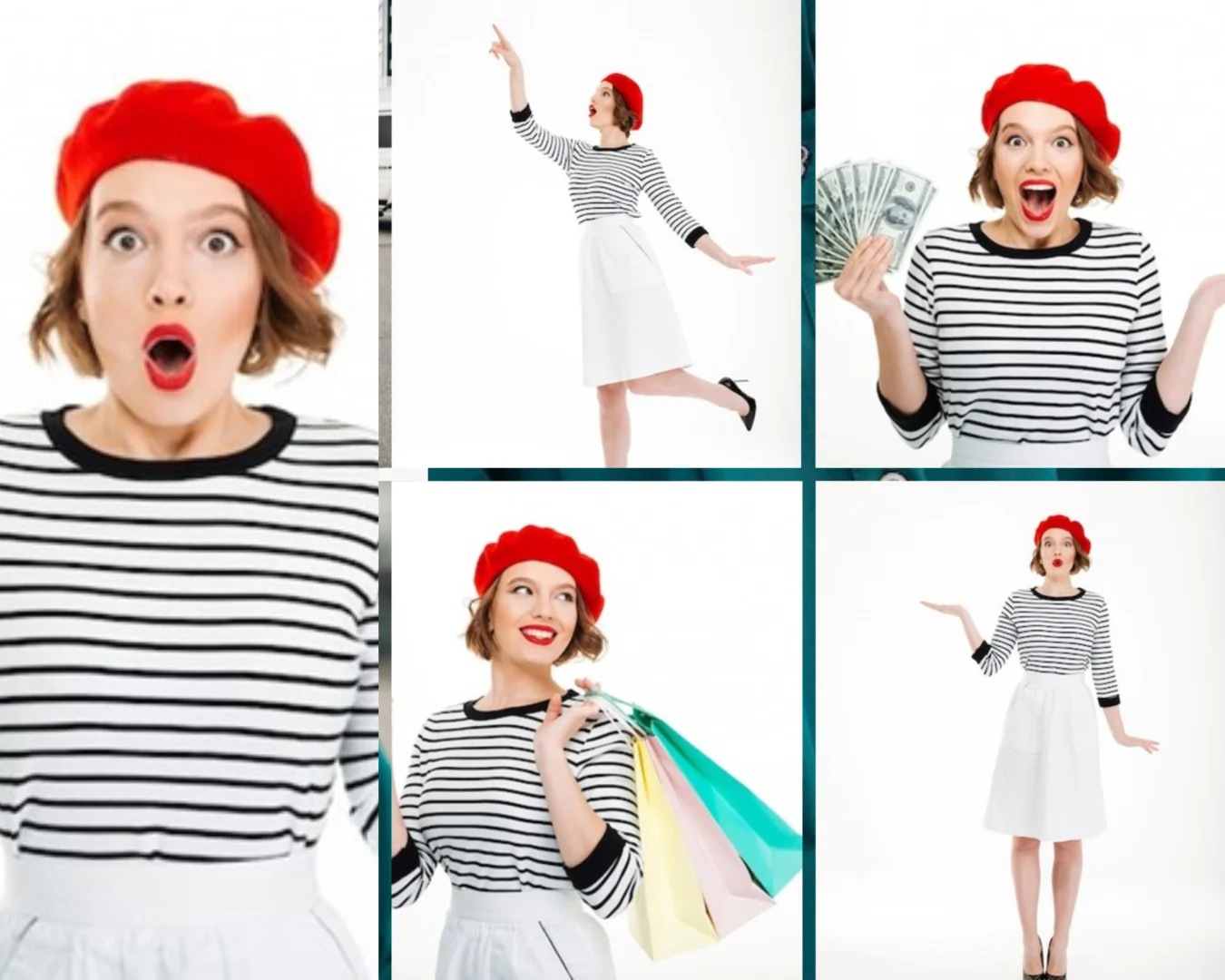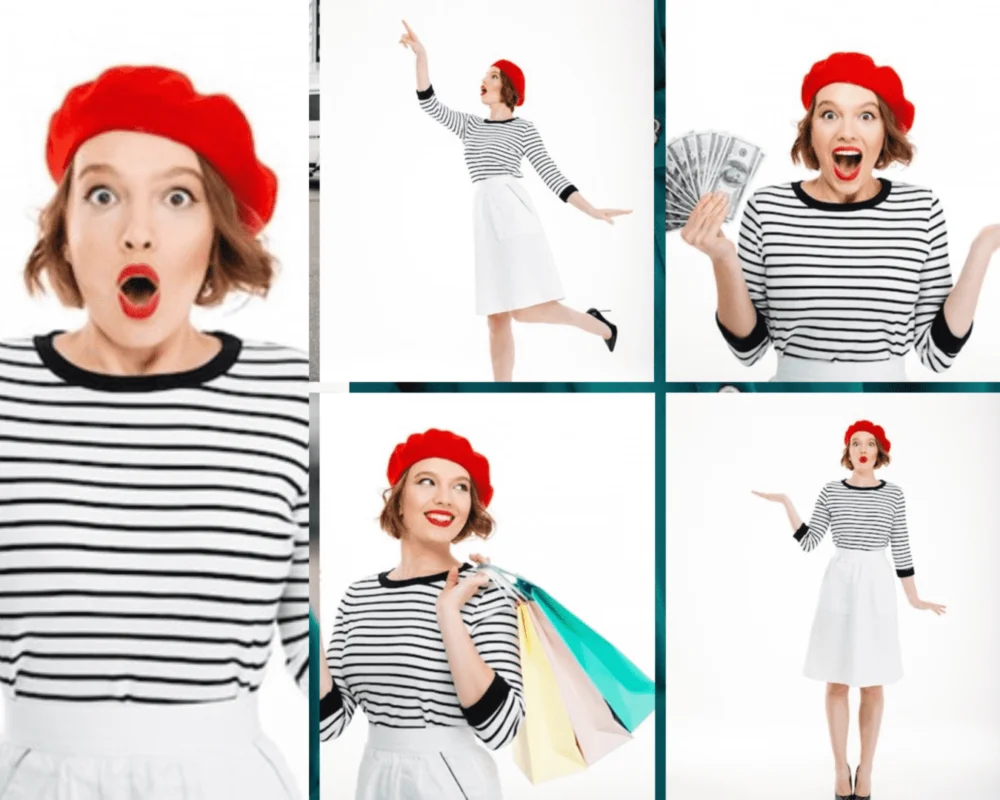 2. Flatlay shooting, i.e. shooting from the top to create a composition that displays the product on a flat surface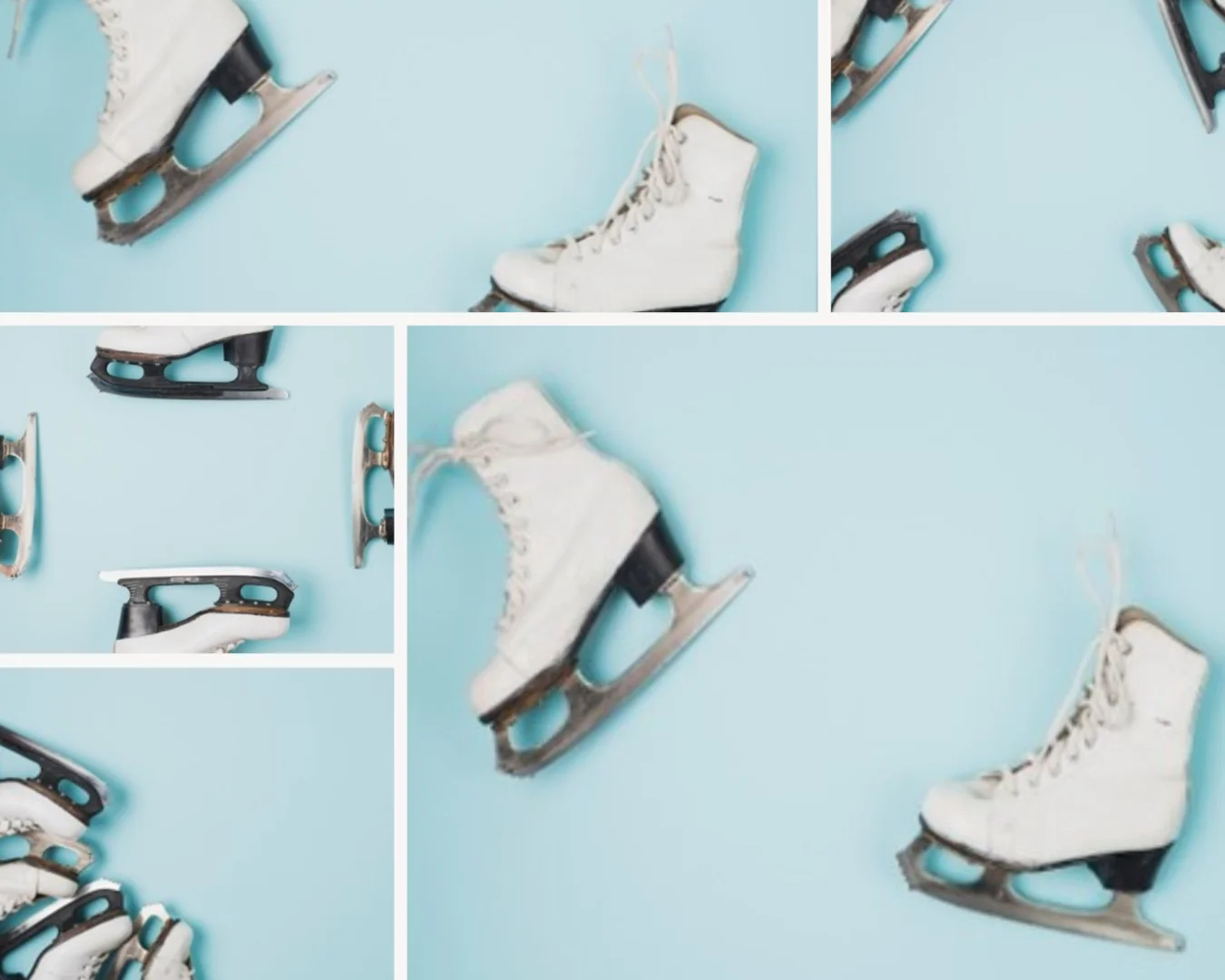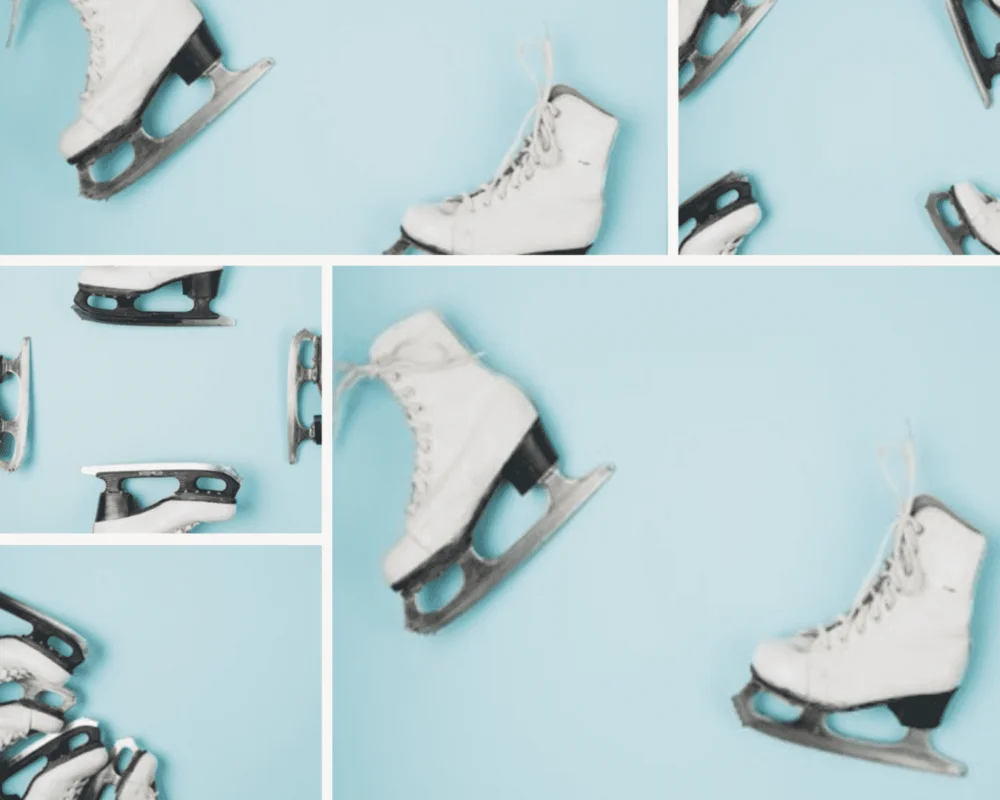 3. Hanging Lookbook Shooting, i.e. photographing a garment or product or accessory hanging on a hanger or hanger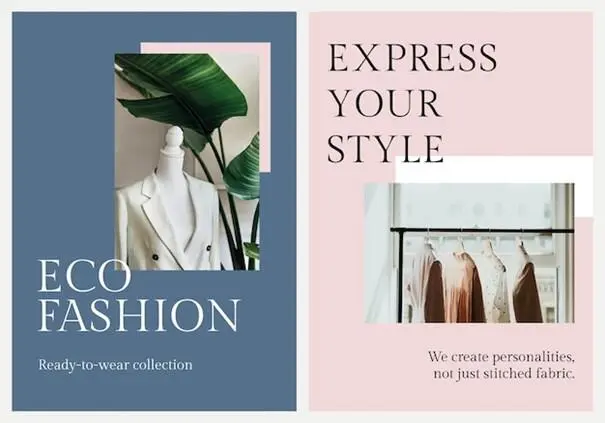 4. Model photography, i.e. taking product display photos on models, often used in catalogs or in sales websites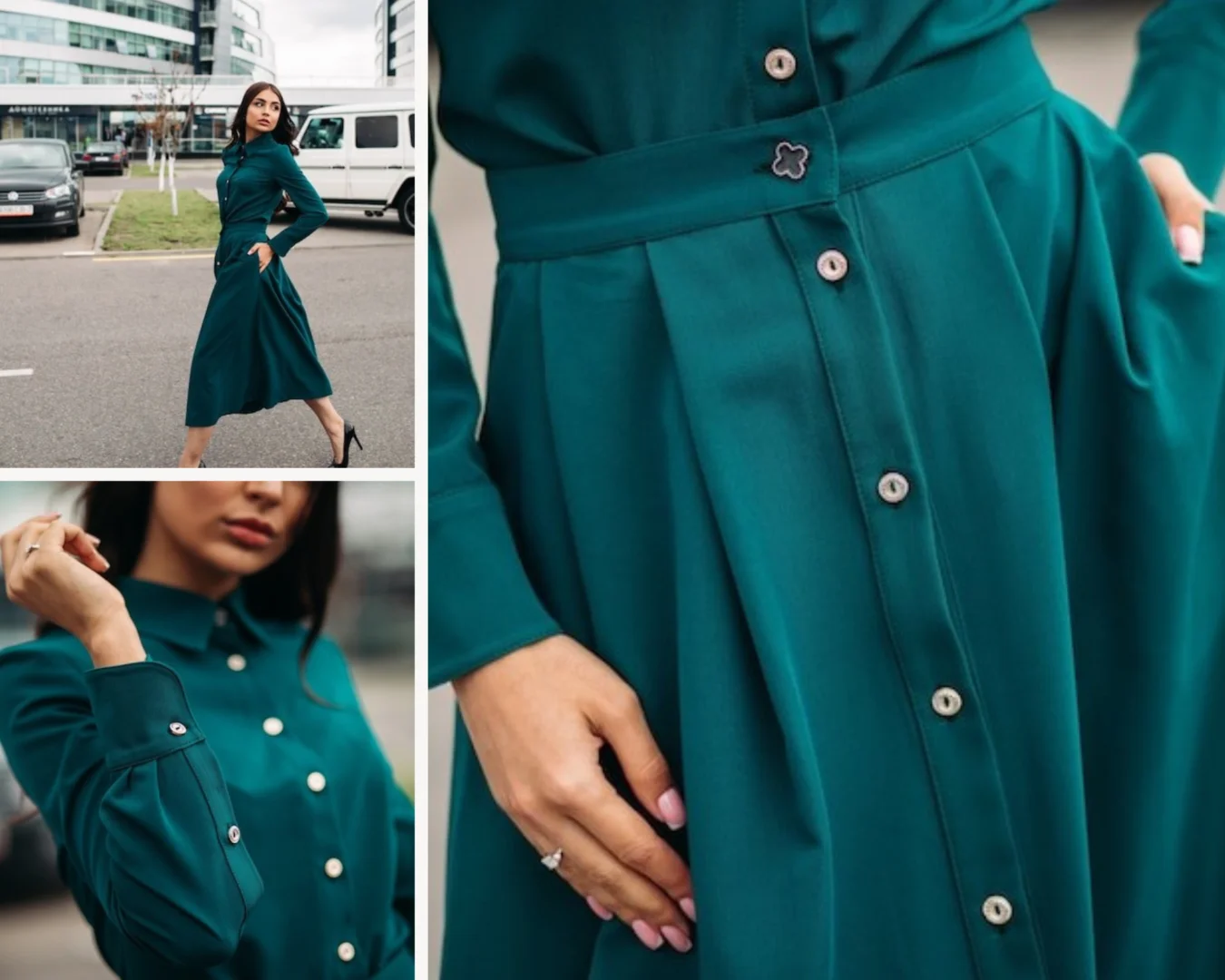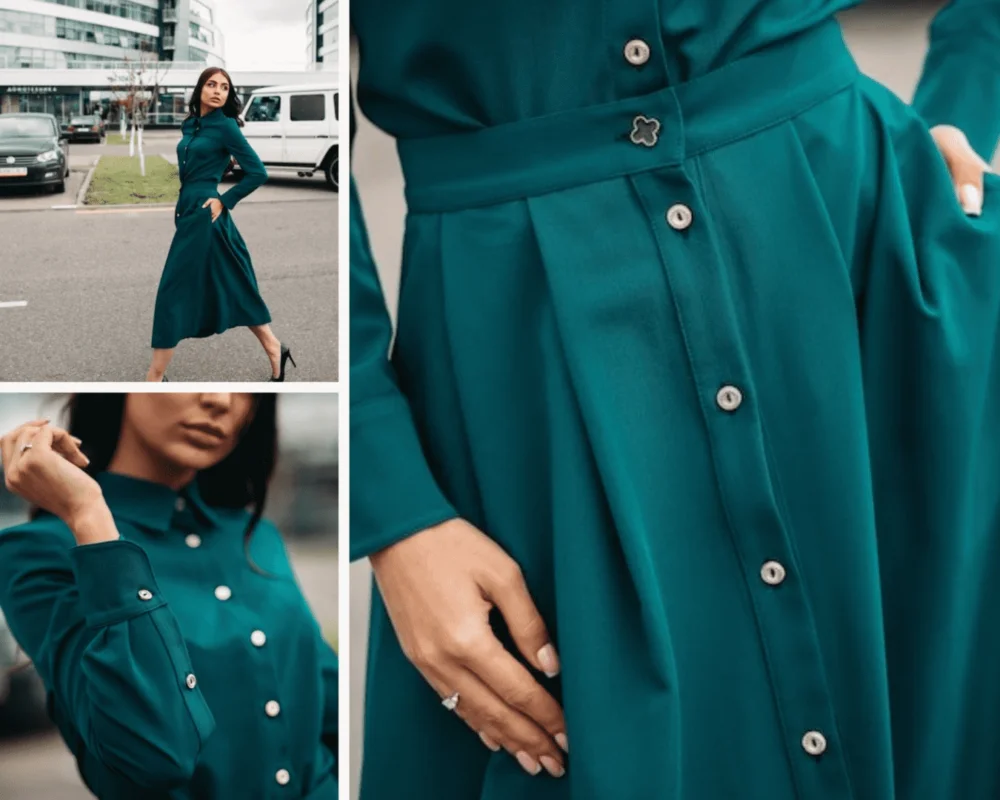 5. Shoot on location
This is a shooting style that creates a real, familiar feeling for customers when they photograph products at a certain location, usually the interior of a house or a fashion store.

6. Take a tablet
This is a product lookbook shot on a flat surface, on a table or bookshelf for example, often used to display small products such as jewelry or accessories.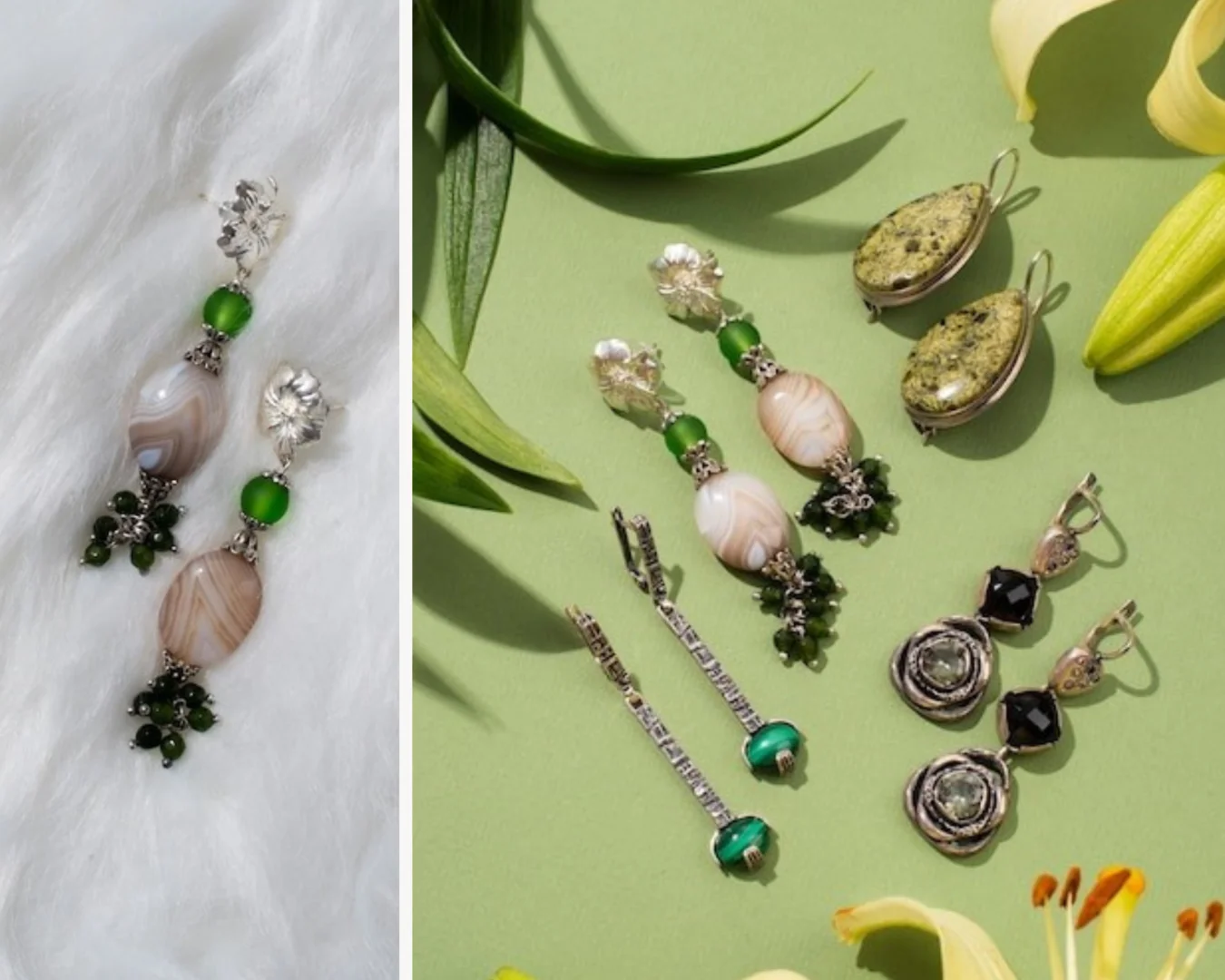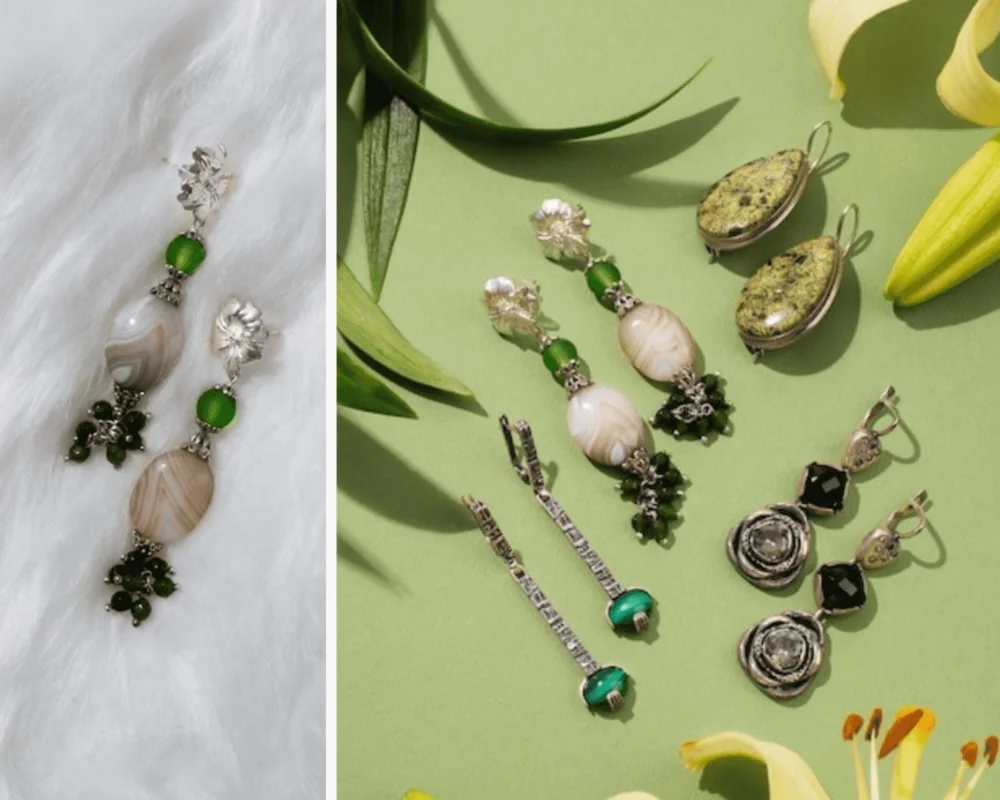 7 In-motion shooting
This is the type of Lookbook photography chosen by many cosmetic brands, they will capture images that illustrate the impact of products when used and operated in different contexts.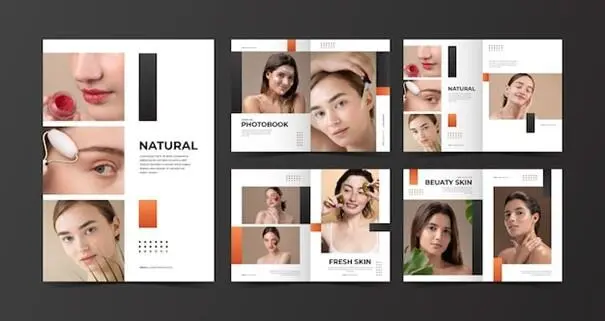 You may be interested in: Beautiful portrait photography angles
What elements does taking lookbook require?
Perspective: it is necessary to survey and choose a space and location that is suitable for the brand's style and products

Styling: coordinating costumes and accessories to create a unique style for the brand's collection, brand

Lighting: use the right lighting to enhance the product, model and perspective

Photography techniques: use photography techniques, shooting angles, brightness, contrast to create beautiful, impressive and professional photos. Lookbook photography is often used for advertising purposes, displaying products on the brand's website or catalog.
Ending
Each lookbook photography genre brings its own style and creative value, depending on the purpose and style of the business or brand.
Lookbook photography is a form of fashion photography taken to introduce a collection of products of a brand, brand or founder through a photo of one or more models wearing costumes and accessories in a certain way. certain aesthetics.
Related posts: