Making corporate videos is an important tool to introduce your brand and products to customers. It is an effective communication medium because video can present more information than images and text. With an increasingly competitive economy, businesses need to find ways to reach their customers and keep them interested in their products and services. Therefore, making corporate films becomes a method to help businesses contribute to marketing strategies.
1. Benefits of making corporate films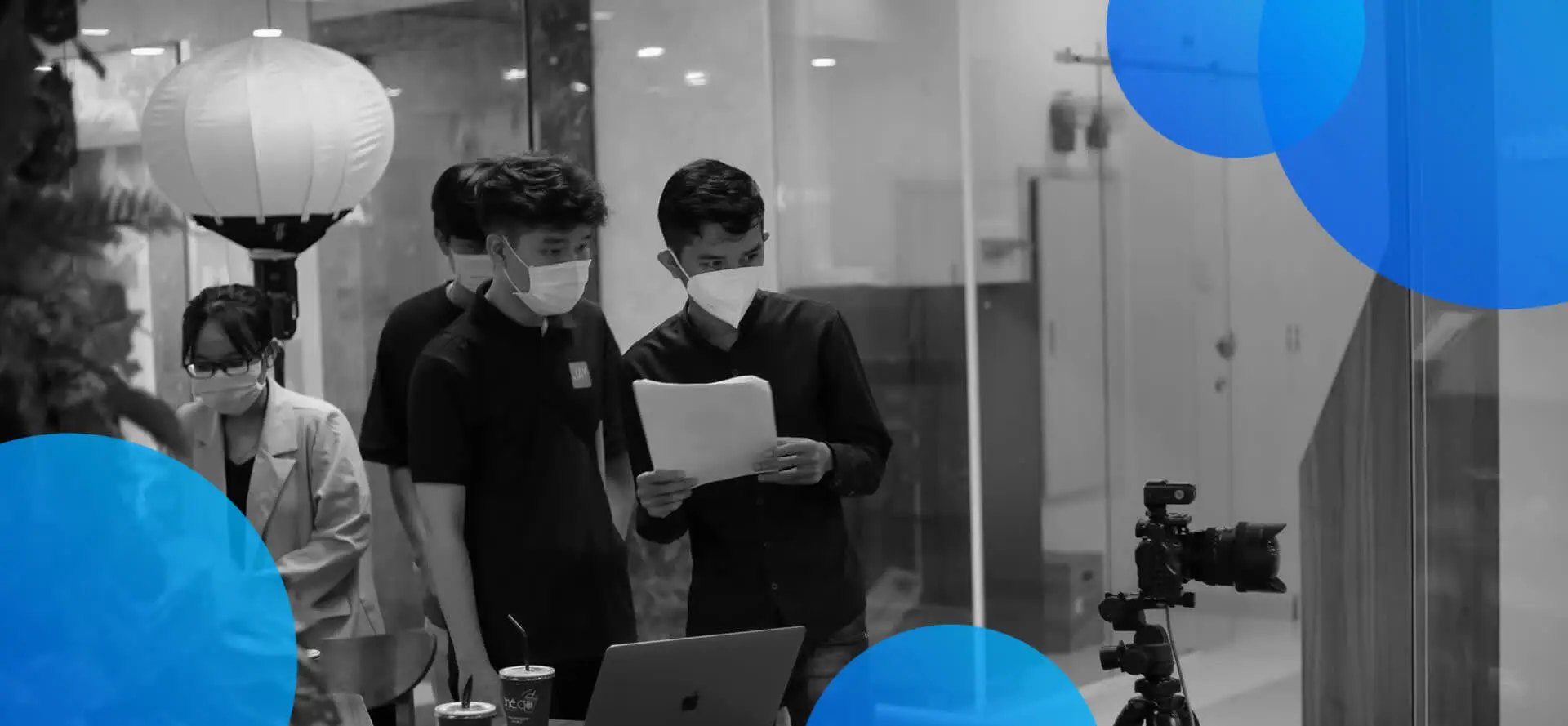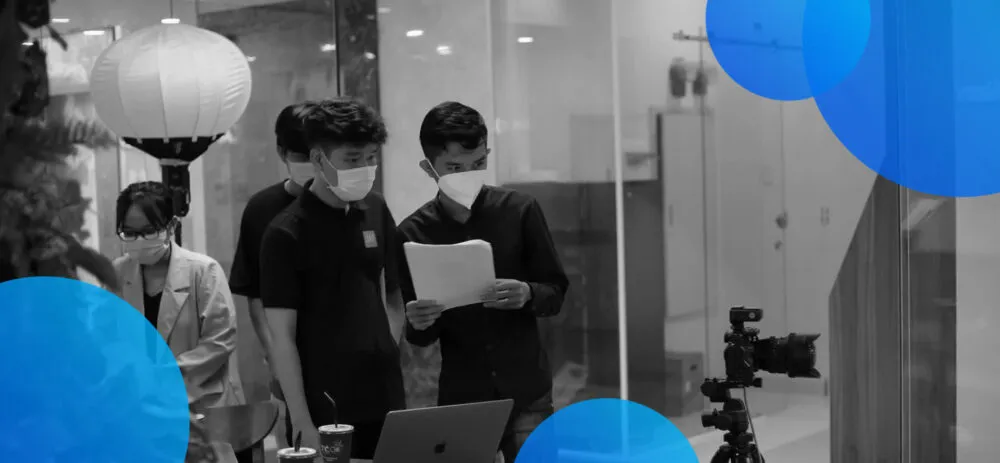 • Help businesses introduce their brands and products easily and effectively.
• Make a positive impression and influence on customers.
• Improve SEO and increase the reach of businesses to customers on social networks.
• Increase customer conversion rate and increase sales.
2. Steps to make corporate movies:
• Making ideas and scripts: this is the most important step in making corporate movies, businesses need to determine the message they want to convey, target customers and advertising plans.
• Prepare the location and equipment: businesses need to prepare the right location and equipment to make the advertisement, from the background, lighting to the camera and assembly software.
• Filming and assembling: filming is the step of implementing an idea with a prepared script, then assembling it to form a complete product.
• Publishing and promoting: after the product is completed, the business needs to post it on social media channels, websites or other services to promote its products to customers.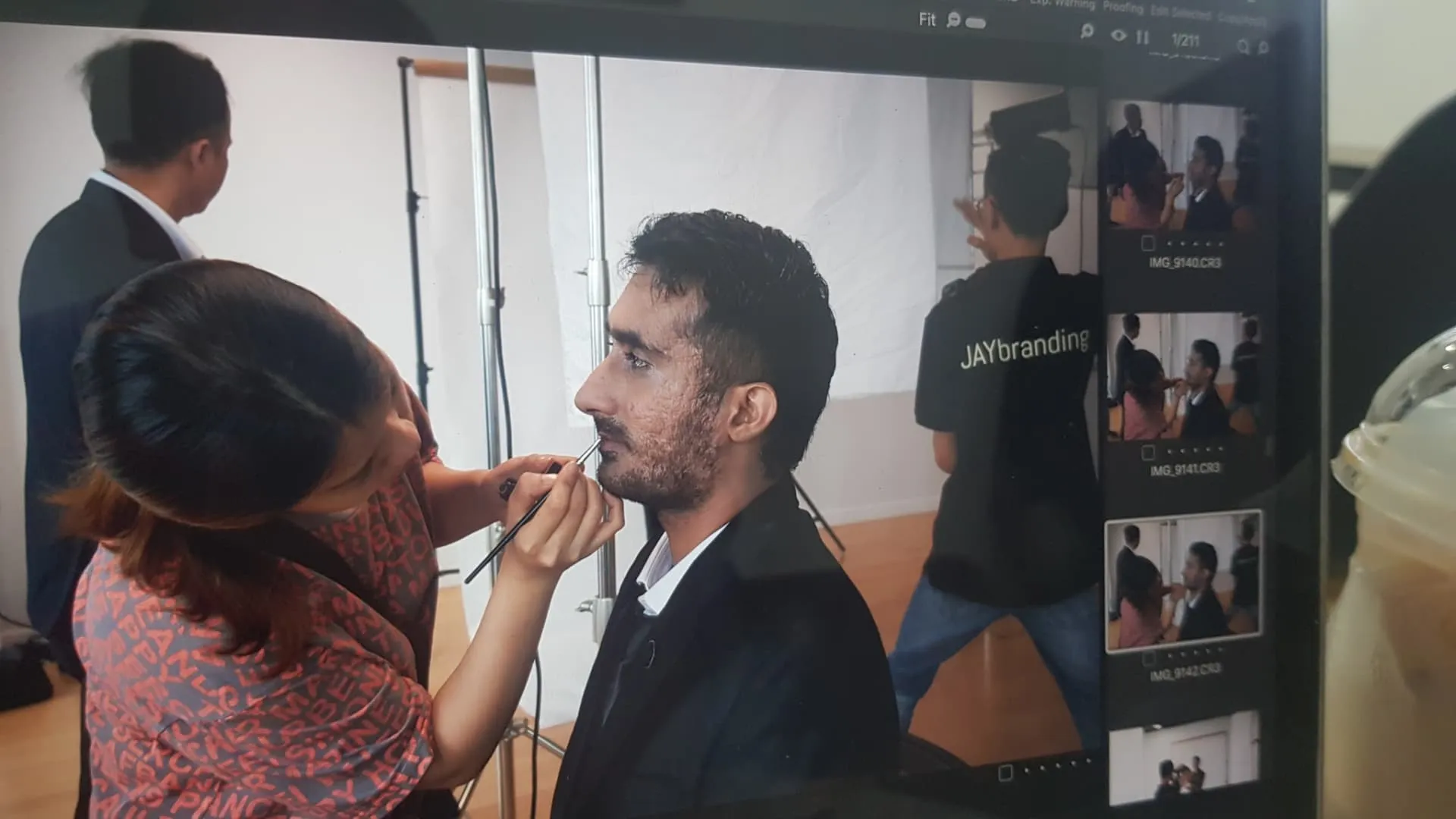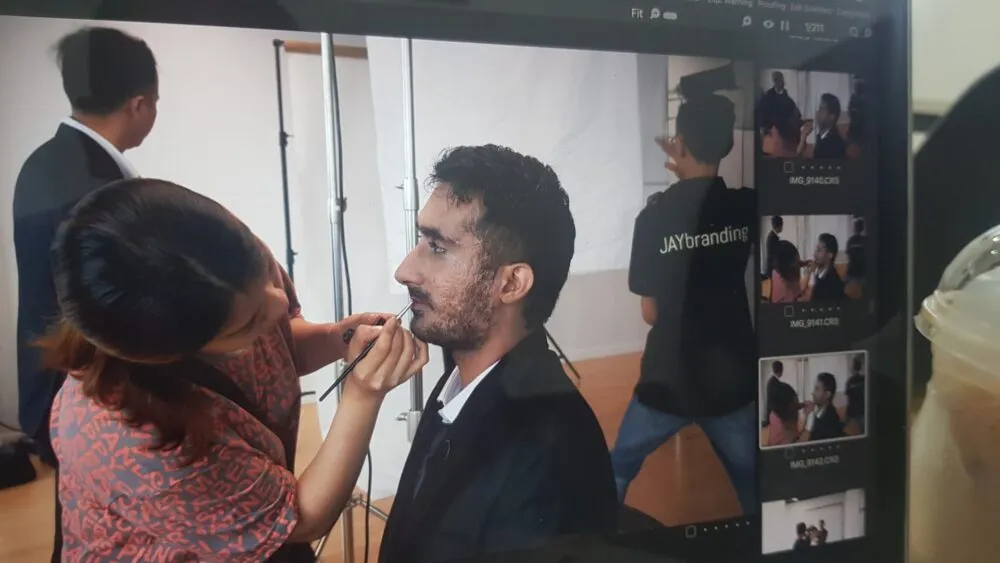 3. Important factors for successful corporate film making:
Reasonable investment: businesses need to invest enough to create high-quality products that meet customer requirements. This is an important factor to help the product attract and keep the attention of customers.
• Attractive content: the content of the film needs to be attractive, unique and suitable for the target audience. Good content will help your products stand out and attract a lot of attention from customers.
• Image and sound quality: your product needs to have good picture and sound quality to attract customers and keep their attention. Businesses need to ensure that their products are of high quality to make an impression on customers.
• Professionalism: corporate filmmaking needs to be done by experienced professionals in the field of film production. This ensures that your products will be of high quality and meet customer requirements.
• Product distribution: after the product is completed, businesses need to bring their products to customers effectively. Promoting products on social media channels, websites or other services will help businesses attract more customers.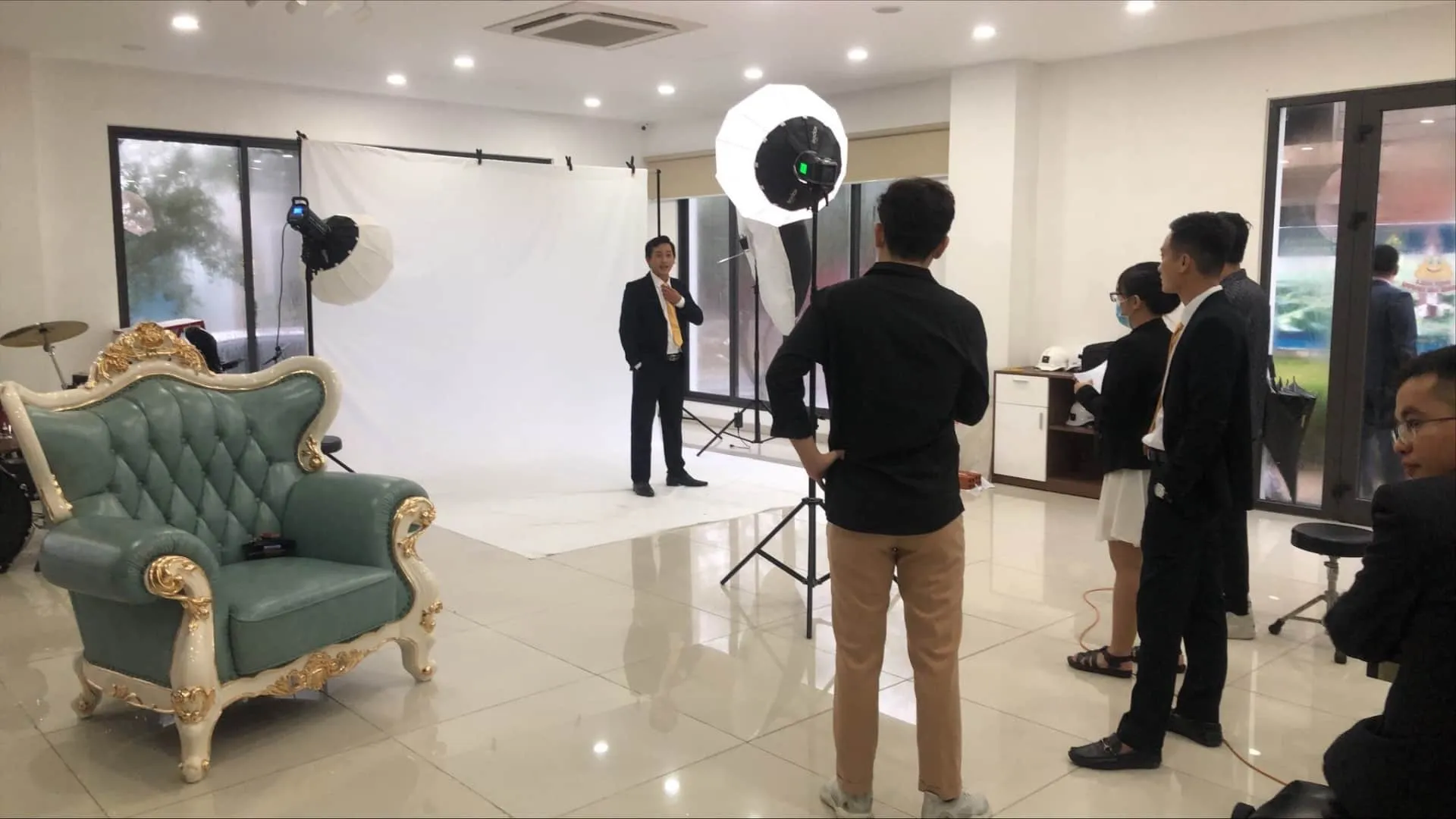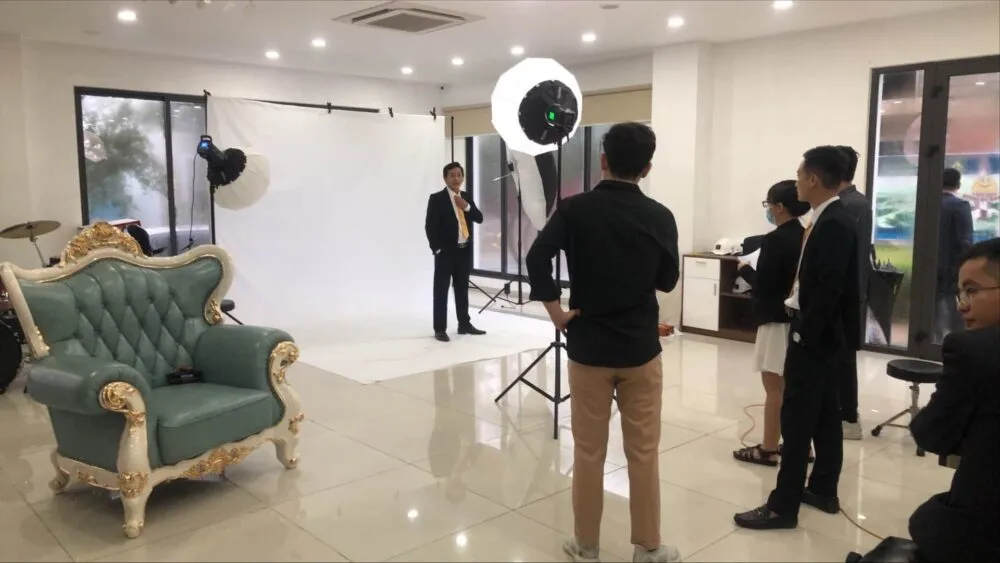 Popular corporate video models in Vietnam market
Due to the general characteristics of corporate film making in the Vietnamese market. Here's a common business film scripting model
Preamble
Impress with the brand's logo that appears solemnly with beautiful effects and sounds
Economic landscape
Macroeconomics illustrated by images of the earth, globe or flycam of a customer's city or industrial park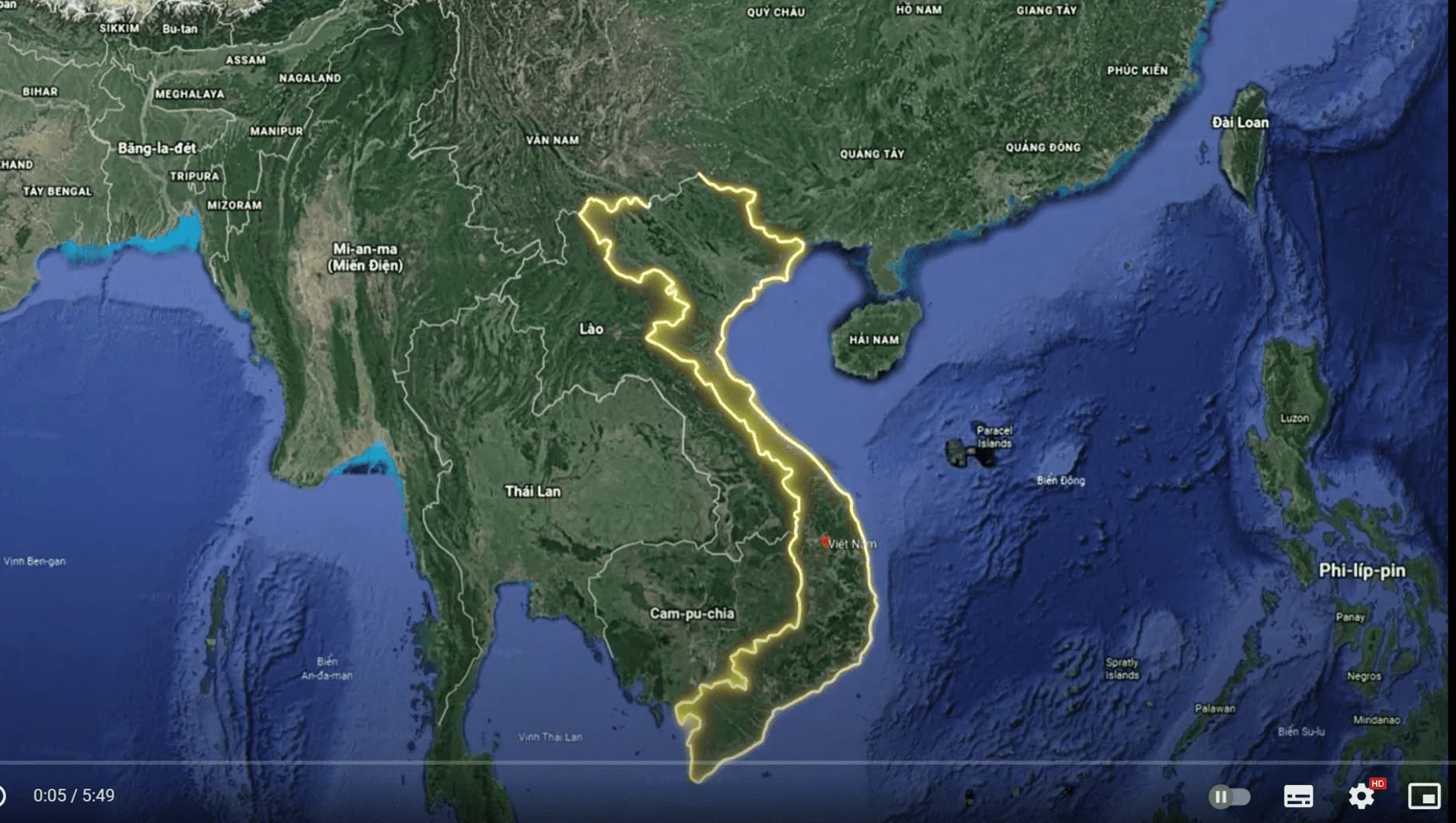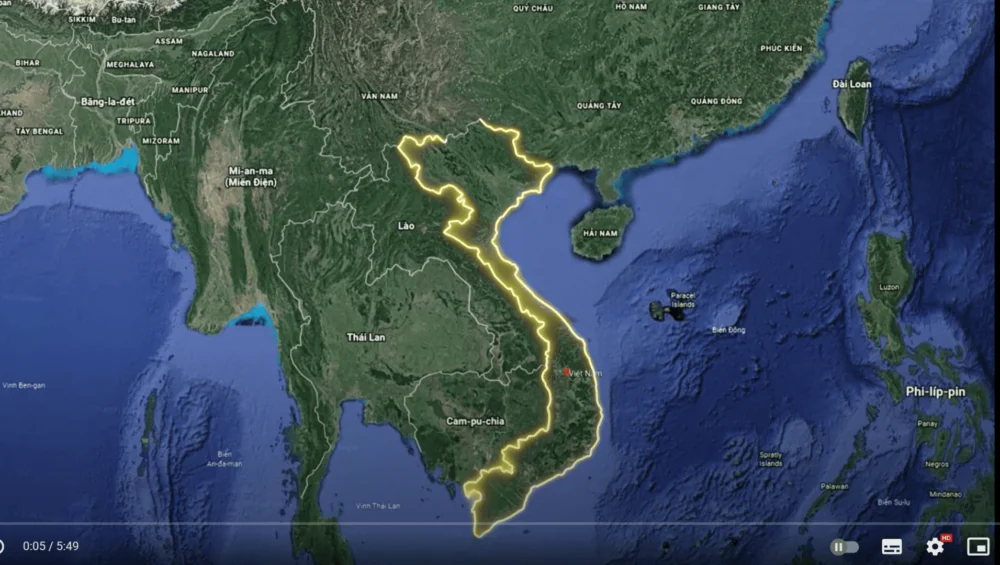 History or origin
Business history told in the form of images or timelines, milestones of the business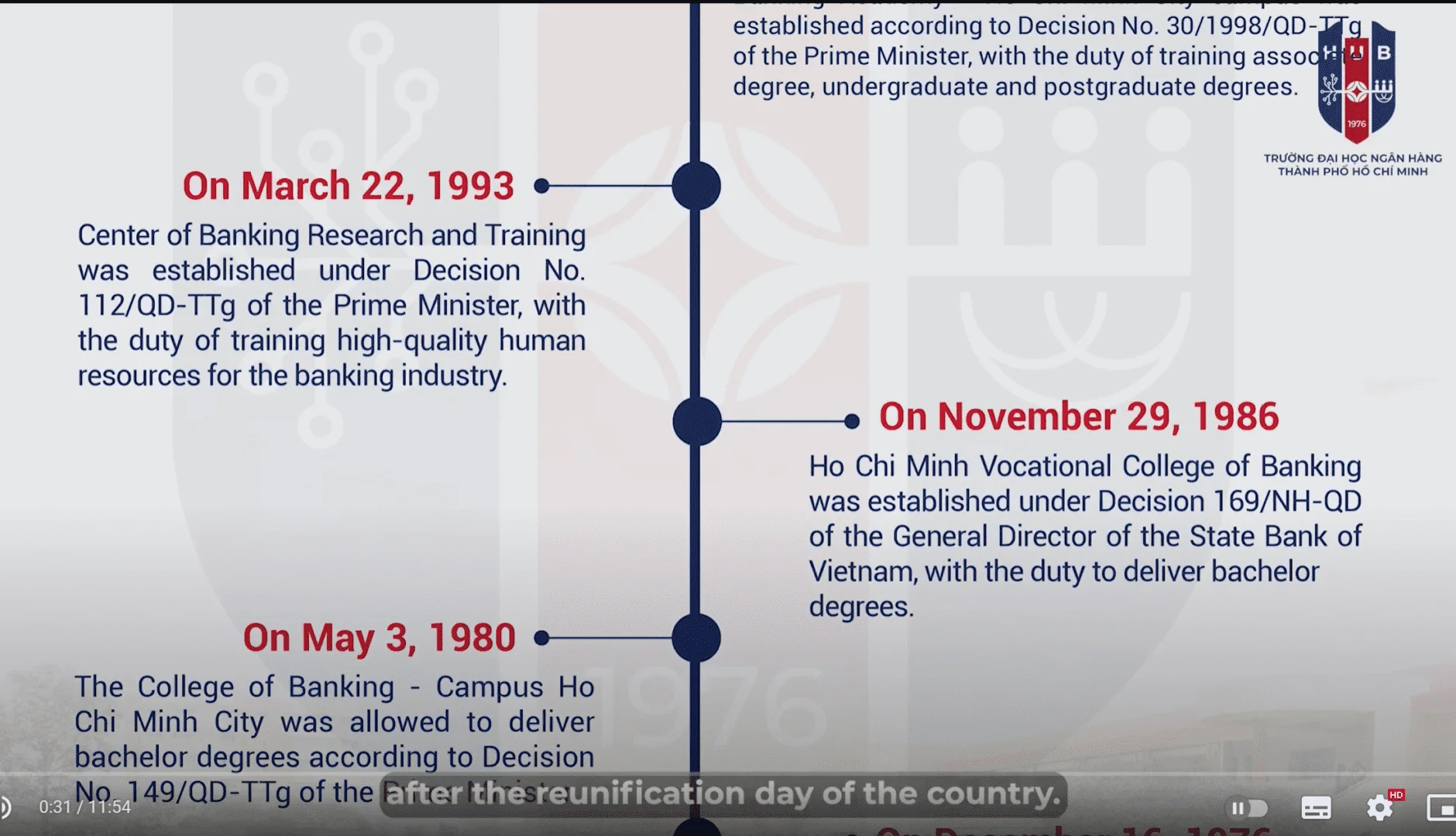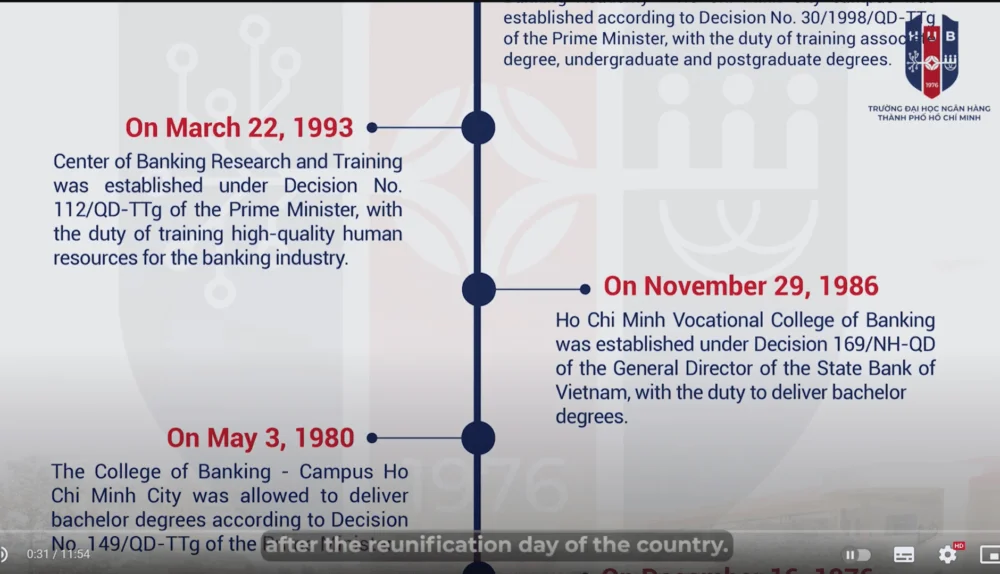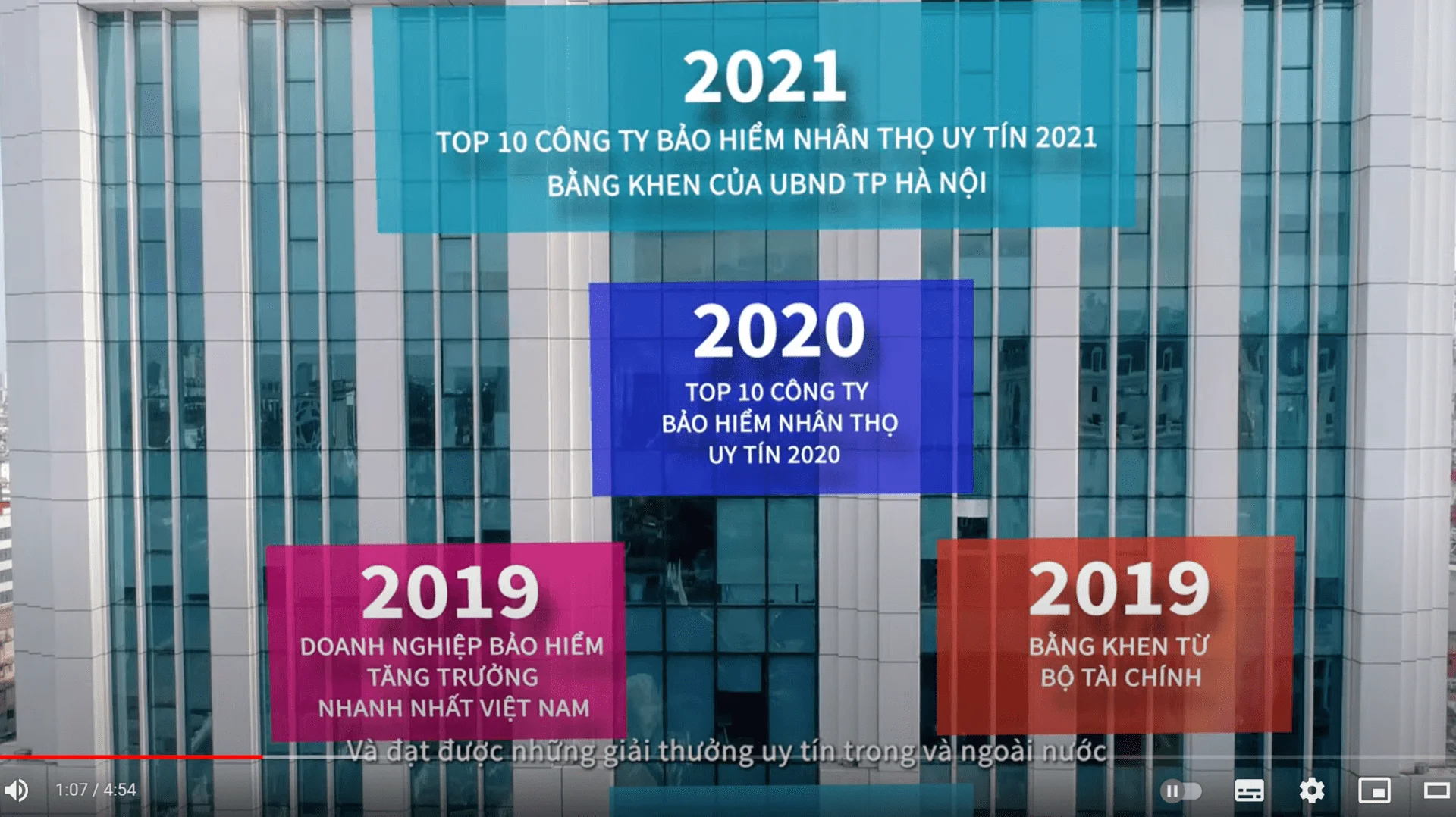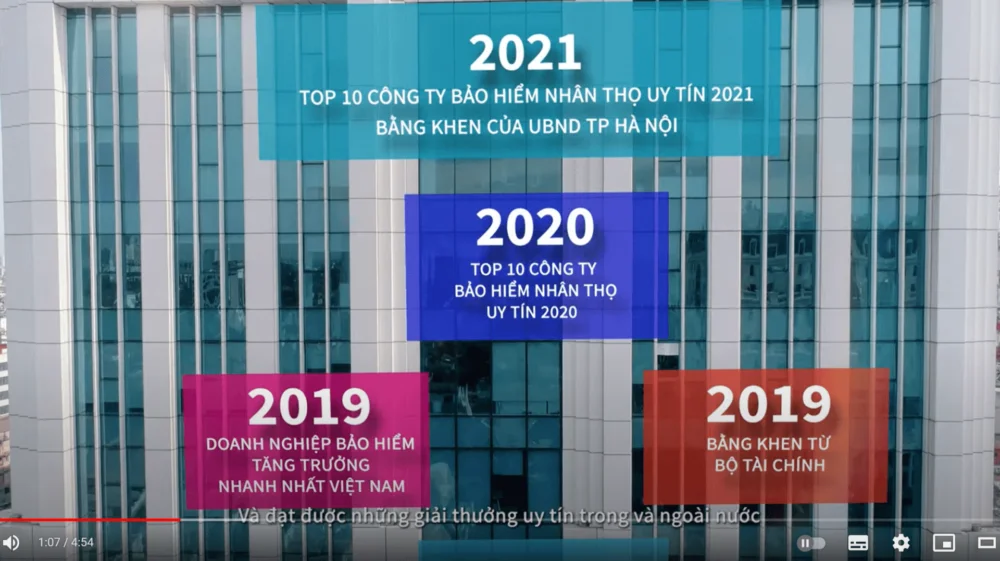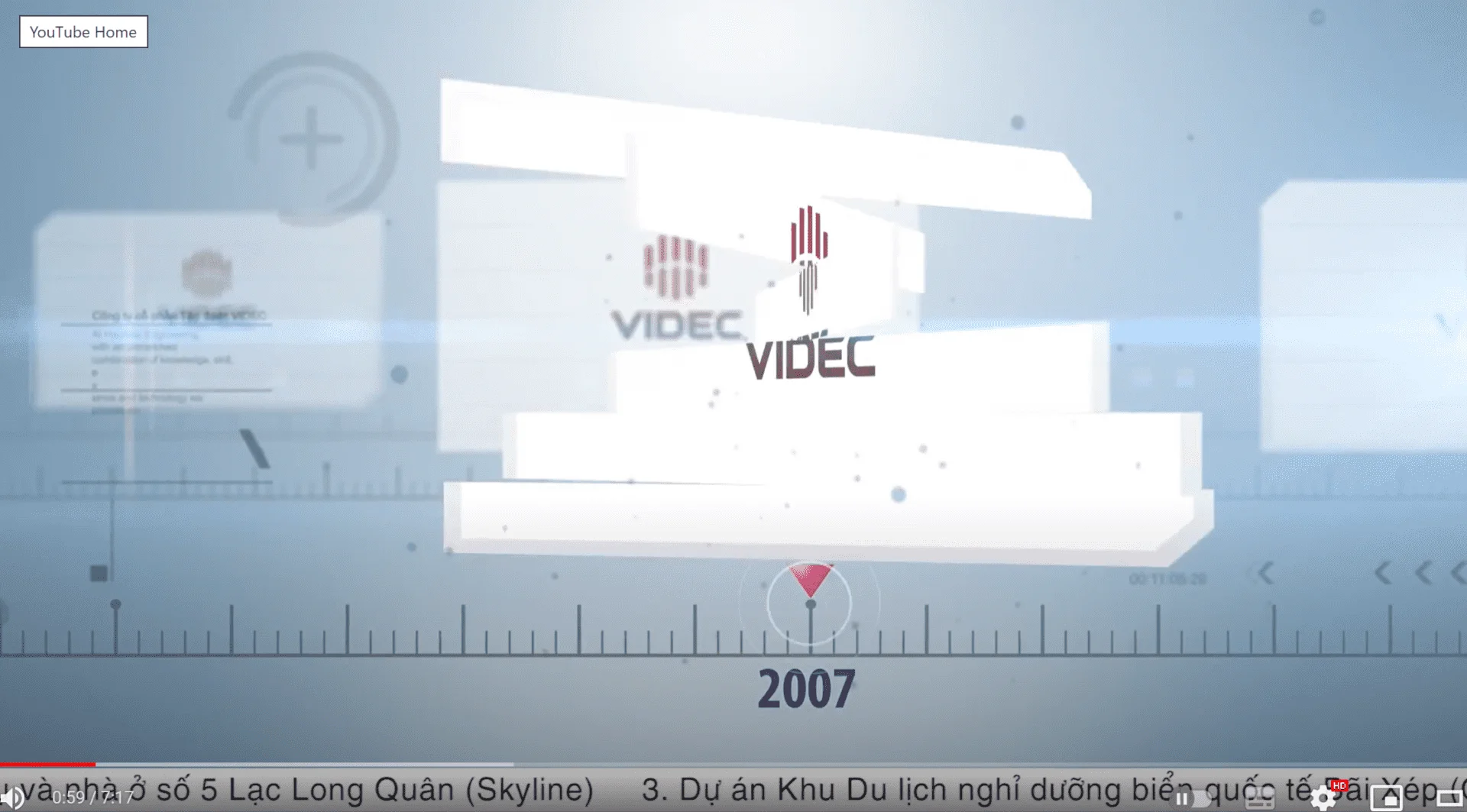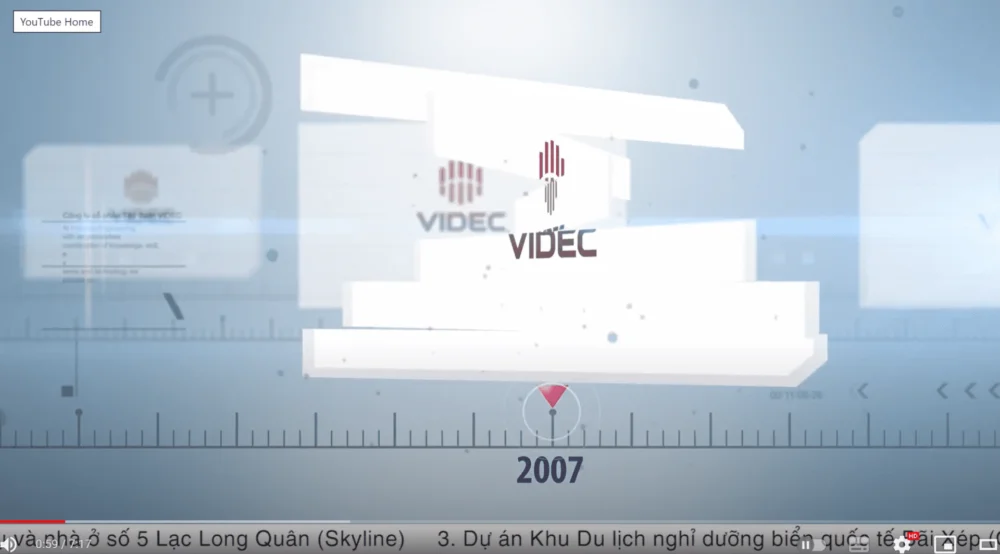 Recommended service
Details of the customer's proposed service stages such as logistics, what stage the rubber factory has, relevant information about the customer service available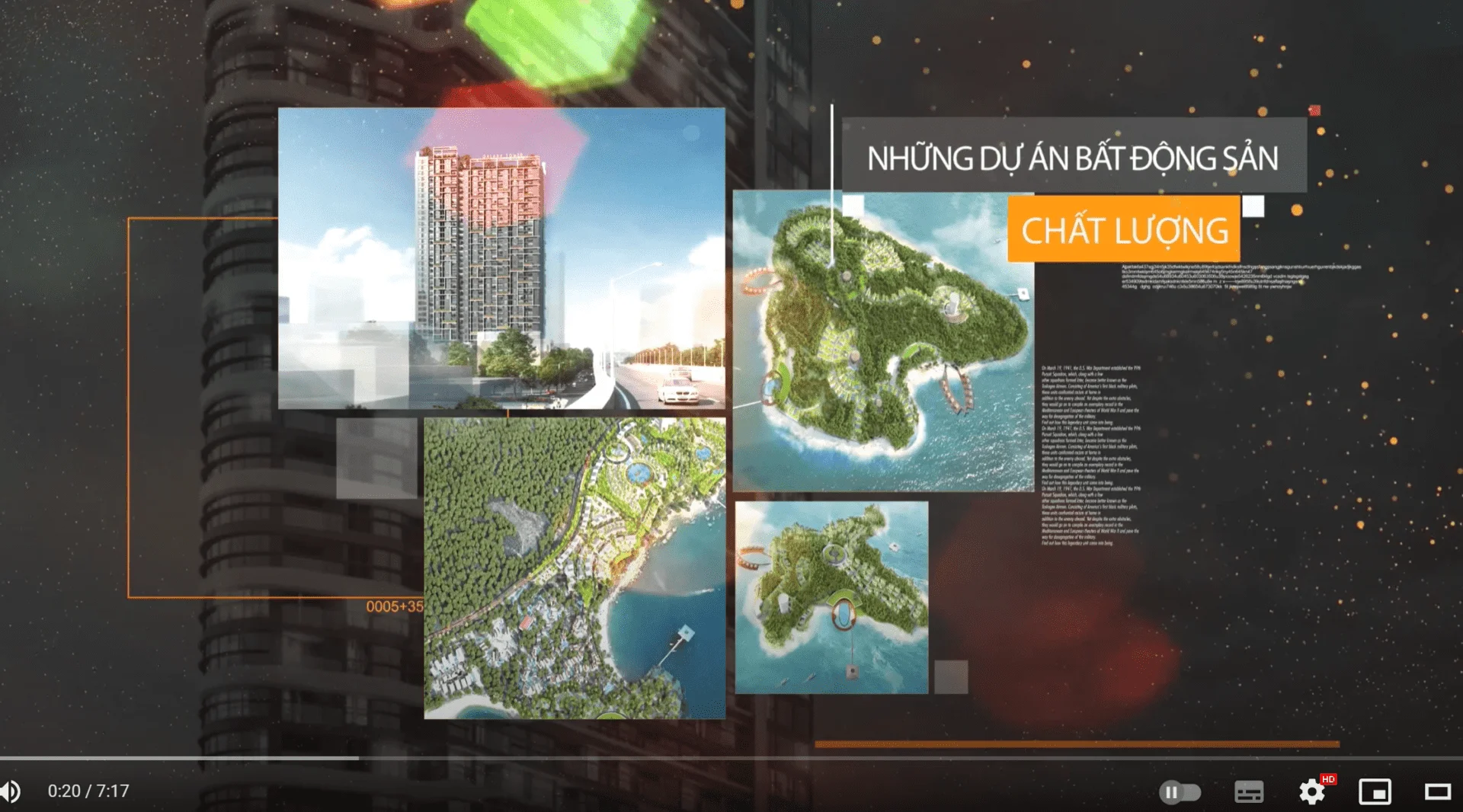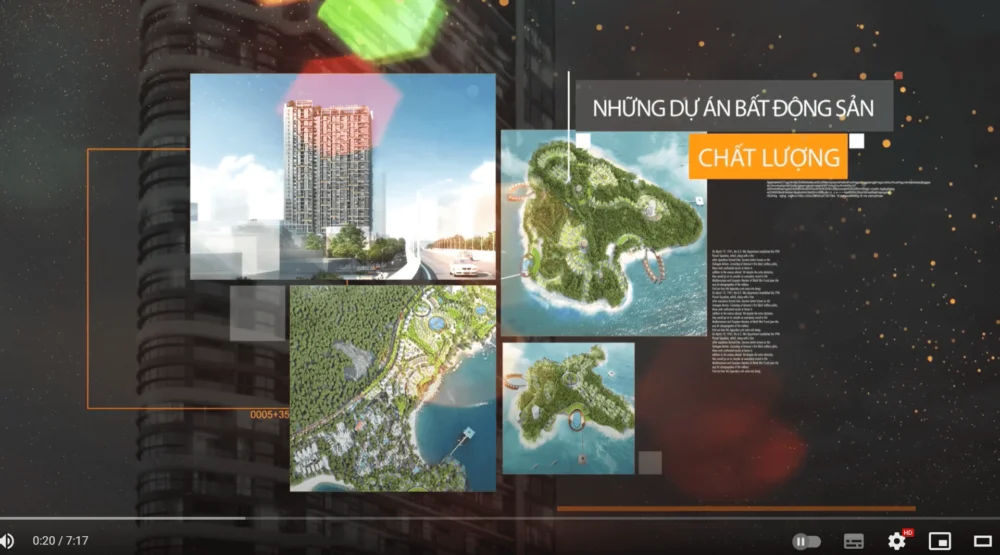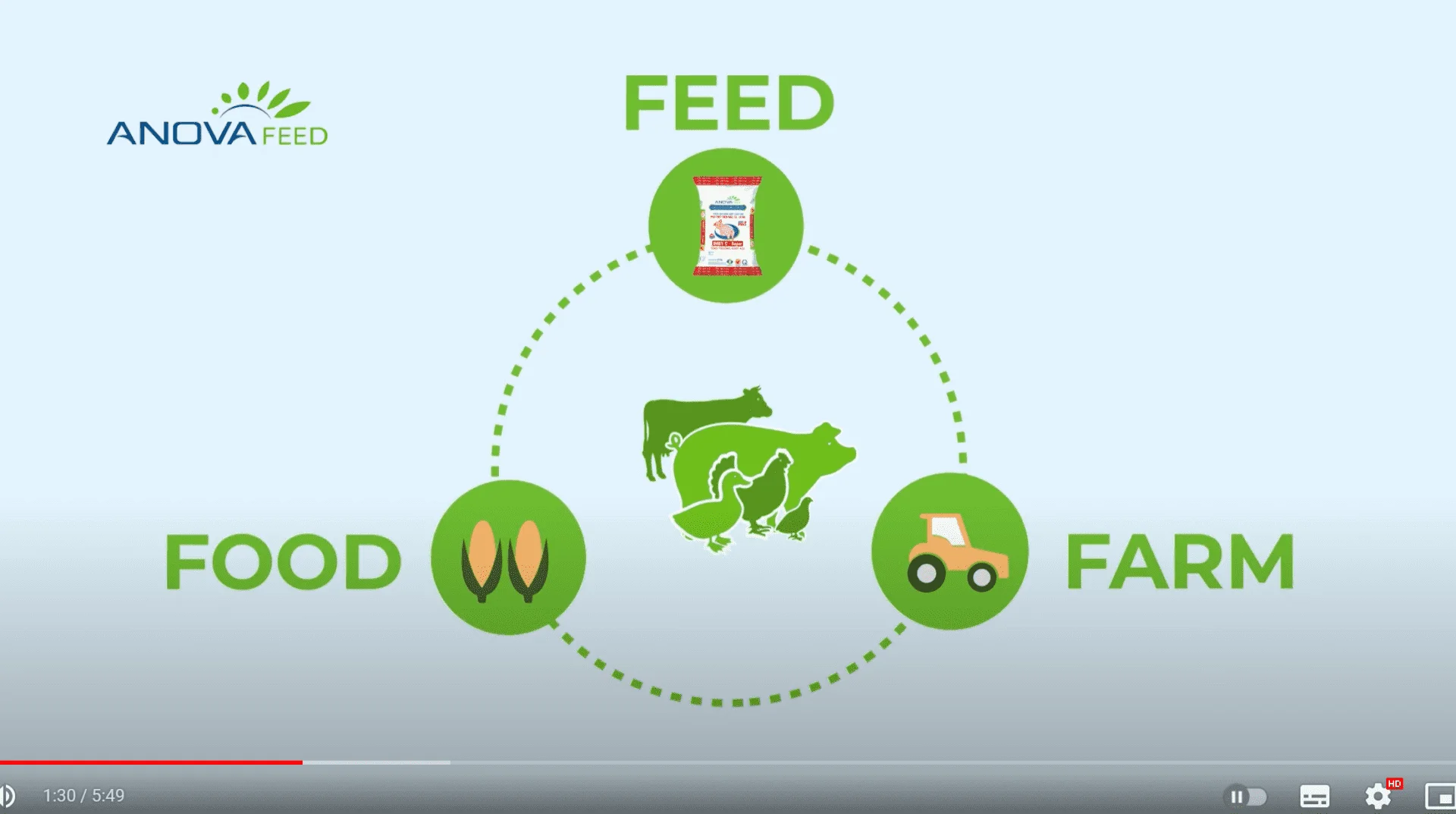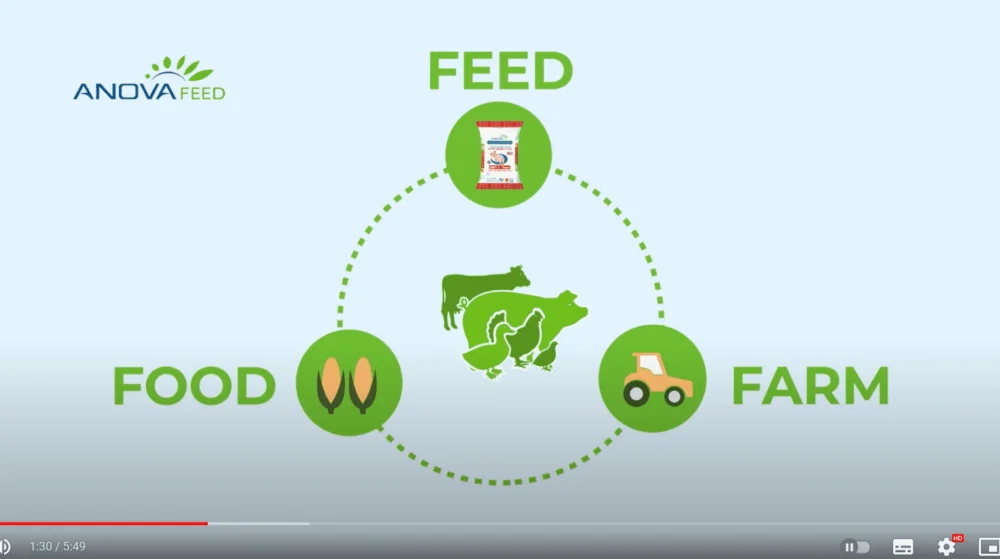 Interview the person in charge or the director
Perspectives and development orientation of business leaders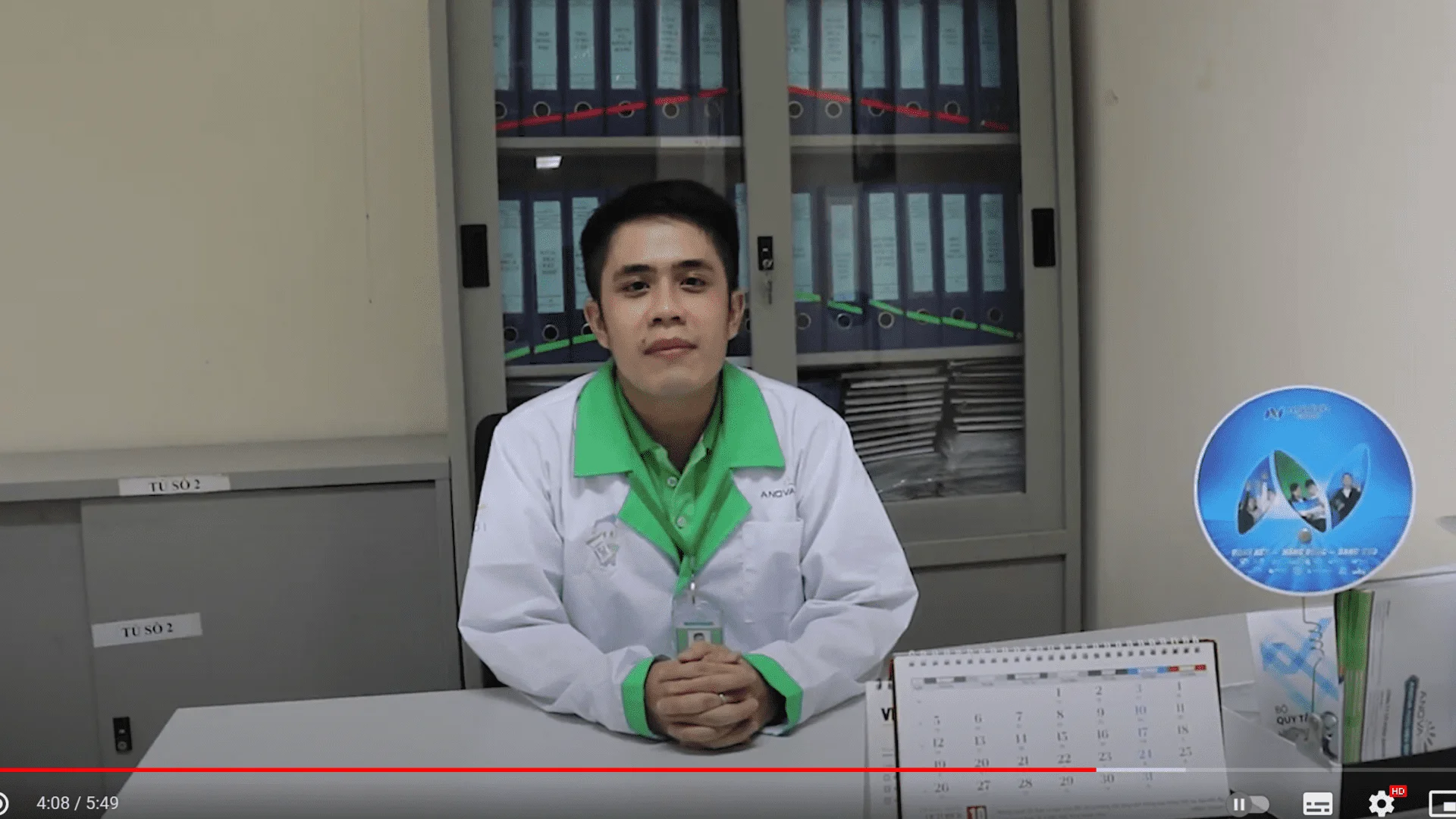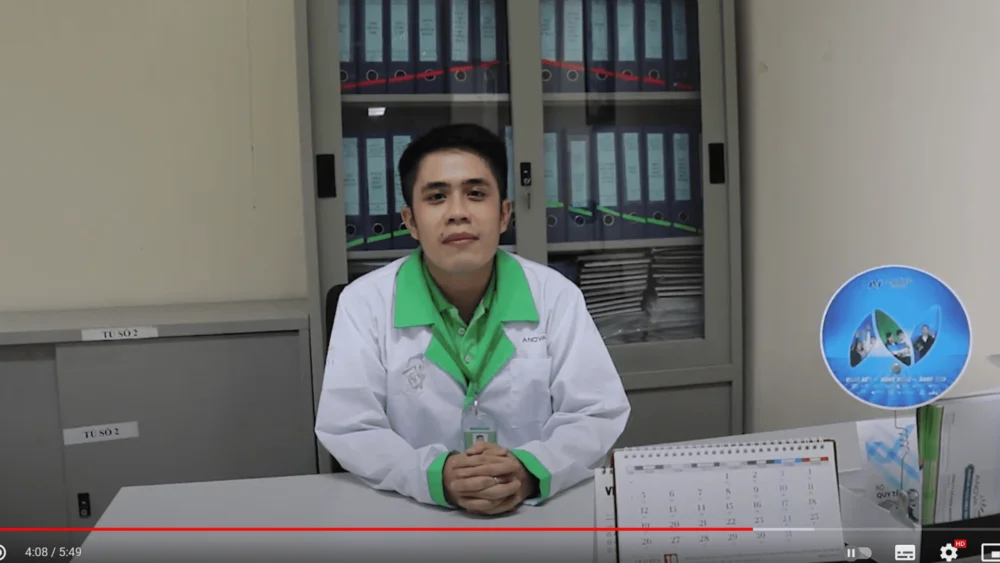 Solve problems and emphasize growth
What problem did the company solve for the market, and how much to how much did the team grow. How does the customer file grow?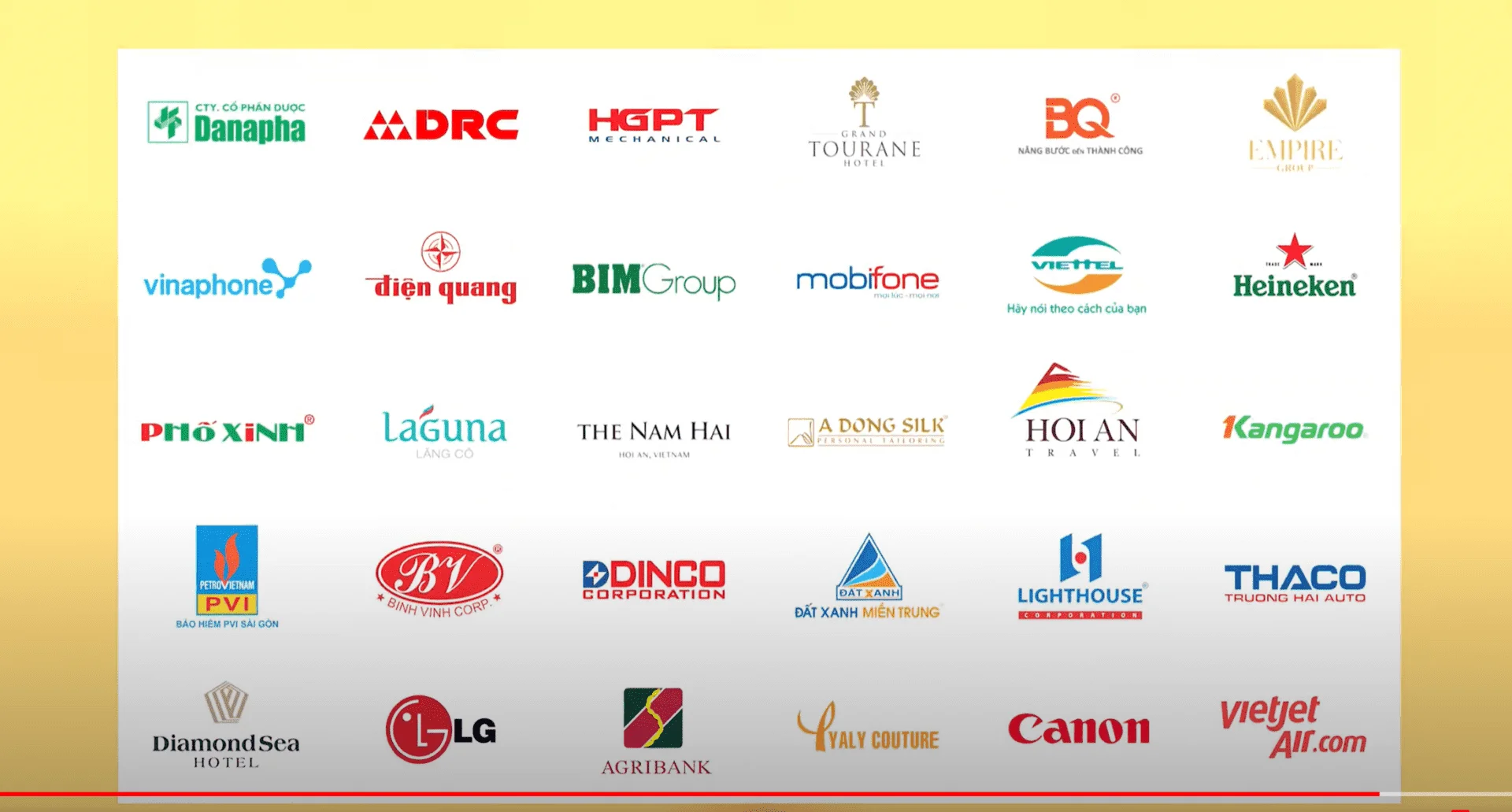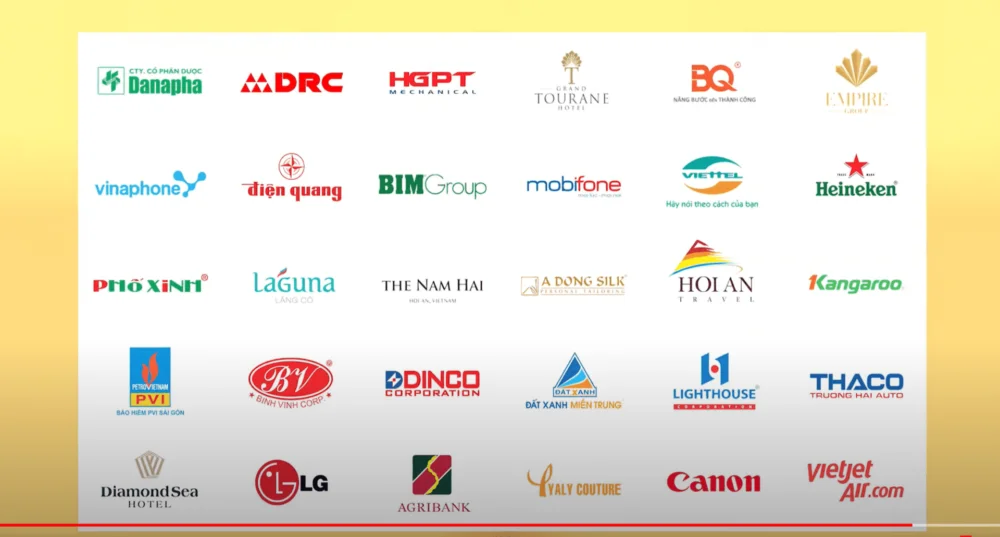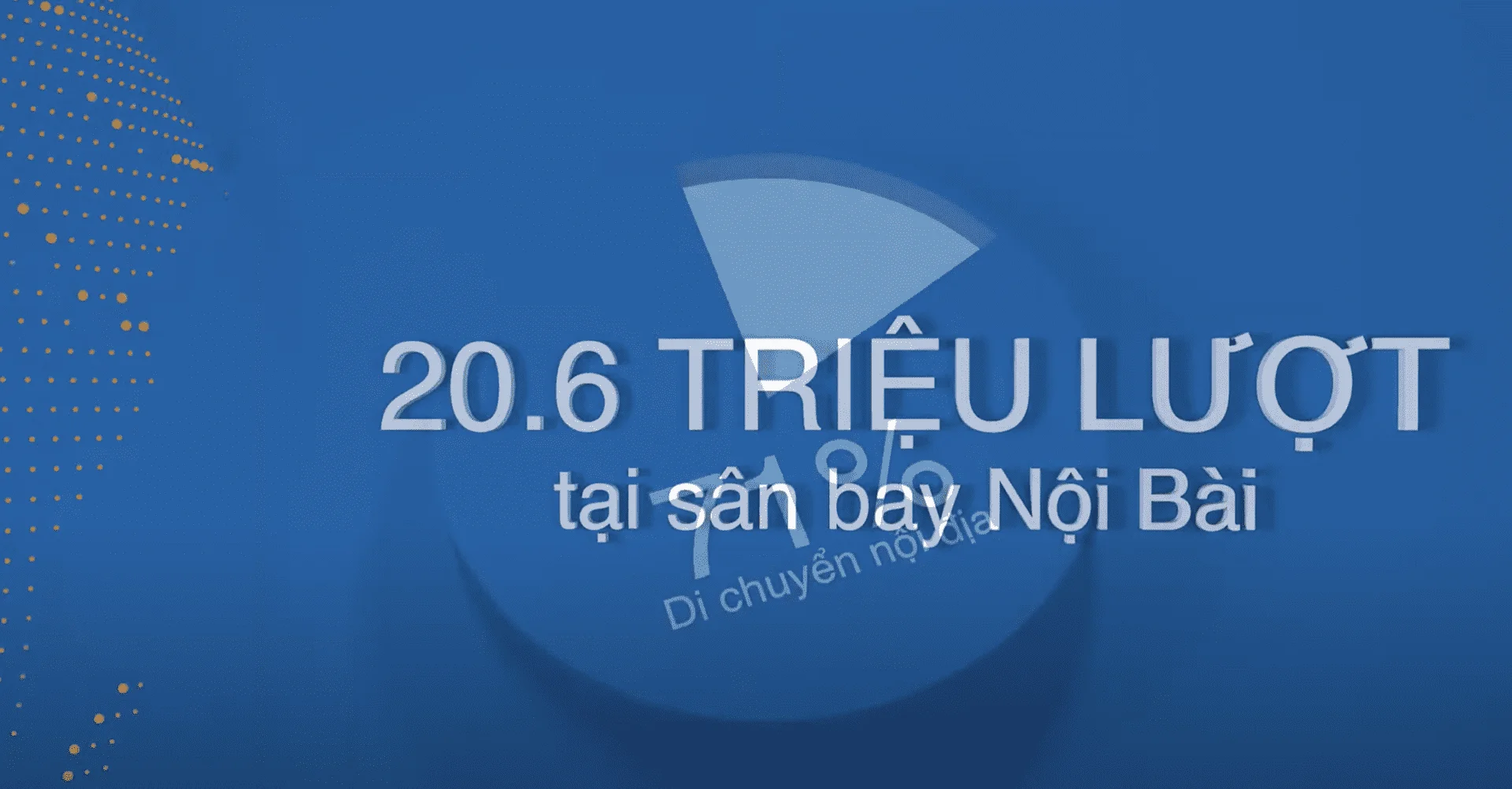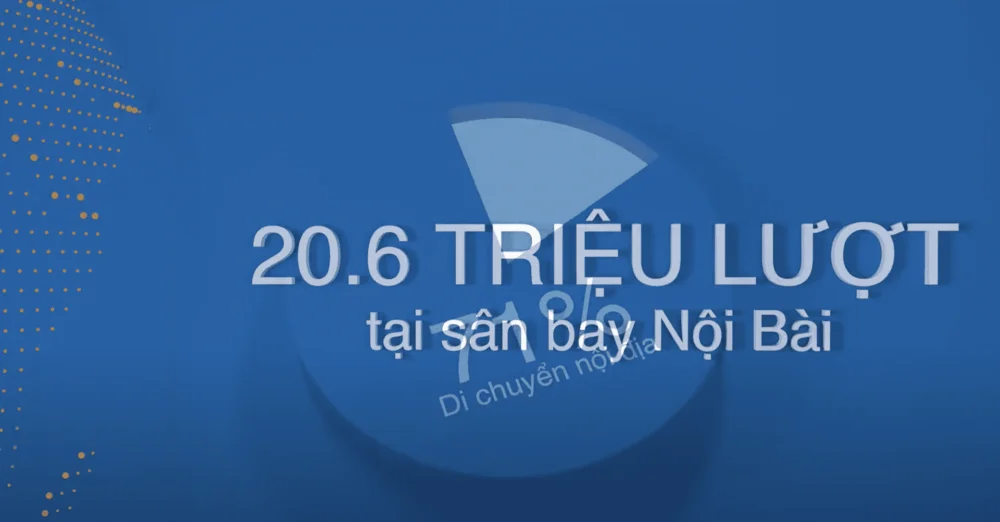 End the video with a trigger and repeat the logo
The ending is almost similar to the opening with potential evoking with a grand scene and ending with a logo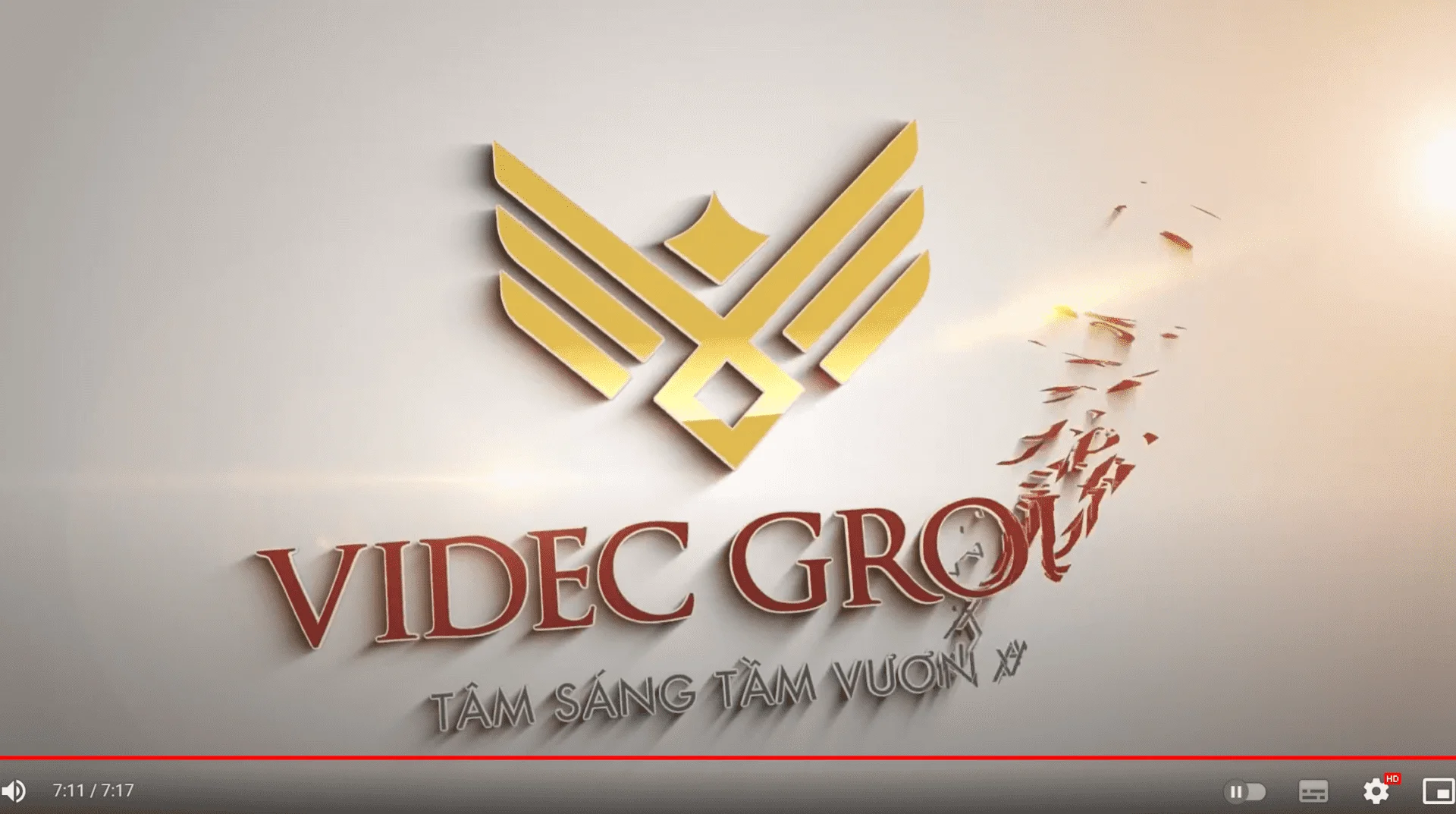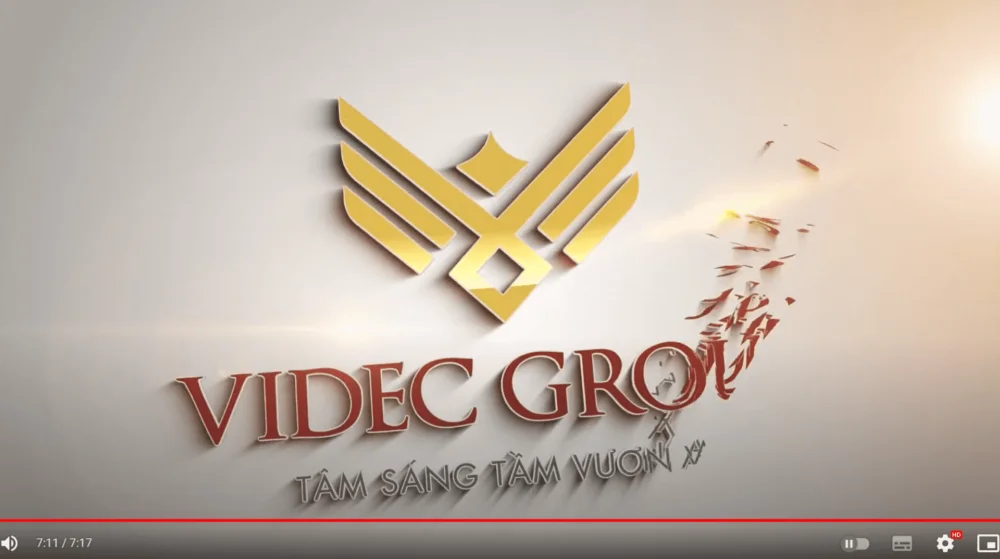 example video reference
Conclusion
In summary, In today's business, corporate filmmaking has become an important tool to help businesses reach customers easily and effectively. If done properly, your film production can help enhance your brand and increase sales. To do that, businesses need to invest enough resources to create high-quality products, ensure good content and images, and effectively promote products to customers.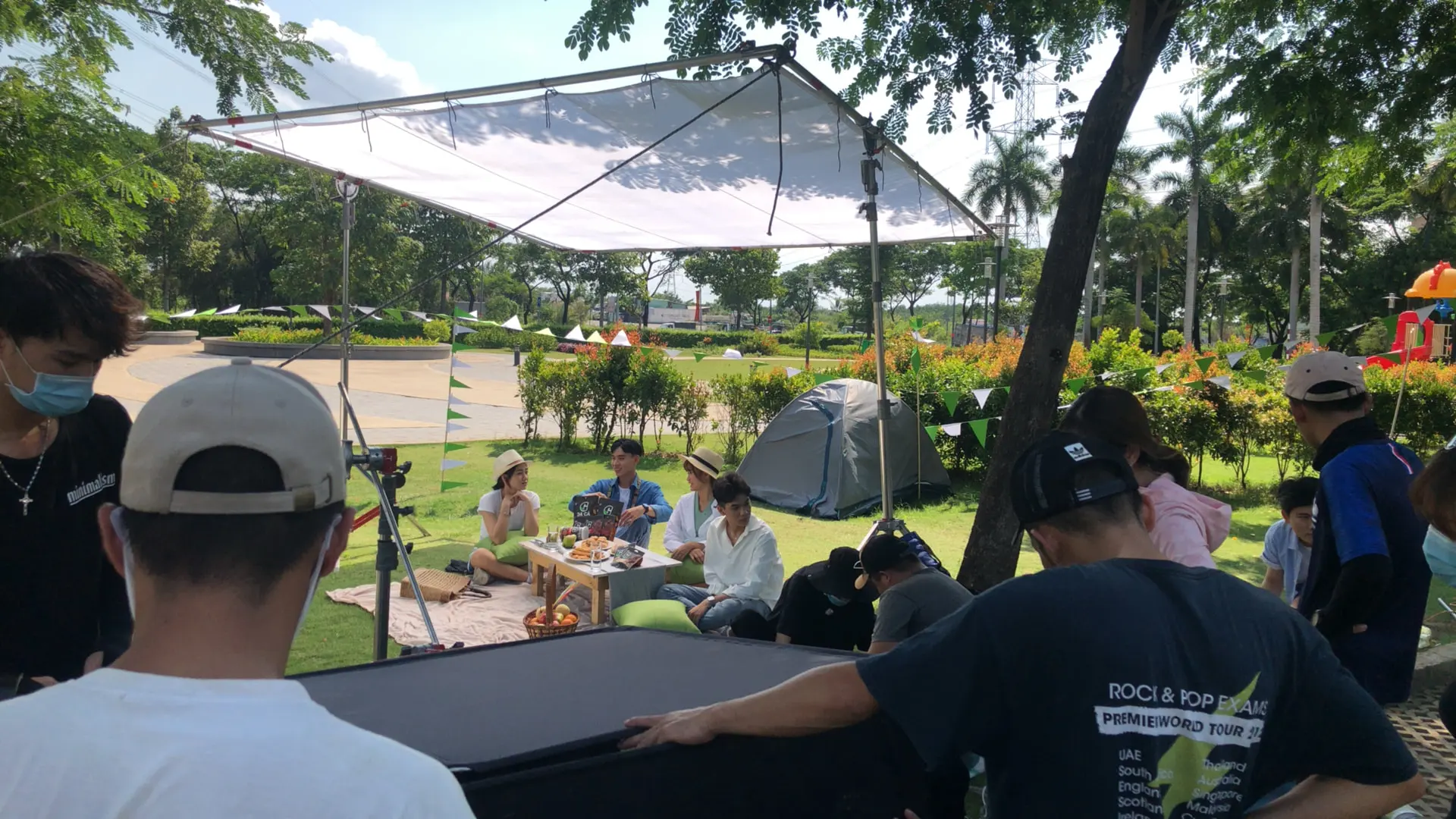 Advertising film company – TVC 2023 film production service – JAYbranding
Film making is a high-class professional service that requires an advertising film company to have certain competitiveness in the field of corporate TVC advertising film making, including: project management, drama ideas copy, editorial management, […]