This article will dive deeper into computer photography applications and compare them based on different factors. This will be a detailed guide to help readers choose the most suitable application for their needs.
Windows Camera
This is the default photography application on Windows 10. With a simple and easy-to-use interface, Windows Camera allows you to take photos, record videos and perform simple functions like zoom and rotate. However, it lacks more complex photo editing features.
Snapseed
Snapseed is a free photo editing application from Google and is commonly used on mobile phones. However, this application is also available on computers via a web interface. Snapseed offers a variety of photo editing tools, allowing you to tweak color, contrast, and brightness. You can also add effects and edit noise levels. However, unlike the mobile version, the web version of Snapseed does not have a photo capture feature.
GIMP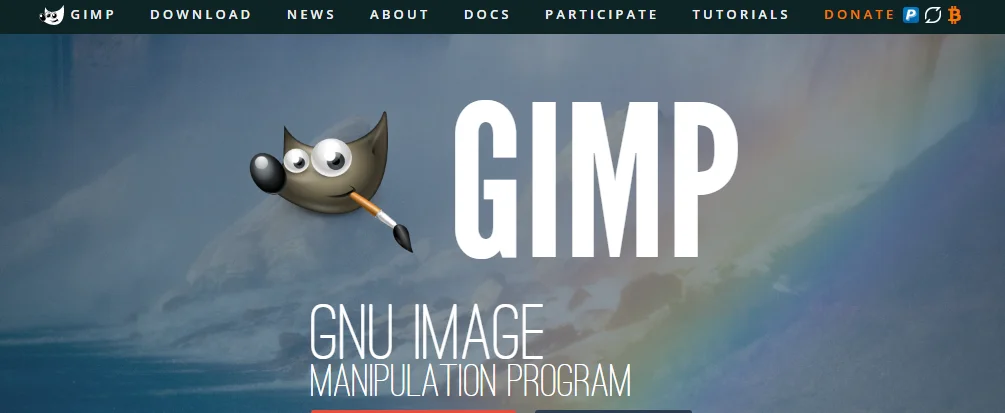 This is a free and open source photo editing software. GIMP provides professional photo editing tools, allowing you to edit colors, increase resolution, add effects and more. However, GIMP has a difficult-to-use interface and is often used by people who are experienced with photo editing.
Adobe Lightroom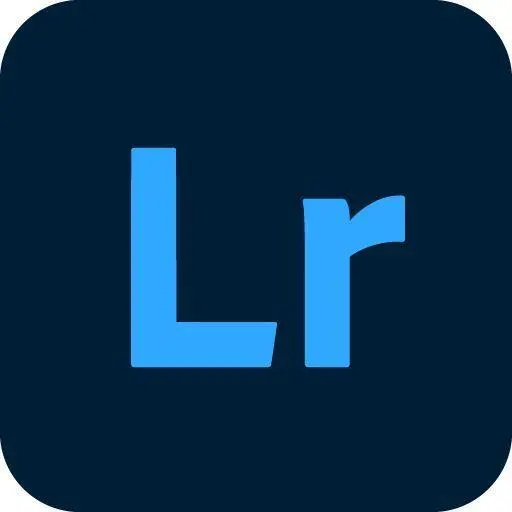 Adobe Lightroom is a professional photo editing software with many great features. Its interface is intuitive and easy to use, and you can edit color, contrast, brightness and more. It also allows you to add effects, edit noise levels, and work with RAW photo files.
Conclusion
Additionally, in comparing and evaluating computer photography apps, there are a number of other factors that need to be kept in mind, including photo editing capabilities, sharing features, stability, and reliability. application.
Regarding photo editing capabilities, some applications provide built-in photo editing tools to help users edit photos easily and quickly. These tools include color correction, white balance, cropping, background removal, framing, and adding text. If you need a computer photography application with good photo editing capabilities, you should look for applications with strong photo editing features.
Sharing features are another important factor to consider in choosing a computer photography application. Some apps allow users to share photos directly from the app to various social networks like Facebook, Instagram, Twitter, and Pinterest. If you often share photos on social networks, you should look for apps with good photo sharing features.
Application stability and reliability is another important factor to consider. Some applications may experience performance issues or cause errors when used. If you want to use a photography application on your computer consistently and reliably, you should look for applications that have positive reviews from other users.
In short, finding and choosing a computer photography application that suits your needs is extremely important. By considering factors such as features, performance, photo quality, editing capabilities, compatibility and price, users can choose the most suitable application to create beautiful and professional photos. .