What are web design services? Website design is an extremely important factor in building a professional image and creating accents for small businesses. A good website not only impresses customers but also helps increase brand awareness, create trust and attract new customers. In this article, we will learn about the important factors to consider in small business website design services.
Simplify the interface in website design services: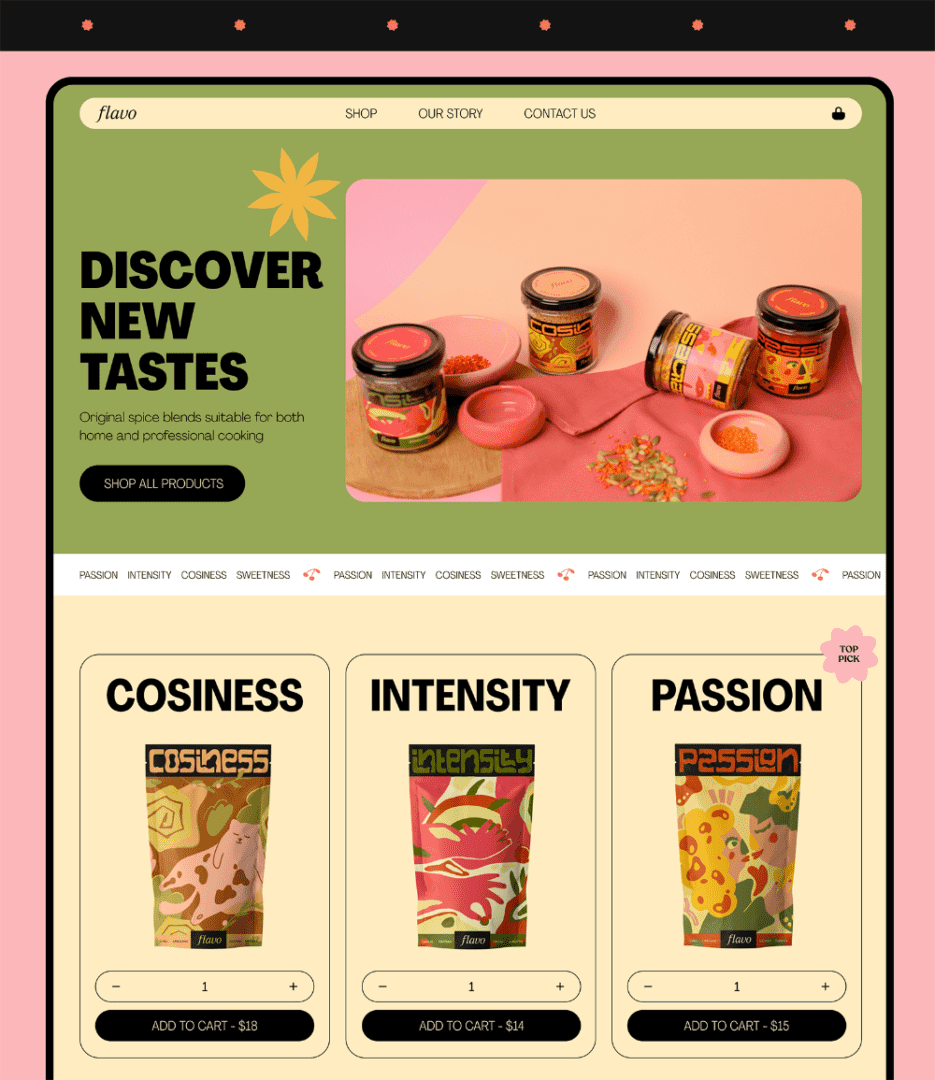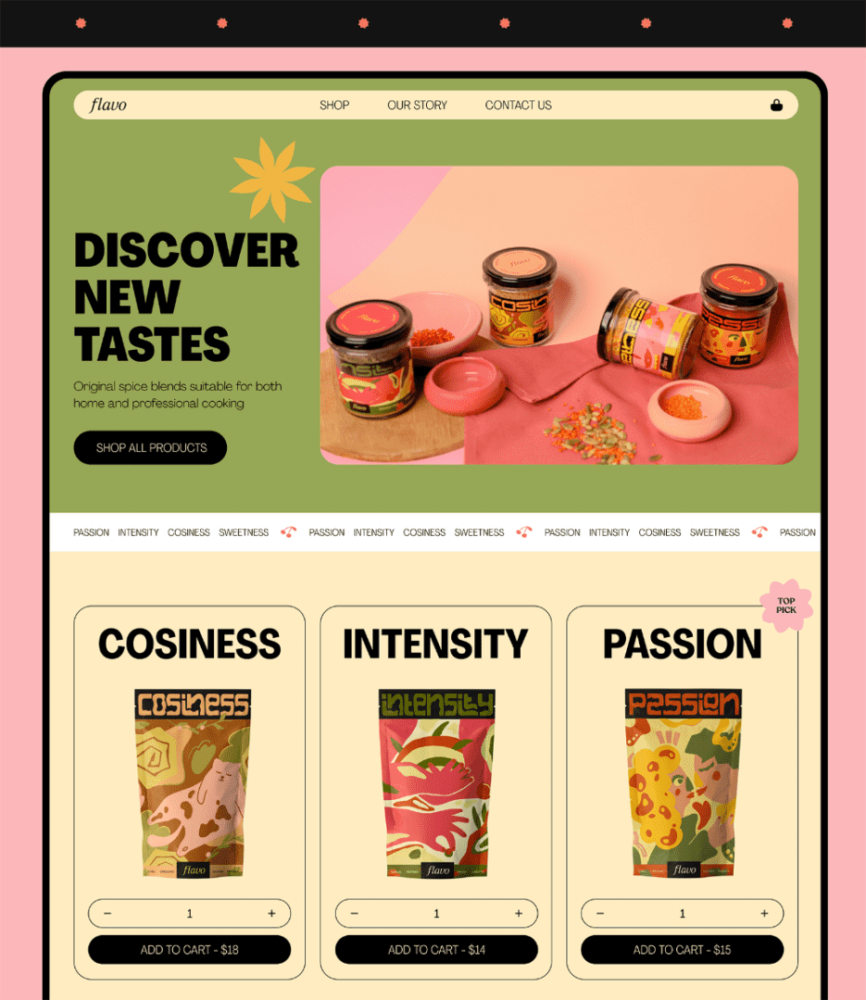 For small businesses, it is extremely important to have a website design service that can optimize the interface in a simple and easy-to-use manner. Users want to find information quickly and easily on your website. Create a user-friendly interface, with a clear structure, easy-to-find menus, and a streamlined layout. Avoid overloading information or using too many images, which can make the site slow and unwieldy.
Optimize page load speed: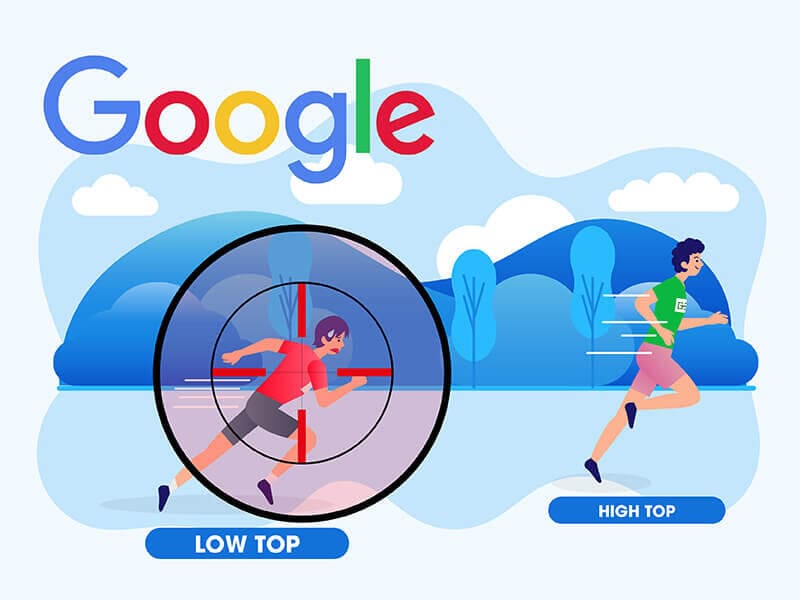 Page loading speed is an important factor to keep users interested. Modern users don't want to wait too long for a website to display content. Make sure your website is optimized to load quickly. Reduce image size, optimize source code and use cache to improve page load speed. This is an important element that every website design service should have.
Create engaging content:
Content is an important factor that helps your website stand out. Provide useful and engaging information to your customers. Create articles, tutorials, or blogs related to your business. Use images and videos to illustrate and increase user engagement. Also, make sure that the content on your website is written in language that is easy to understand and communicates clearly with customers.
Integrate explicit call-to-action and contact methods:
The main goal of small business website design services is to connect and interact with customers. To do this, make sure your website has clear communication methods like phone number, email or social media. You should also use clear calls-to-action (CTA) to encourage users to take action, such as subscribing to news, making a purchase, or contacting them directly.
Integrated mobile compatibility:
In today's mobile era, creating a compatible mobile version is extremely important. More and more users are using mobile devices to browse the web, so make sure your website looks and feels mobile-compatible, automatically adapts, and looks good on different devices.
Conclude:
Website design for small business requires consideration and focus on important factors such as simple interface, optimizing page loading speed, engaging content, integrated contact methods and calls to action. clear, along with integrated mobile compatibility. By ensuring these factors, you can create a professional and effective website to attract and engage with your customers.
Explore more: https://www.jaybranding.com/thiet-ke-trang-web-chuyen-nghiep-chuan-seo/