In this article, we will explore the most popular font removal apps to help you create professional effects for your photos.
I. Introduction
In today's digital age, removing fonts to create professional effects for photos has become a popular trend. This allows users to create photos that focus on the subject and create a striking background with blur or transparent background. In this article, we will explore the most popular font removal applications that help you create professional effects for your photos.
II. Popular font removal apps
App to remove fonts Adobe Photoshop: With decades of experience and continuous development, Adobe Photoshop is one of the most popular font removal tools on the market. With the "Lasso" or "Pen Tool", users can select and delete fonts precisely and flexibly. Photoshop also provides color and contrast correction tools, helping to create the best effect for the photo.

With flexibility, regularly update new versions and features 

Photoshop

 more and more perfect, more intelligent to help users easily manipulate the conveniences 

useful

 provided by this software. Regularly update treasures, effects, styles, brushes, ....




Popular font removal app

Snapseed font removal app: Developed by Google, Snapseed is a powerful and easy to use photo editing application. It provides a smart font removal tool that allows users to select the area to remove the font and automatically apply a blur effect. This makes it quick and easy to create professional looking photos.
PortraitPro: PortraitPro is an application specialized in editing and removing fonts for portraits. It offers sophisticated tools for face recognition and automatic background removal. The application also has the ability to blur the background naturally and adjust other factors such as light, color and skin.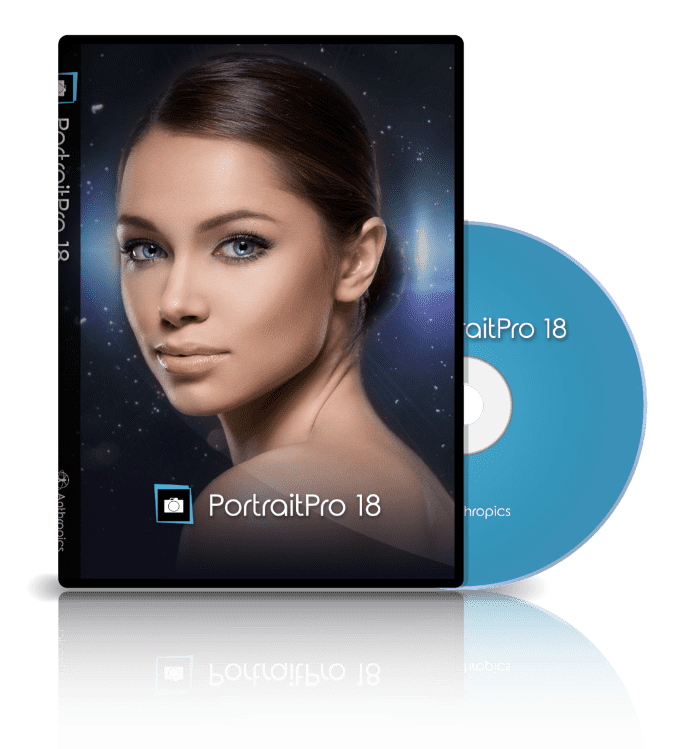 4. Focos: Especially for iPhone users, Focos is a powerful application that allows to remove fonts and create portrait effects similar to those on iPhone X and later versions. It allows users to adjust the level of background blur, light direction and create artistic effects for the background.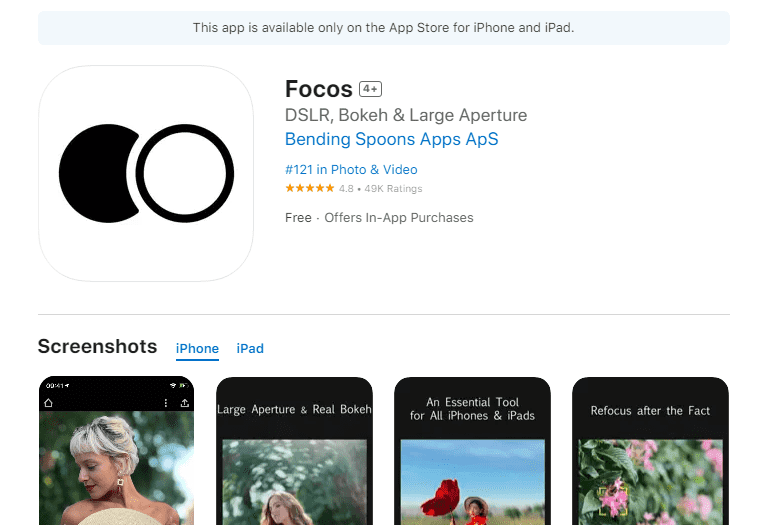 III. Choose the appropriate font removal app
Choosing the right font removal app depends on your needs and skills. If you are a professional photographer or want to create high-quality portrait photos, Adobe Photoshop or PortraitPro can be a good choice. If you are looking for an application that is easy to use and has automatic features, Snapseed or Focos could be the right choice.
IV. Conclude
With the development of technology, removing fonts in photos has become easier than ever. Thanks to popular font removal apps like Adobe Photoshop, Snapseed, PortraitPro and Focos, users can create professional effects and highlight subjects in photos. Choose the app that suits your needs and skills to create stunning and professional looking photos.
Explore more: https://www.jaybranding.com/anh-profile-ca-nhan-cong-ty-chuyen-nghiep/