Starting a business is always associated with difficulties and challenges. Entrepreneurs, especially young people, are prone to failure if they do not know how to cope with challenges. Let's take a look at 5 startup failures that startups often encounter.
The product does not meet consumer demand
Young people are always full of energy and possess high confidence. These strengths are sometimes also a double-edged sword that causes them to fail when starting a business. For example, a startup thinks that their product is breakthrough, innovative, extremely good and will quickly receive the attention of customers. However, on the contrary, customers are indifferent because they do not meet expectations from consumers.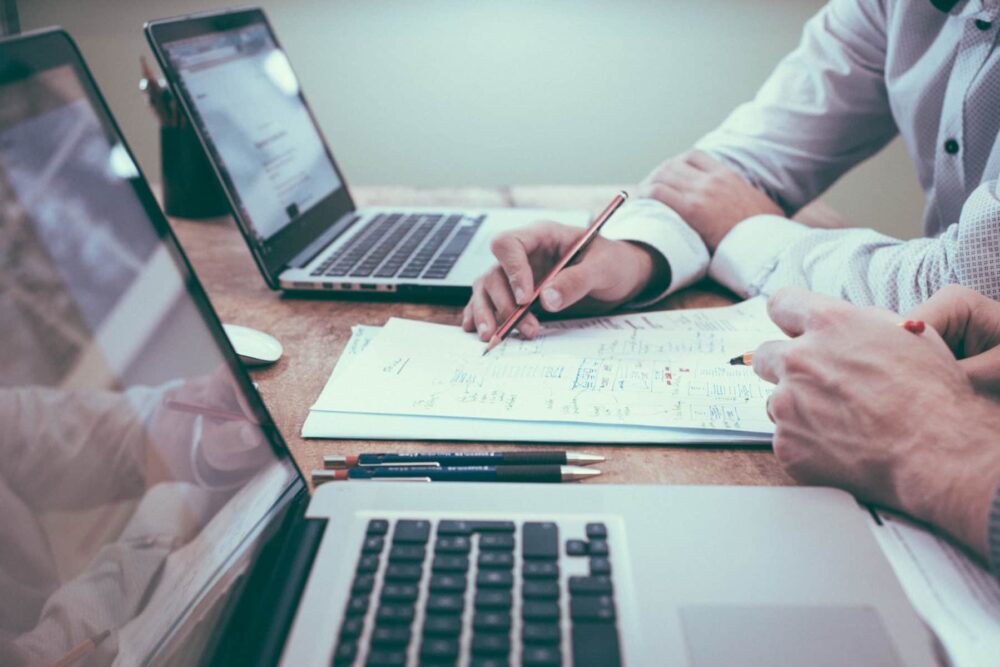 It can be seen that, when deciding to start a business with a product/service, a business owner cannot rely solely on his or her subjective stance. Take the time to check and confirm whether your "baby" will be everyone's "pet" or not.
Weak operating model
Startups will always start with an immature and flawed operating model. We need to adjust and gradually improve the business model. However, many people cannot overcome the above problem. Bad problems began to appear and expansion was inevitable. This is one of the leading reasons why young people fail when starting a business.
Start a business with insufficient capital
Capital is a key factor that affects the success or failure of a startup. Therefore, when deciding to start a business, we need to prepare a suitable budget. In the process of doing business and establishing a business, we can still call for capital from other sources of investment.
Absolutely do not start a business without enough capital and do not have the best plan in raising capital. Lack of capital can make us passive, increasing the risk of failure.
Unreliable companion


One in 5 startup failures comes from companions. Regarding the companion, this can be the factor that helps the business succeed as well as the factor that causes failure.
Combining with qualified, skilled and capable people will improve efficiency, solve problems well, give good ideas. On the contrary, an inexperienced, poor-qualified companion will not bring much work productivity, even causing problems at work.
Not good product marketing
Marketing is an important way to bring your products closer to your customers. In the era of outstanding internet development, businesses have more ways to market their products. In which, the most effective and popular is the form of marketing products by website and fanpage. They help potential customers easily find and identify products.
However, making your website special, attractive and impressive to customers is not easy. Website design for product marketing requires certain expertise. Therefore, businesses should rely on specialized website design units, for support.
JAYbranding is one of the companies specializing in website design, image production and brand consulting. With a team of highly experienced, creative, dynamic and responsive to trends, JAYbranding always brings customers impressive and effective products. For more information or best advice, businesses can contact Hotline 0909 561 198 and Email j@jaybranding.com.