The trend of online business is being applied by many people because it brings many benefits. With online sales, we do not lose too much investment in space or marketing customers in the traditional way. Many sellers often focus on investing more on Fanpage. However, do online sales need a Website? What is the importance of Website?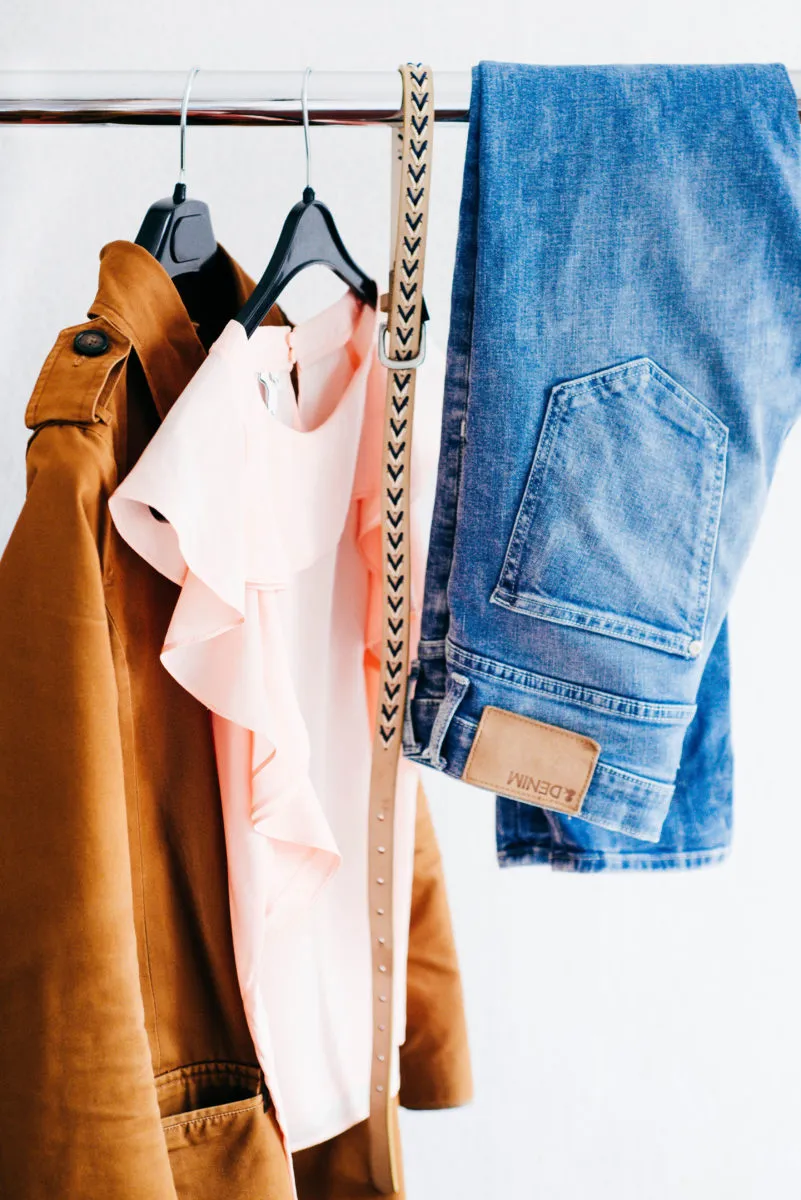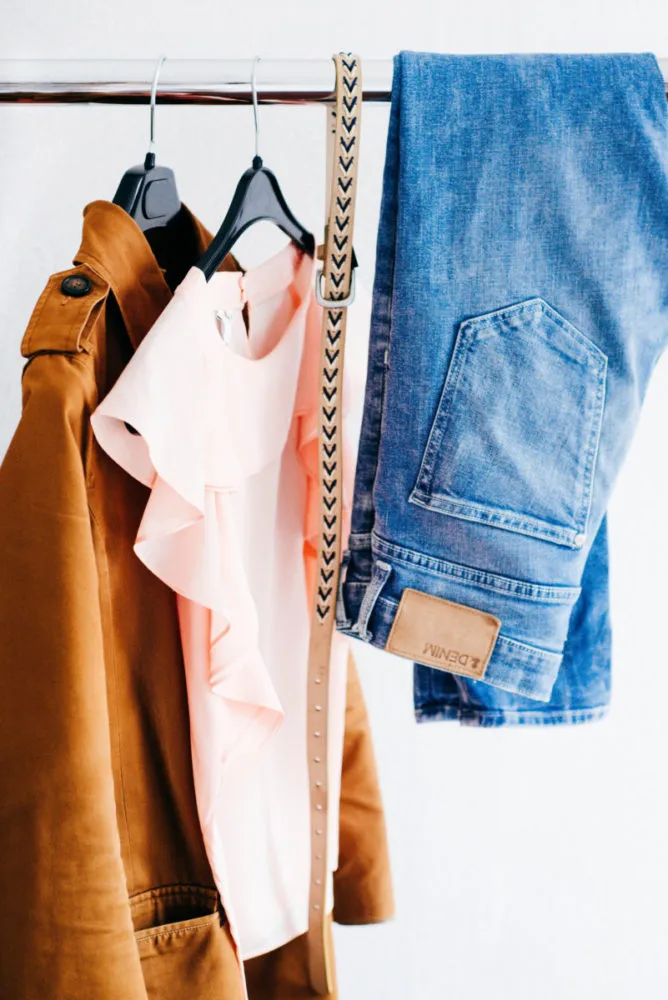 Do you need a Website to sell online?

Website is one of the effective online sales channels for businesses. For online sellers, this is a necessary investment. Many online sellers focus on Fanpage but are not interested in Website. This incorrect thinking makes sales effectiveness easily reduced.
According to experts, Website will help you answer 2 big questions: How to find new customers and how to retain existing customers. For online sellers who want to expand their business and build a professional model, a website should not be missing.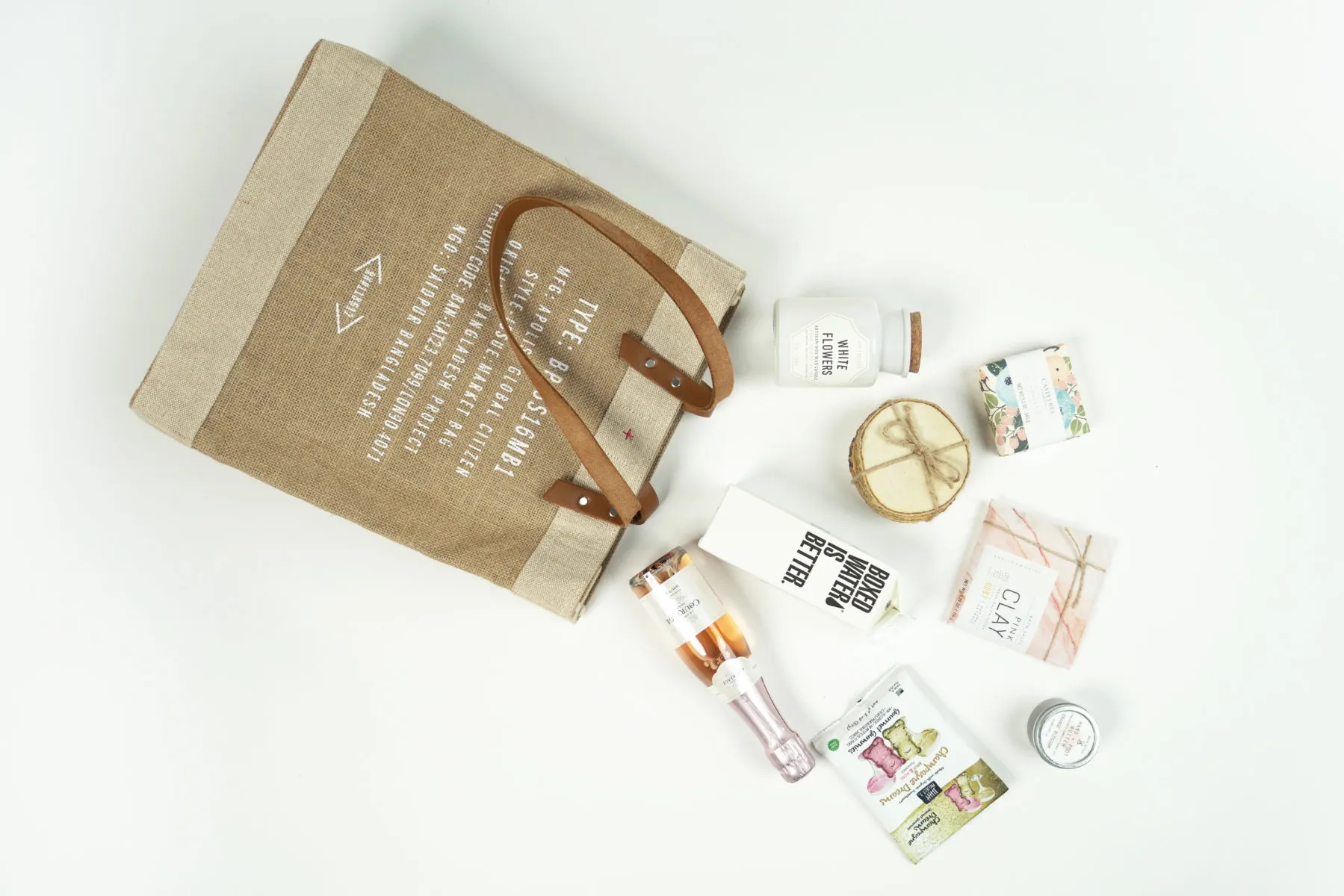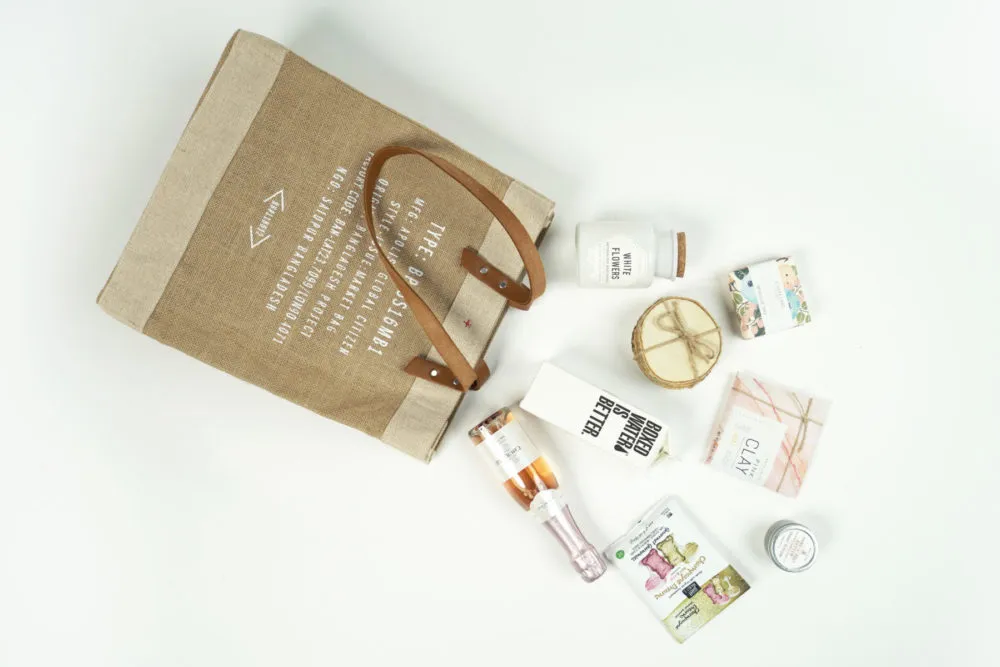 The importance of Website in selling online

The seller will take an investment for the design and maintenance of the Website. In the first period, we did not see the obvious effect of the Website. However, remember that the Website will be the solid, lasting and growing home with your brand.
Regarding the importance of Website, we can take a look at some of the following benefits:
Quickly own customer information: Customer information is very important in online business. With the Website, customers easily leave information when they see benefits, good suggestions or attractive offers. The collection of customer data will serve well for customer care, Email Marketing. Thereby, increasing the ability to buy and the rate of returning to purchase of consumers.
Reach customers: Website is an extremely useful sales channel. If your sales website has good quality and effective SEO, the ability to reach customers will increase sharply.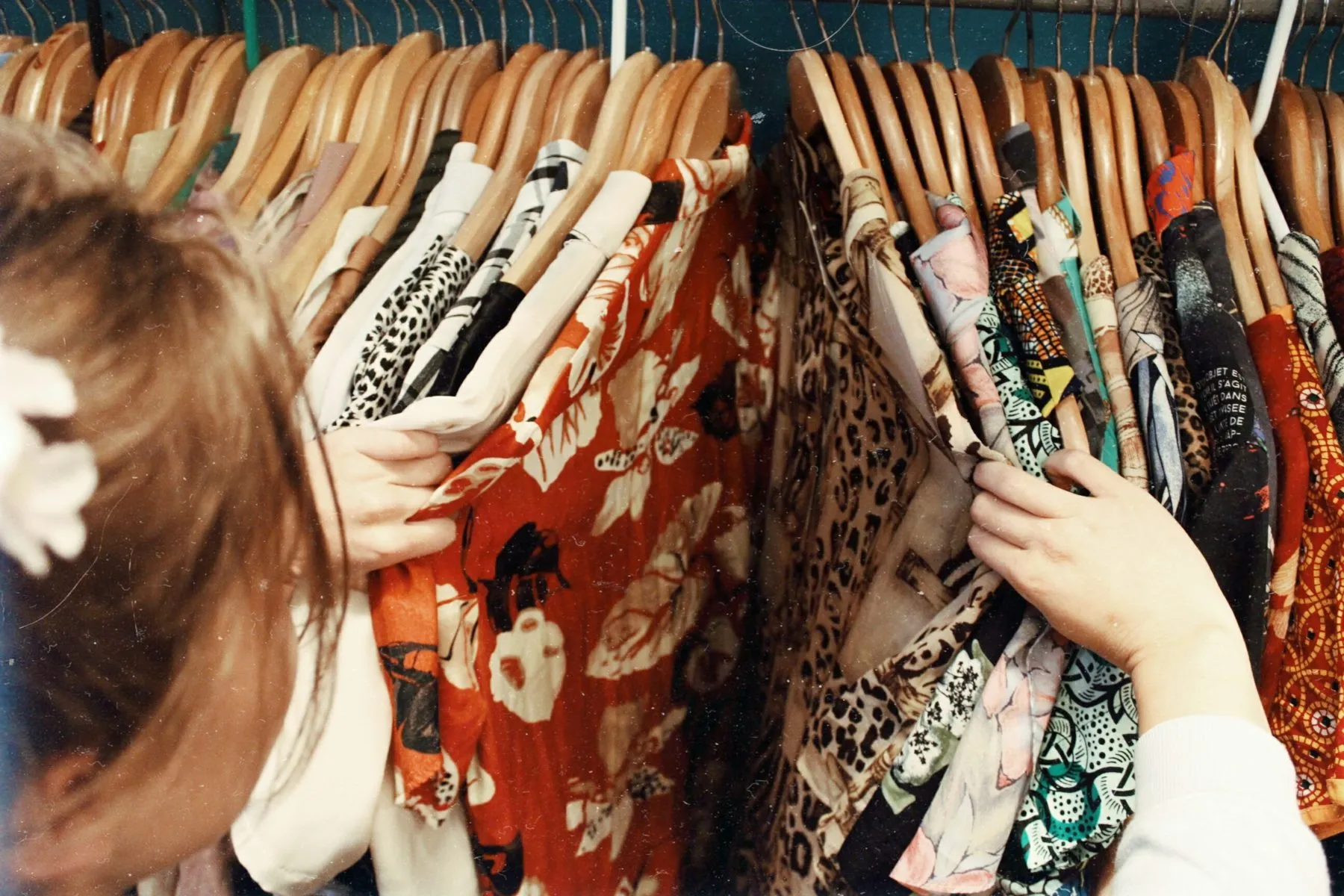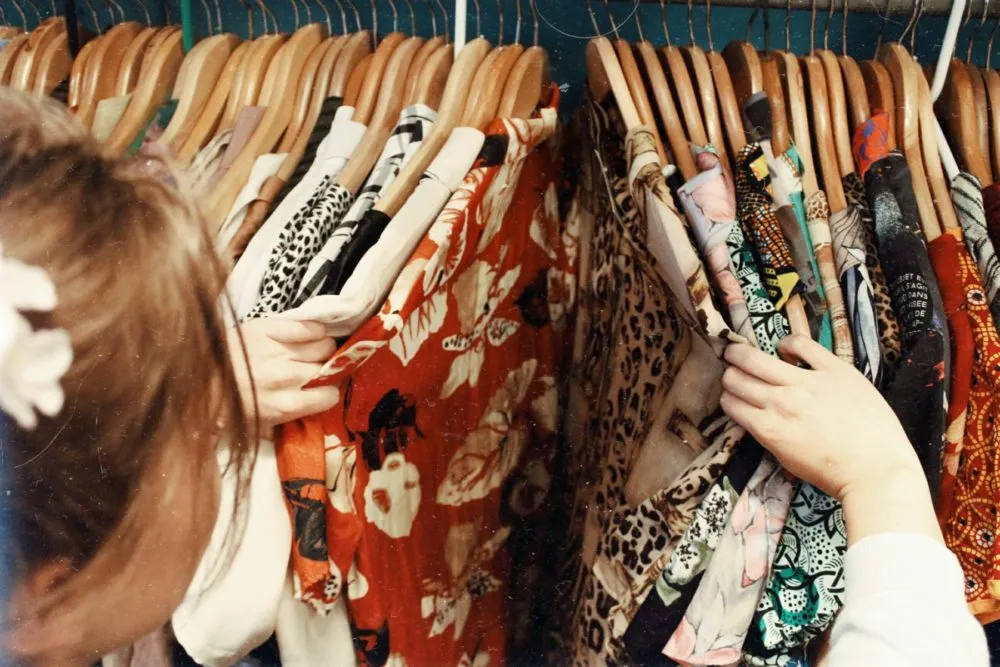 Effective product advertising: With affiliate tools such as SEO, Email Marketing, Google Adwords, etc., sellers easily promote products. As we all know, advertising on the internet is our way to reach the vast consumer market. Without a Website, we will be greatly disadvantaged because we cannot advertise the product most thoroughly.
Website design where prestige, quality?

Currently, there are many website design service providers. Online sellers should choose a reputable, professional, and sensitive supplier in mastering customer tastes. In addition, sellers who want to save more money can choose from a variety of service providers from Website to brand consulting.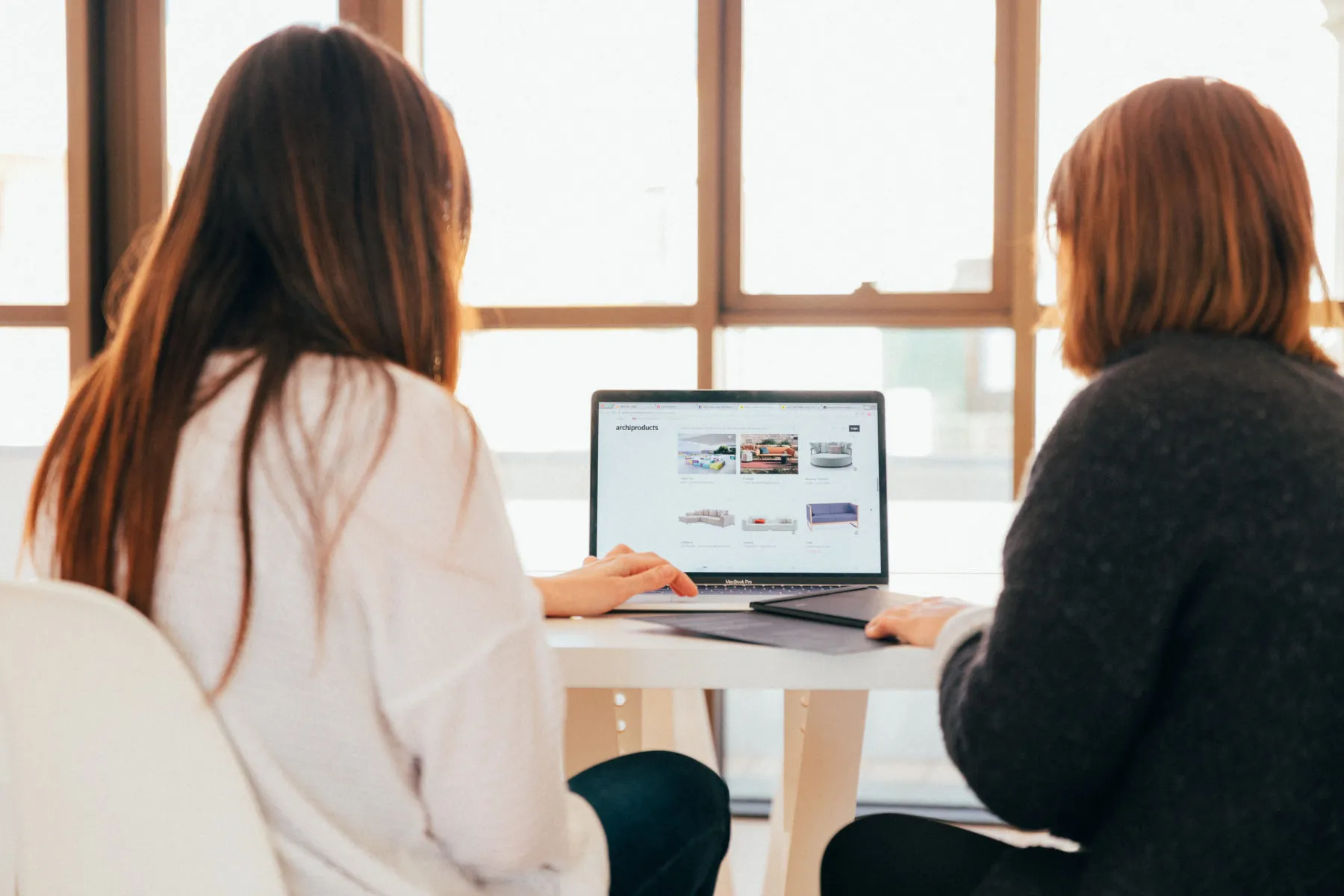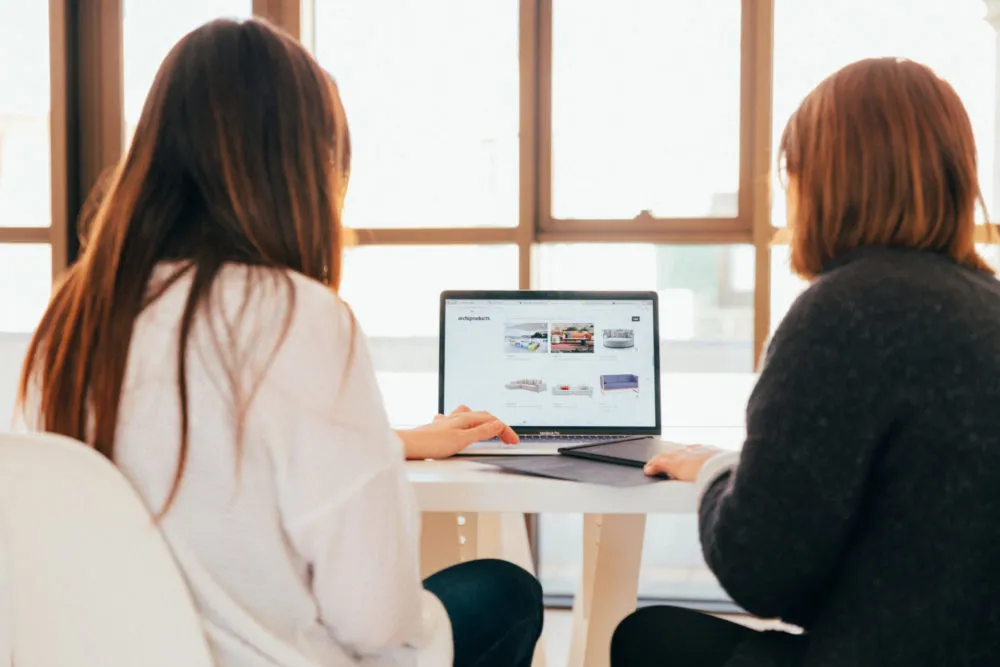 JAYbranding is a unit with high expertise in providing brand marketing solutions, Website design, image and video content production. In recent years, JAYbranding has regularly partnered with many brands. With good skills, dynamic and creative young workforce, JAYbranding always brings partners the most effective products. Especially in Website design services or content production, JAYbranding knows how to transform partners' ideas into good products, suitable for customers' tastes. As a result, businesses will quickly approach potential customers, fully exploit online sales channels, and bring high profits to businesses.