A few years ago, Facebook became an effective sales channel for many entrepreneurs and sellers. Facebook can be compared to a sales killer because it hits the habits of consumers. However, facebook's effectiveness began to decline and degrade over time. Why Facebook will not be an effective investment channel? Which sales channel should businesses focus on in the near future?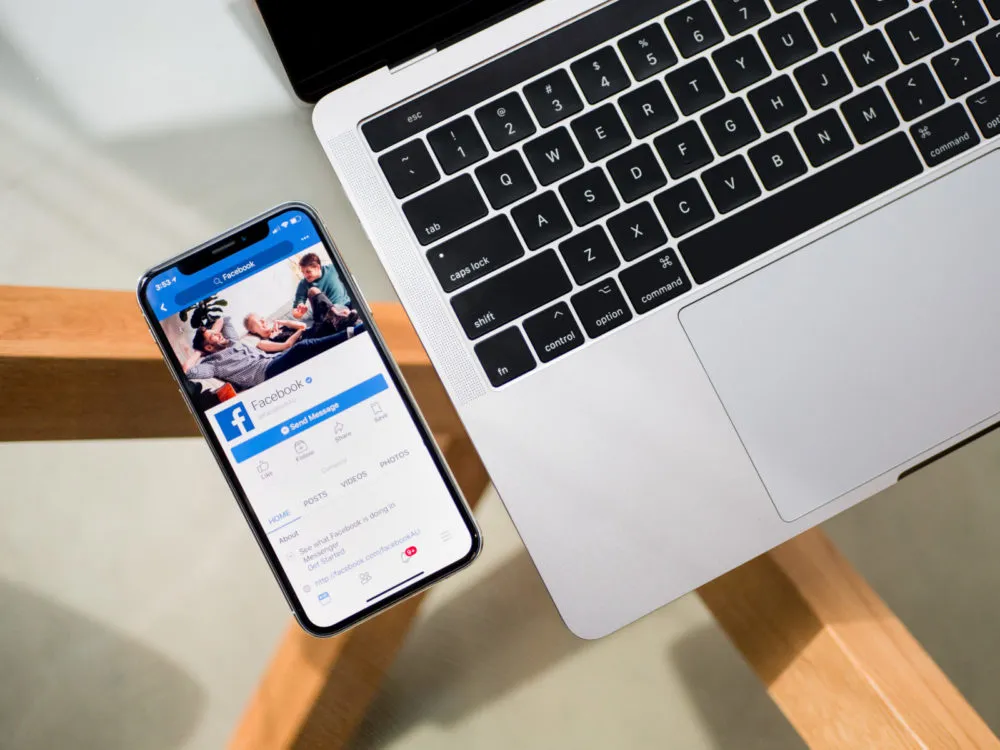 Highly competitive

Now, facebook is no longer right in its heyday. When all businesses focus on Facebook, competition will be enhanced. In particular, startups that do not have a good Facebook sales strategy will be quickly eliminated.
Many businesses have started not interested in facebook channel because of the extremely high competition. However, with well-known and established brands, this sales channel is still a fertile land worth investing in.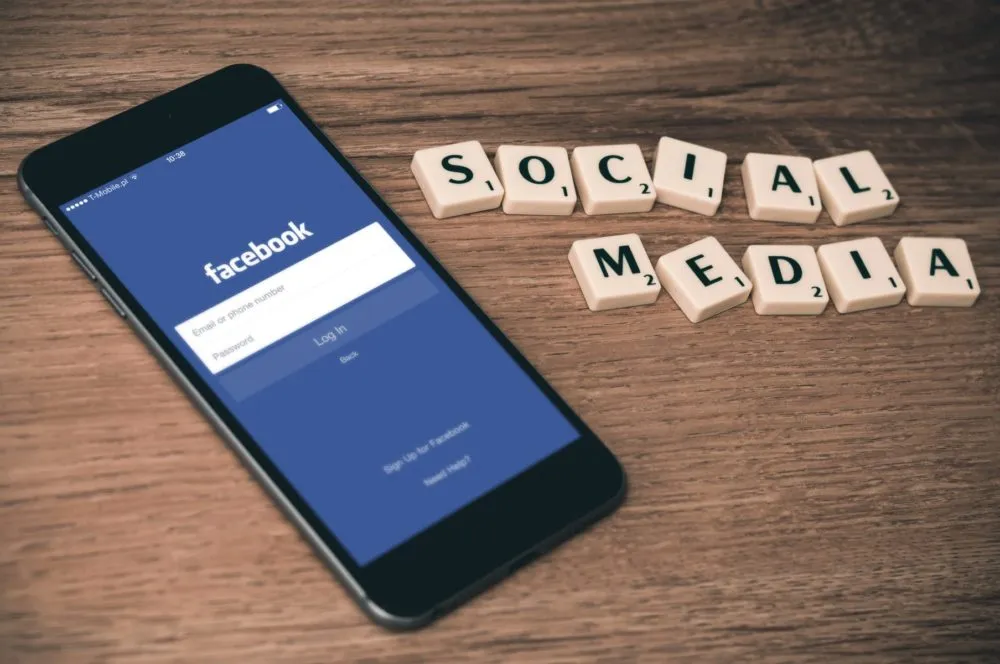 Hacker problem

Hackers, also known as hackers, are those who can knock down online sales channels for profit. This is one of the risks that many businesses and sellers have quite a headache when using facebook to sell. Especially when Facebook appears to have problems and vulnerabilities while operating, making it easy for hackers to act.
Facebook's increasingly difficult advertising policy

Recently, Facebook has introduced policies to tighten advertising. Now, it will be more difficult for businesses or sellers to reach out to shoppers. If you violate the policy, your fanpage or advertising account will be locked without notice.
Annoying users

The massive advertising businesses make the news feed of users. Therefore, facebook users often seem annoyed, and will even report the fanpage of businesses and sellers if they appear often.
Therefore, when running ads, businesses should know how to target customers and use accurate data to avoid reaching the wrong customers.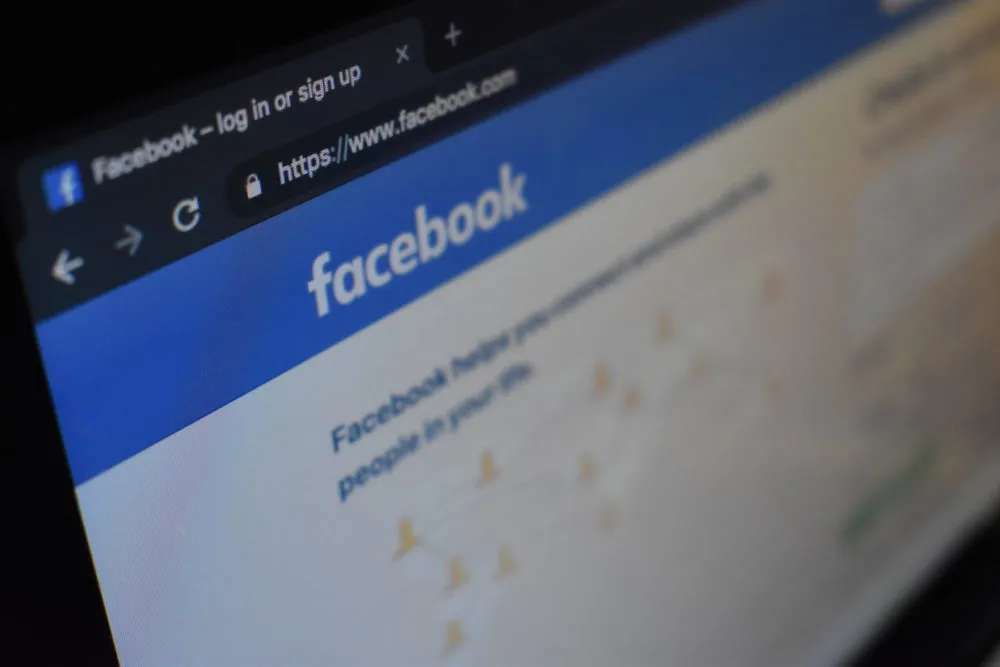 Businesses and sellers need to understand the nature of marketing

To make sales on facebook channel, it is required that sellers need to understand marketing. If we do not understand the nature of online marketing, it will be very difficult for us to implement successful facebook marketing.
Besides Facebook, which sales channel should businesses focus on?

Facebook is the second most effective sales channel, while google adwords is still the most effective form of advertising today. Therefore, the website is always a sales channel that businesses and sellers need to invest in.
In addition to website, facebook, we can also invest in popular channels such as zalo, instagram, youtube, etc. Diversification of sales channels helps to reach customers faster and more effectively.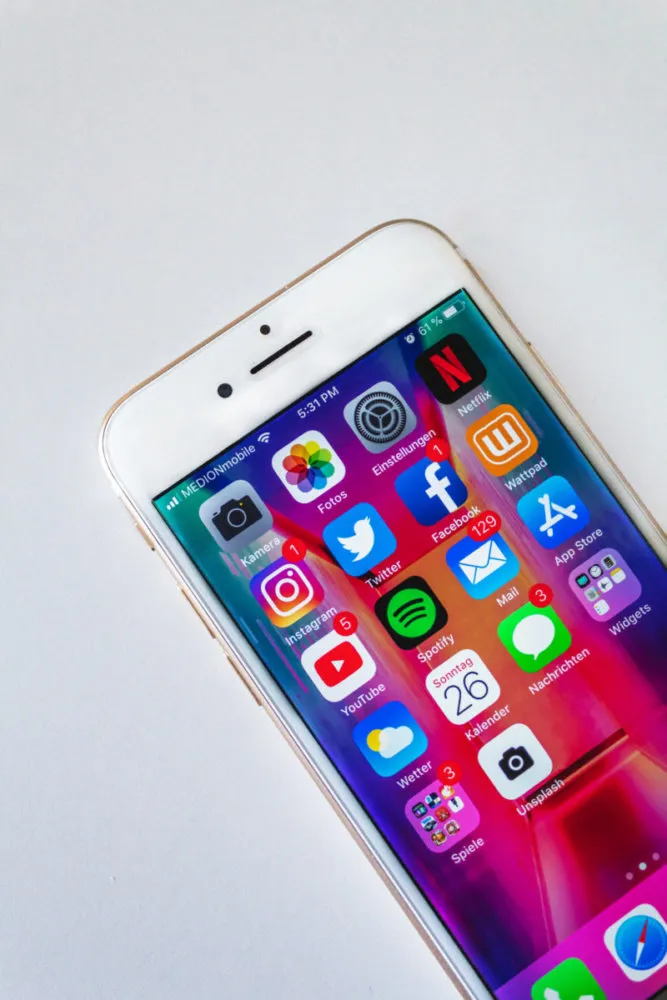 Businesses should focus on building the best website. This is an important and effective sales channel. Currently, businesses often choose units that specialize in providing website design services to cooperate. These units will be responsible for building websites according to the needs of partners. JAYbranding is currently a provider of service packages for website design, content production and reputable and quality brand consulting. JAYbranding's partners are diverse and rich, from startups to well-known brands. With high expertise, acumen in the field of marketing and mastery of customer tastes, JAYbranding always creates quality and effective products for online businesses.