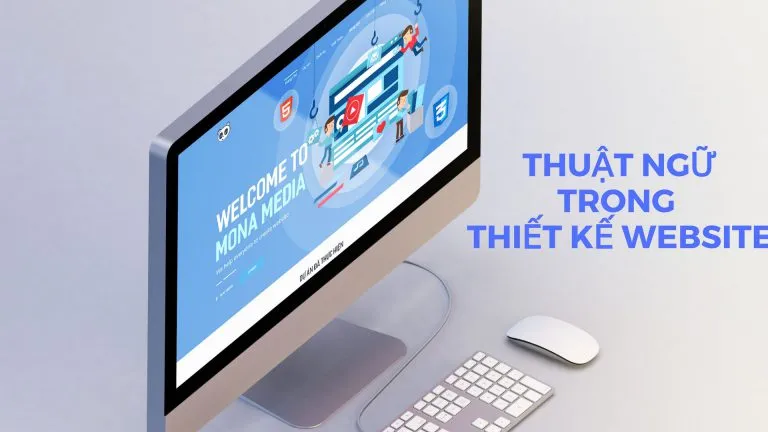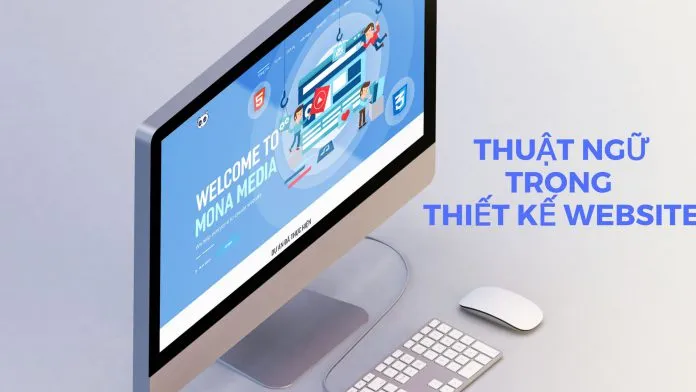 Every industry has its own terminology. Within the scope of the article, I will explain the terms in the web design industry and answer the questions that JAYbrading's customers frequently ask:
Website design or website programming
Most of you use the word Website design to describe the job build a website. However this is not true, or not enough. To have a website, there are at least 2 steps required website design and website programming. For a long time, due to the careless use of words in Vietnamese, it changed the semantics of the other two words. In fact, these two words are two completely separate industries even though they support each other to produce products (website/software).
Website design
Or English is Web-design describe the design of the website interface in the form of an image file. Web designers called web-designer, who specializes in using design software such as Adobe Photoshop nice Adobe Illumination nice Adobe Fireworks to draw website interfaces and then export image files such as JPG and PNG.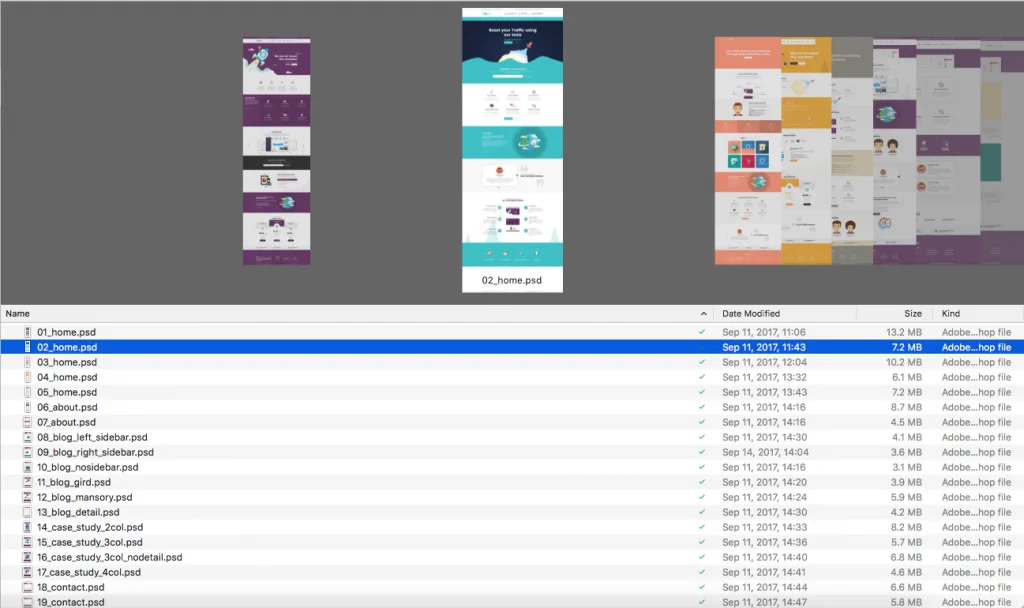 In addition, in the past, web-designers used to do all the work convert PSD to HTML ( cut HTML, PSD to HTML...) however, recently for the purpose of specialization, this segment has been separated and assigned to Front End Developer perform. This specialization makes the website interface (front end) grows very well.
The website market is growing rapidly, no longer just a place to introduce businesses. Many businesses today are heavily dependent on websites and online marketing. Website interface is focused a lot to impress customers.
UI interface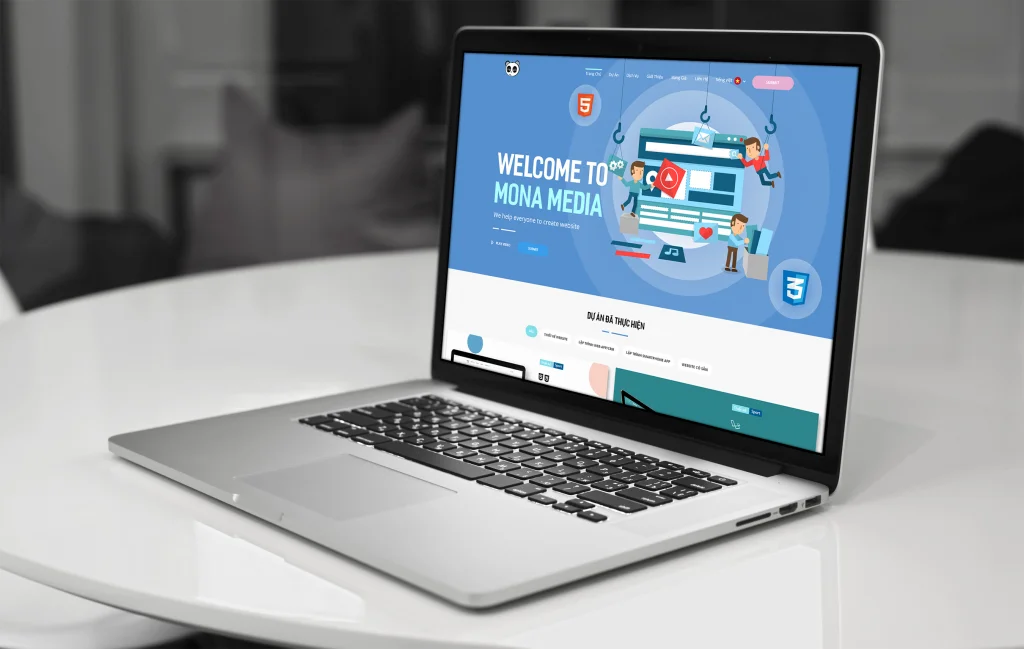 This term actually has no obvious meaning, UI is an acronym for User Interface – User Interface. Refer External interface of the website or is Front End, which your customers come into contact with when they visit your website. Its opposite is backend interface – or admin interface, admin interface…for you and your employees and partners to use/manage/monitor/report…revenue.
UX interface
The term has a more complicated meaning than UI and is also of great importance so you should take the time to learn it carefully.
Websites or software with complex or simple features are necessary easy to understand – easy to use with the user. Gone are the days when people had to go to school three times a week to know how to use Word Excel, now that the software and website have just launched, users only give you a little time to try it out, and if within that few minutes , you do not make users feel easy to understand, feel good in your features, your software/website will fail.
Theoretically UX It's not difficult, the difficulty is UX not allowed "teach", not based on theory, can not rely on a book at all. It must be drawn from a long research process, accumulated experience through many projects, many case studies to fully master the feelings of users/customers.
If you really invest in your website and software project then UX is absolutely important. However, finding a good partner is not easy.
Website according to the available template
Website according to the available template is built by professional website design companies as the core foundation for common projects such as: business introduction website, beauty salon introduction website, news website, dental clinic introduction website... Website templates usually have the following characteristics:
Pros:
Possessing most of the features needed in a popular website such as about pages, products, shopping carts, etc.
– Because it has a list of pages and some content available, it is suitable for businesses DO NOT HAVE marketing or content department. There are no people to post content, structure wesbite, post website regularly.
- Universality: your website, although the cost is average (actually, the available website has a low cost if calculated in total) but the aesthetic is moderate (maybe about 7/10 points) on the general level of the website. market.
Cons:
– Customization is not high – because it is pre-built and developed for many different customers, the customizability of the website is not very high. Assuming you need a feature that is not too difficult but different from what is already available, the developer will also refuse to update you further.
– Depending on the "mind" of the developer: because it is available, it must be customized by the developer to suit the characteristics of your business best. For example, law firms are not all the same. A corporate law firm will be different from a company that hires a lawyer, of course -> the website has to be customized a bit and this is at the discretion of the developer, not available in the contract.
– ABSOLUTELY DO NOT CHOOSE A WEBSITE AVAILABLE IN CASES YOU MAKE A FEATURES TYPE OF WEBSITE: for example classifieds websites, booths (also selling goods that are sold by 3rd parties such as Lazada, Shopee…), recruiting…etc