A good photo of food or a photo of food or drink can help honor your brand image. In addition, taking photos of food and drinks also helps stimulate customers' taste and quickly sell products. Food photography is often favored by restaurants to make food menus or billboards to stimulate appetite
The benefits of professional food and drink photography
Professional food and beverage photography not only enhances aesthetics and attracts customers' attention, but also has many other benefits. By professionally photographing drinks and food, you can create better and more impressive photos that help your products stand out from the competition. In addition, the use of high-quality images can help increase the professionalism of the brand and create trust with customers.
Professional food and beverage photography can also help boost your sales. Beautiful and attractive photos can make customers crave and want to try your products right away. This also helps your products be promoted more quickly and can attract a large number of potential customers.
Therefore, professional food and beverage photography is a necessity for restaurants, eateries, bars and related businesses. Just spend a little money to hire a professional photographer, you can create beautiful and impressive photos that increase aesthetics and attract customers' attention, as well as increase sales. your sales.
Types of food photography popular in the market
Usually food photography services often come with food stylist to help present the dish more beautiful and sparkling in the eyes of customers. Popular types of photography include
Take a photo of food with a smooth background
Food photography with a smooth background is the most popular form of food photography for the purpose of collage and later use.
Food photography according to concept, party table
Combining many dishes together makes the concept of food photography more professional and complete. Which shows the intention of the set menu
Take pictures of food in the direction of advertising
Take one or two main dishes in the set menu in the form of an advertisement to use as the key visual of the main publication in advertising
Food photo shoot with model dining
Combining a group of friends or family dining in a photo shoot helps to show the quality of the meal and gives the concept of the audience using the food.
Professional food and beverage photography service
If you don't know how to take photos or want more professional and beautiful photos, seek out professional food and beverage photography services. You can find product photography packages at Jay Studio - one of the prestigious and quality units in Vietnam.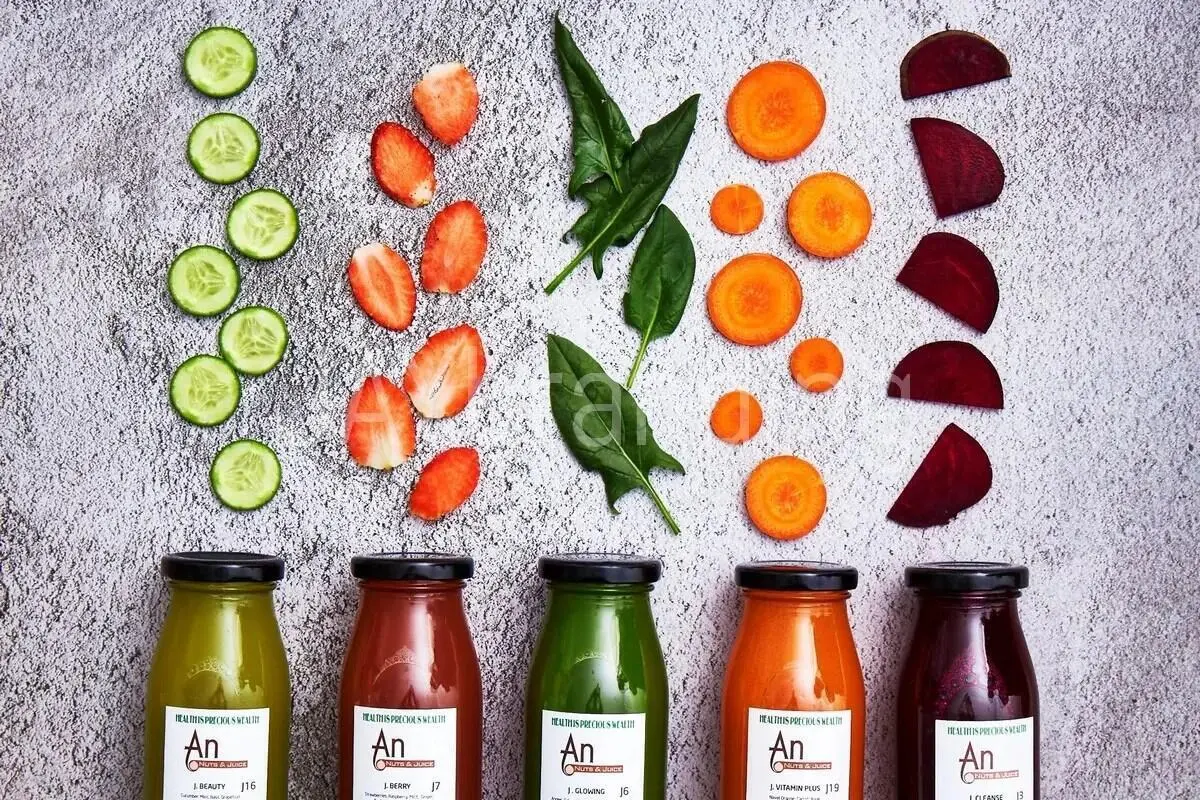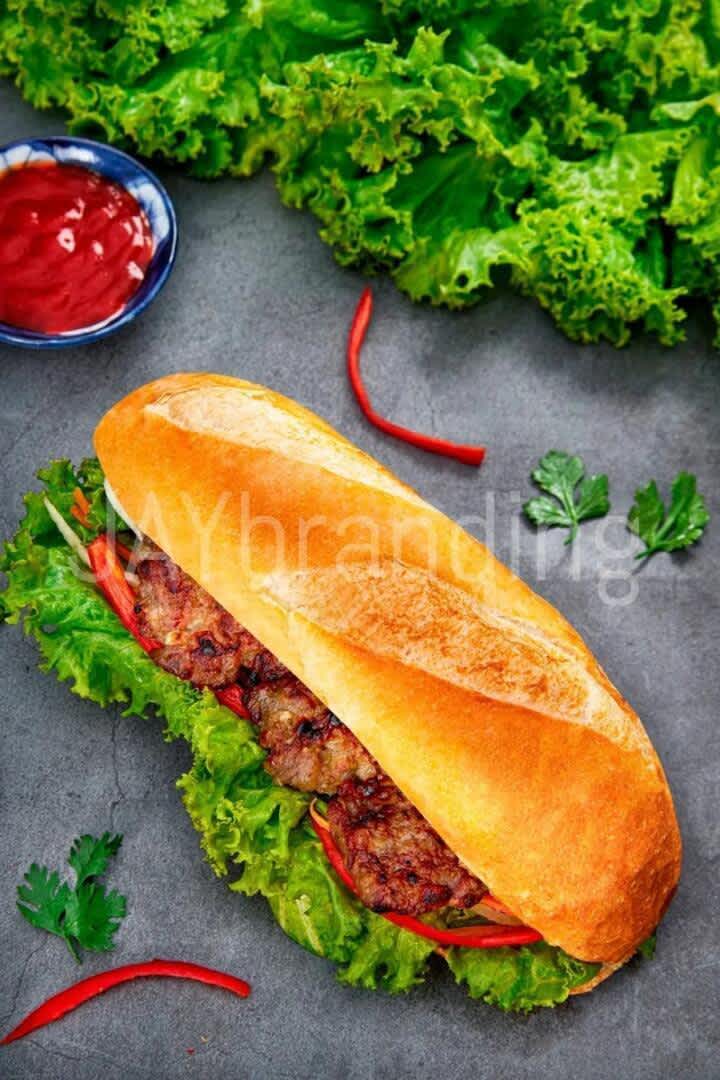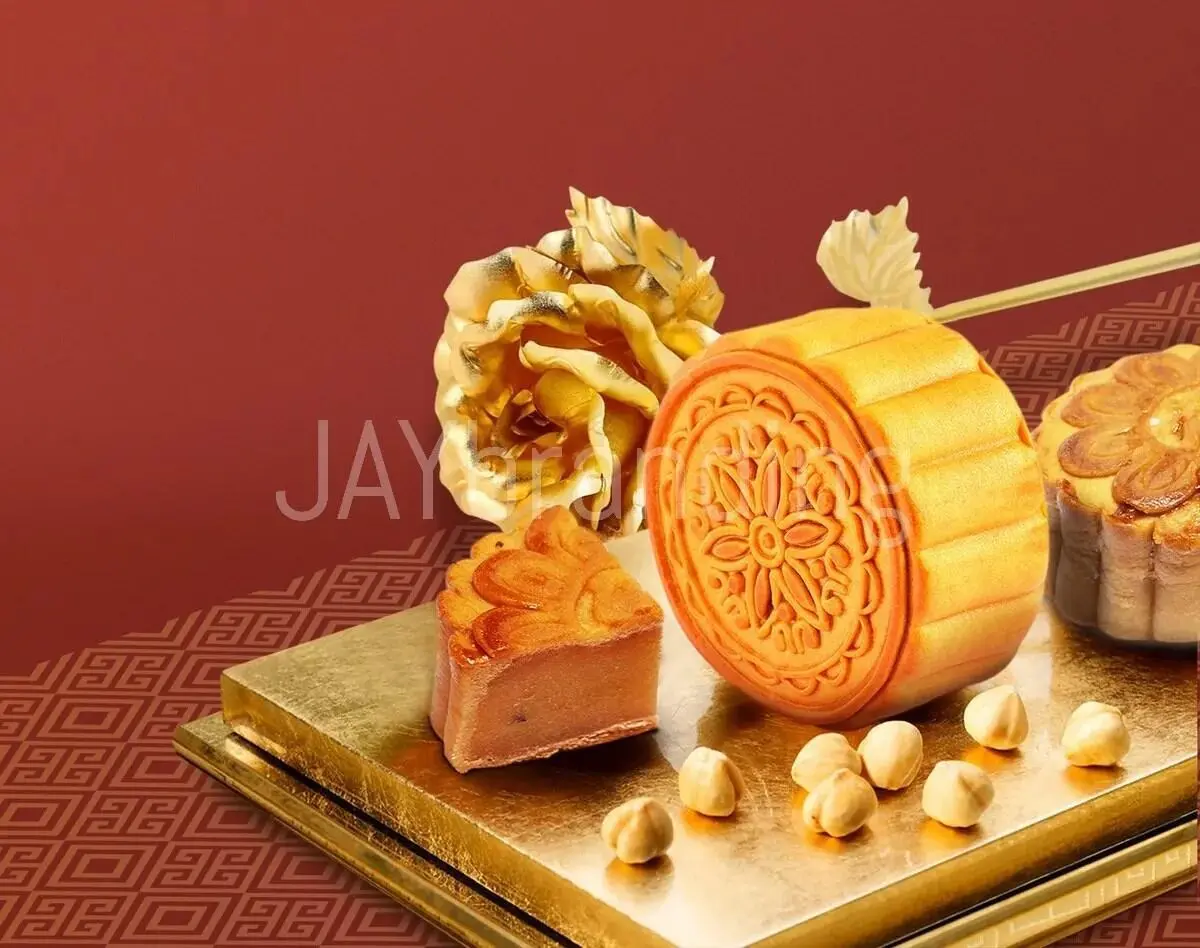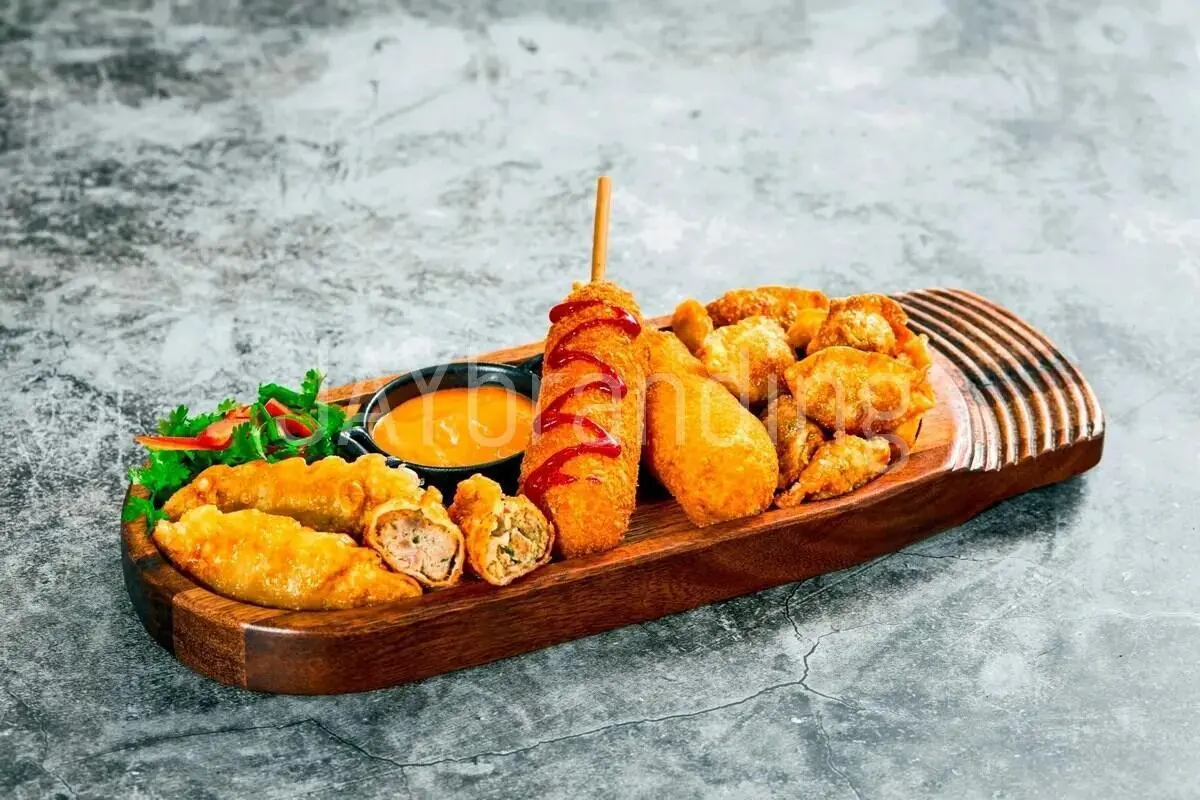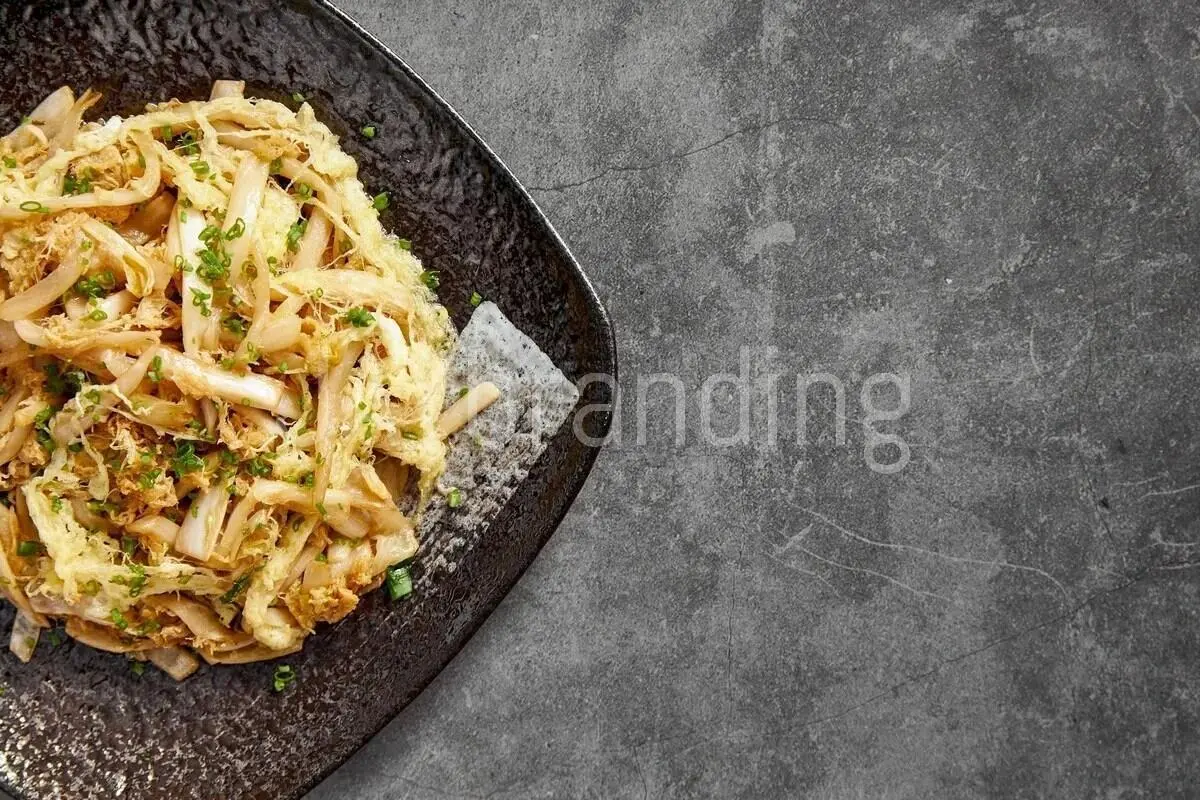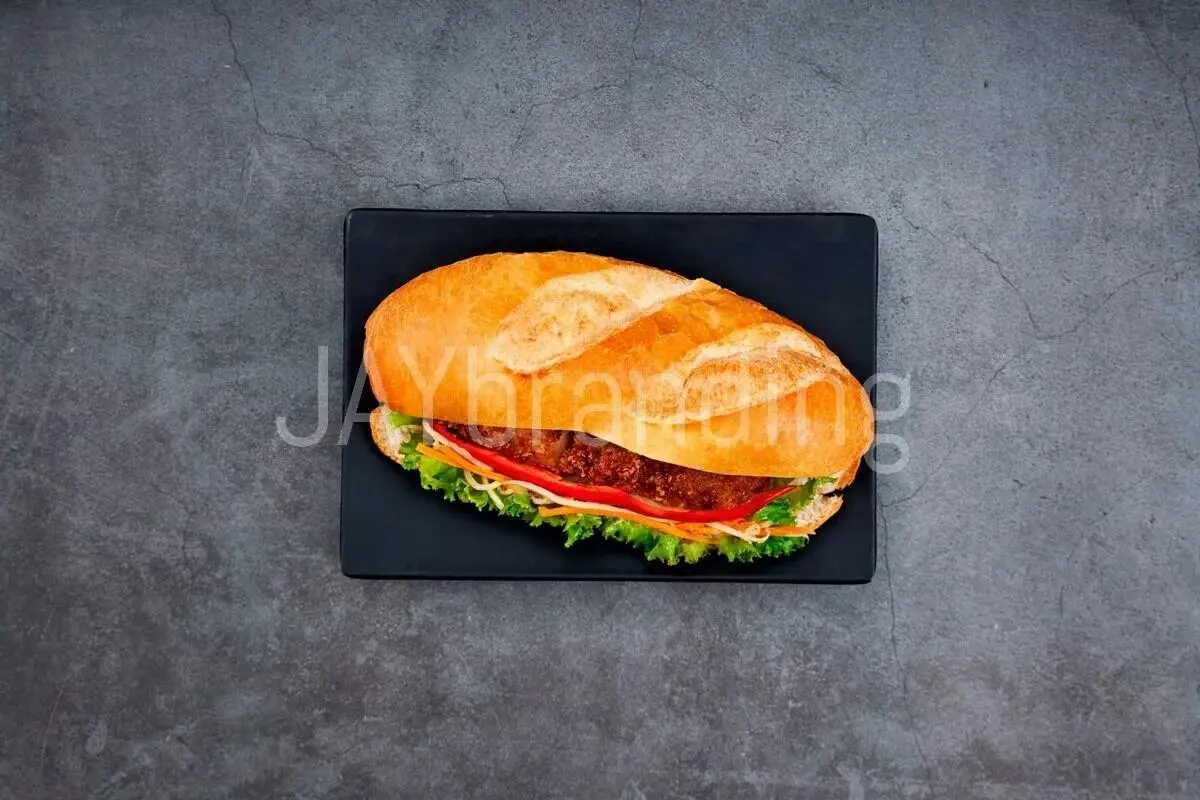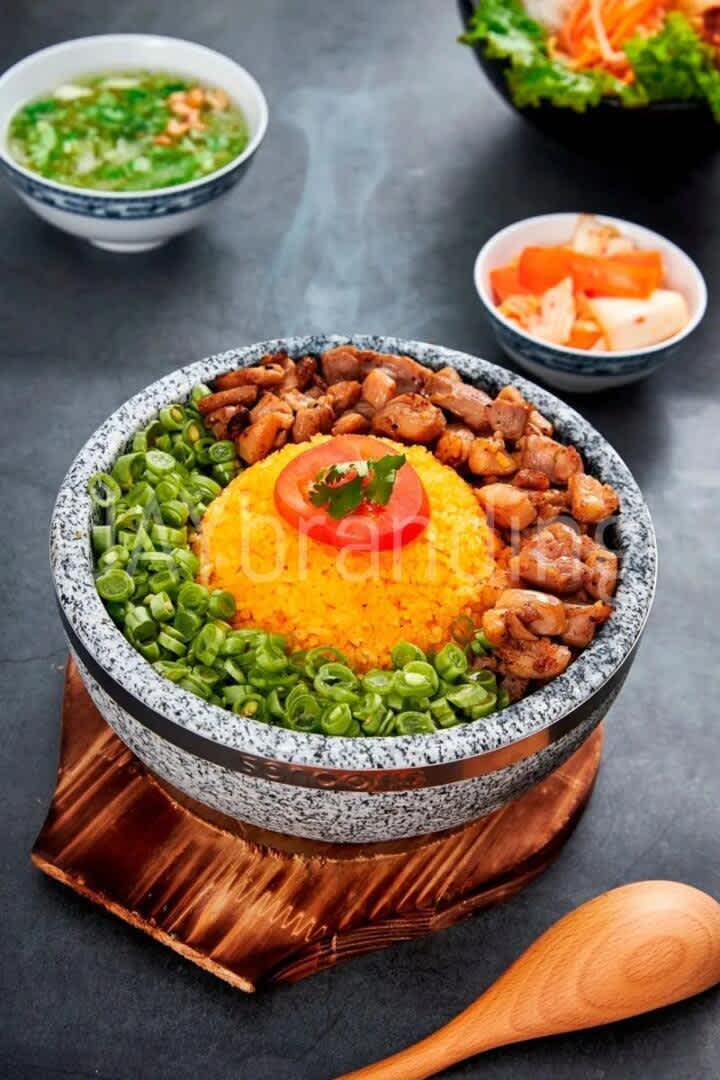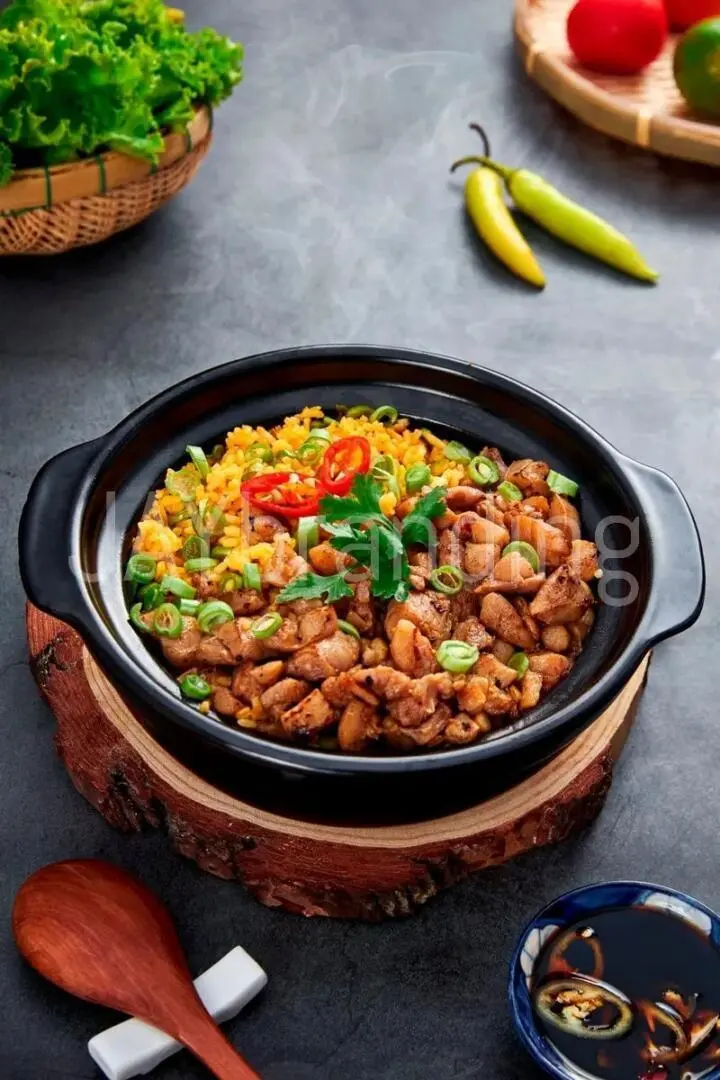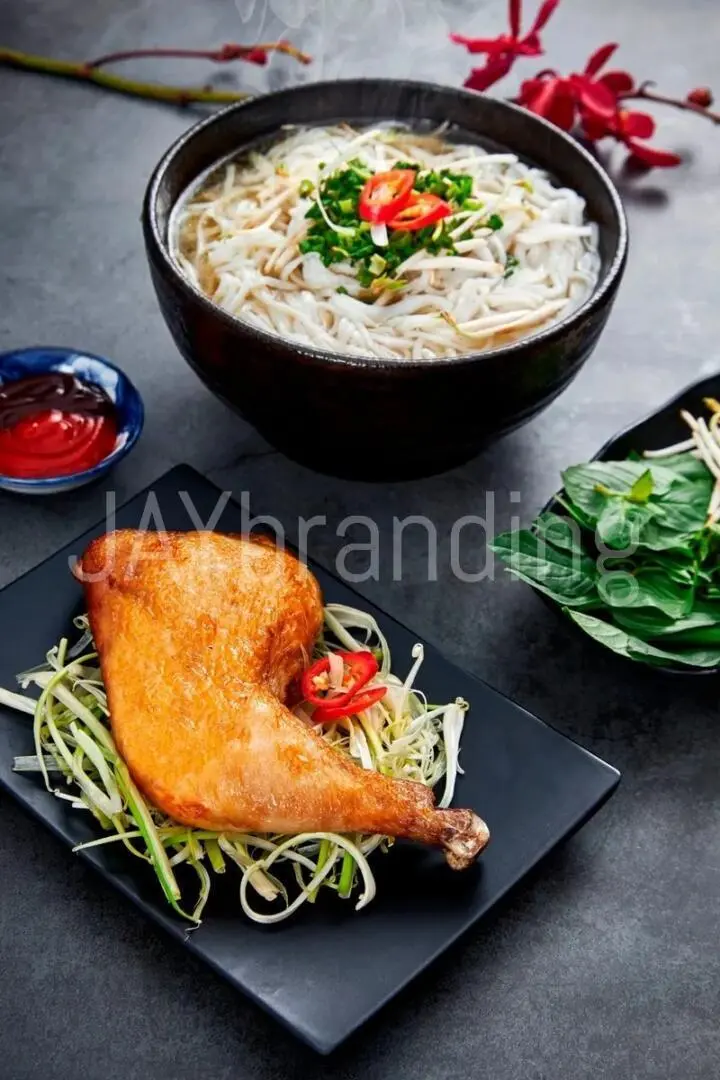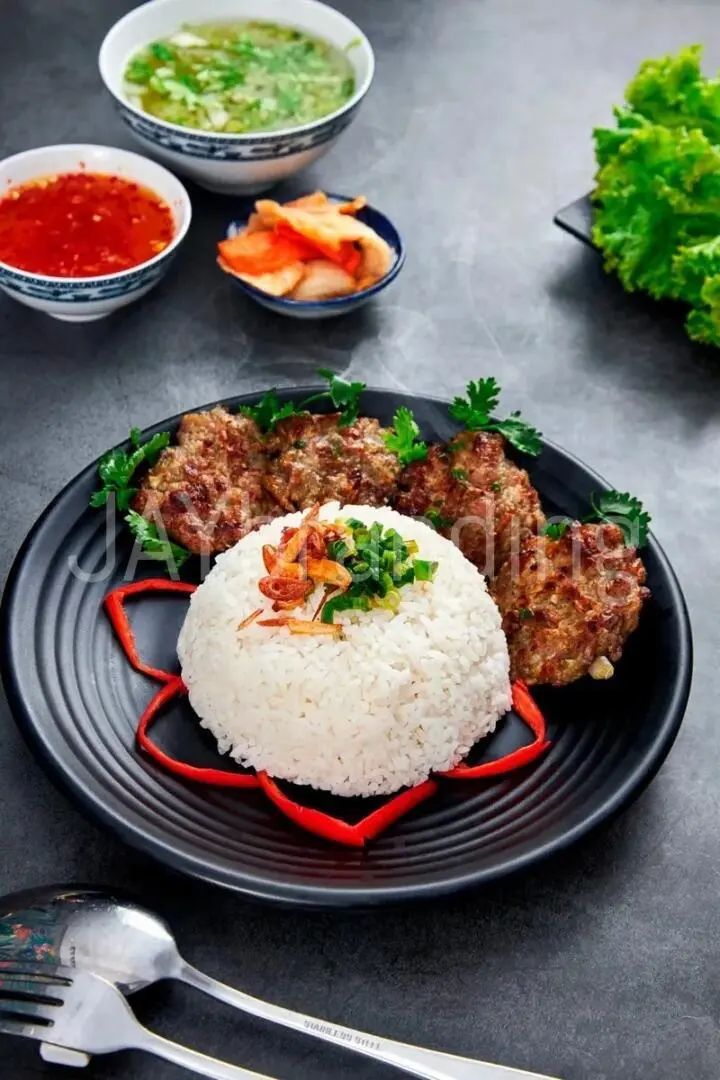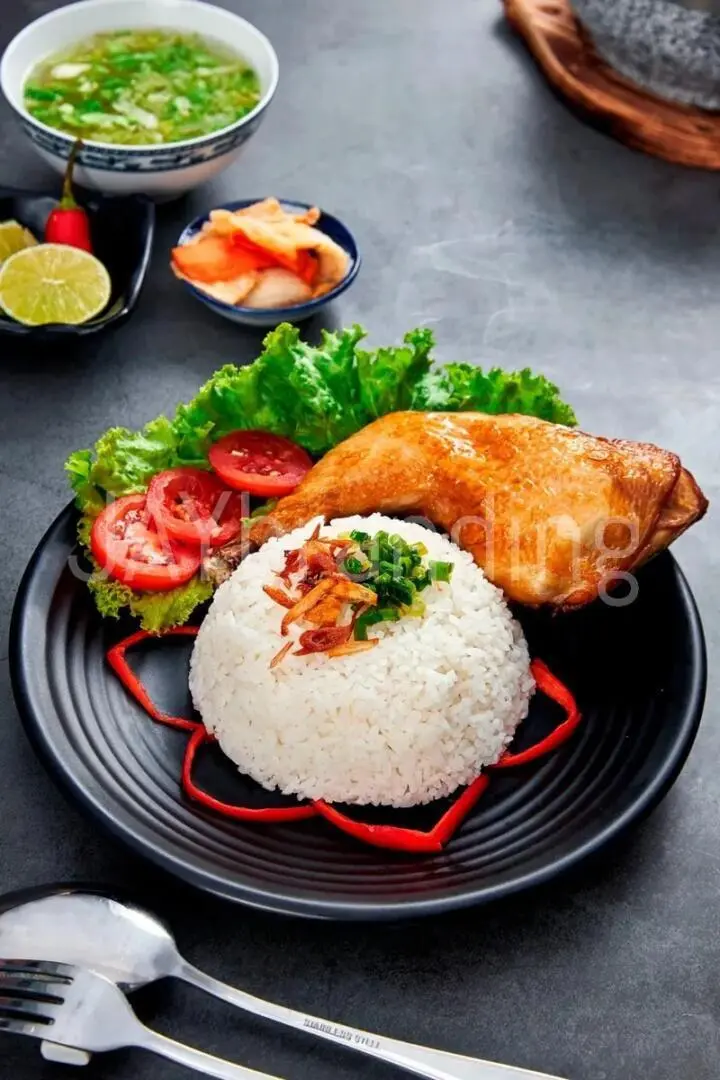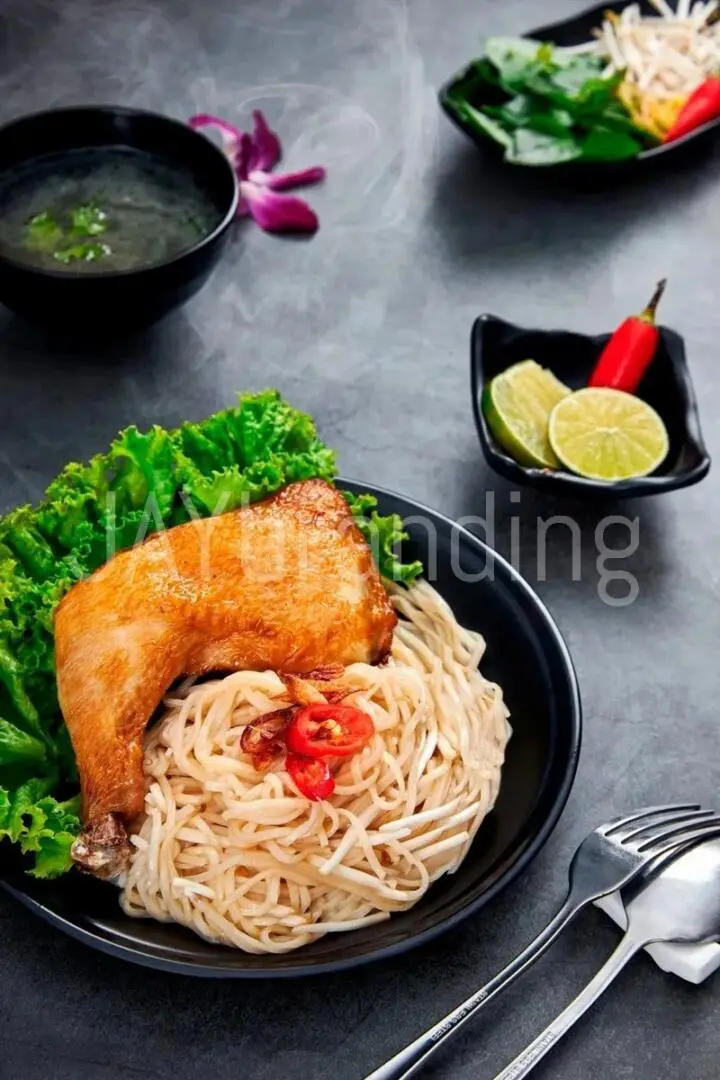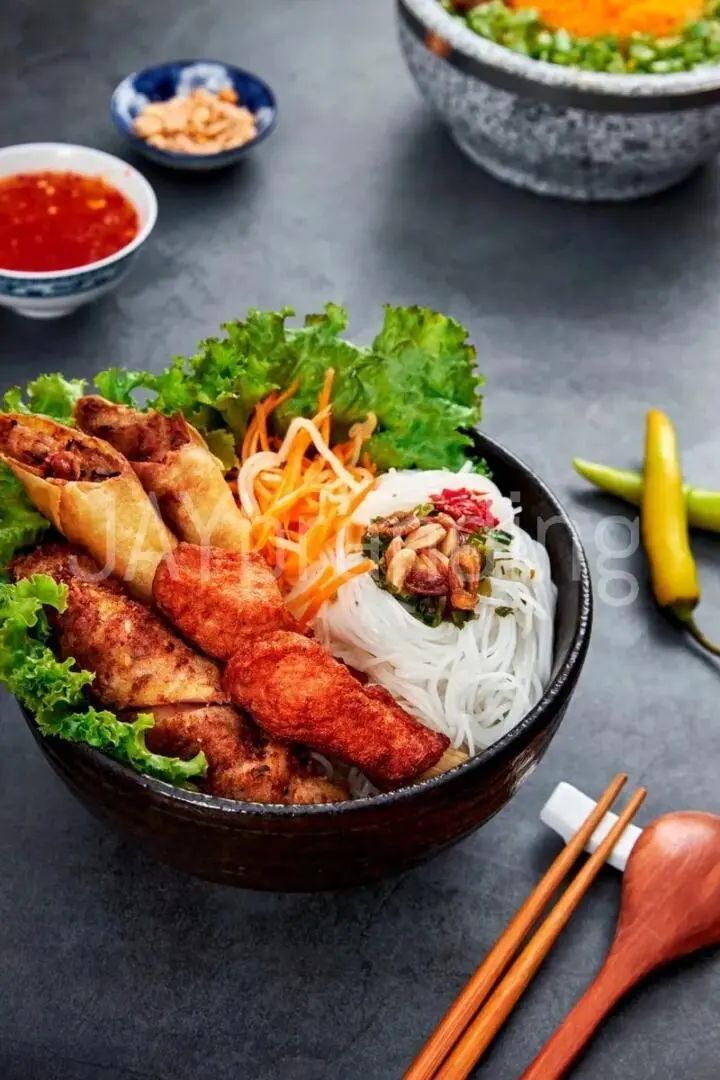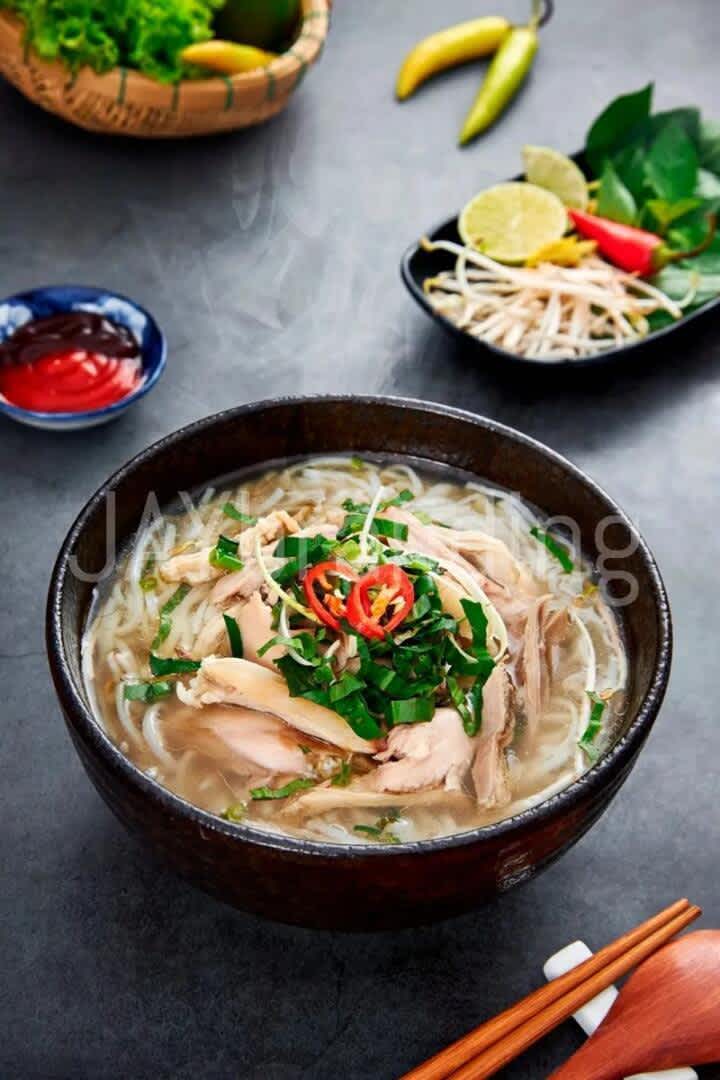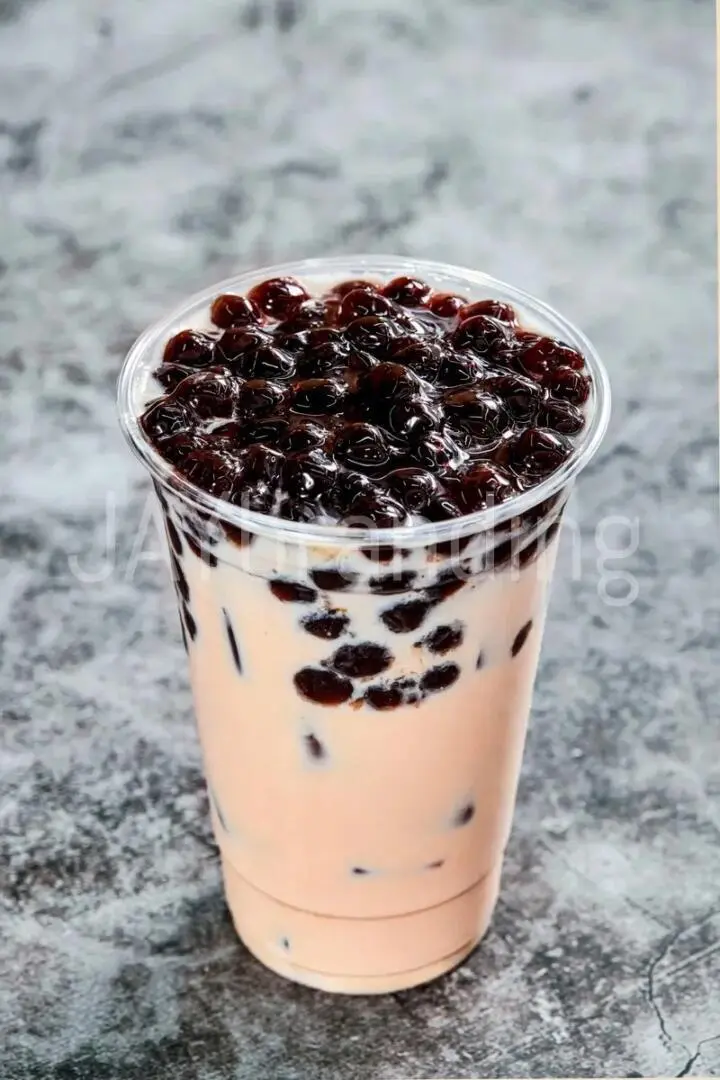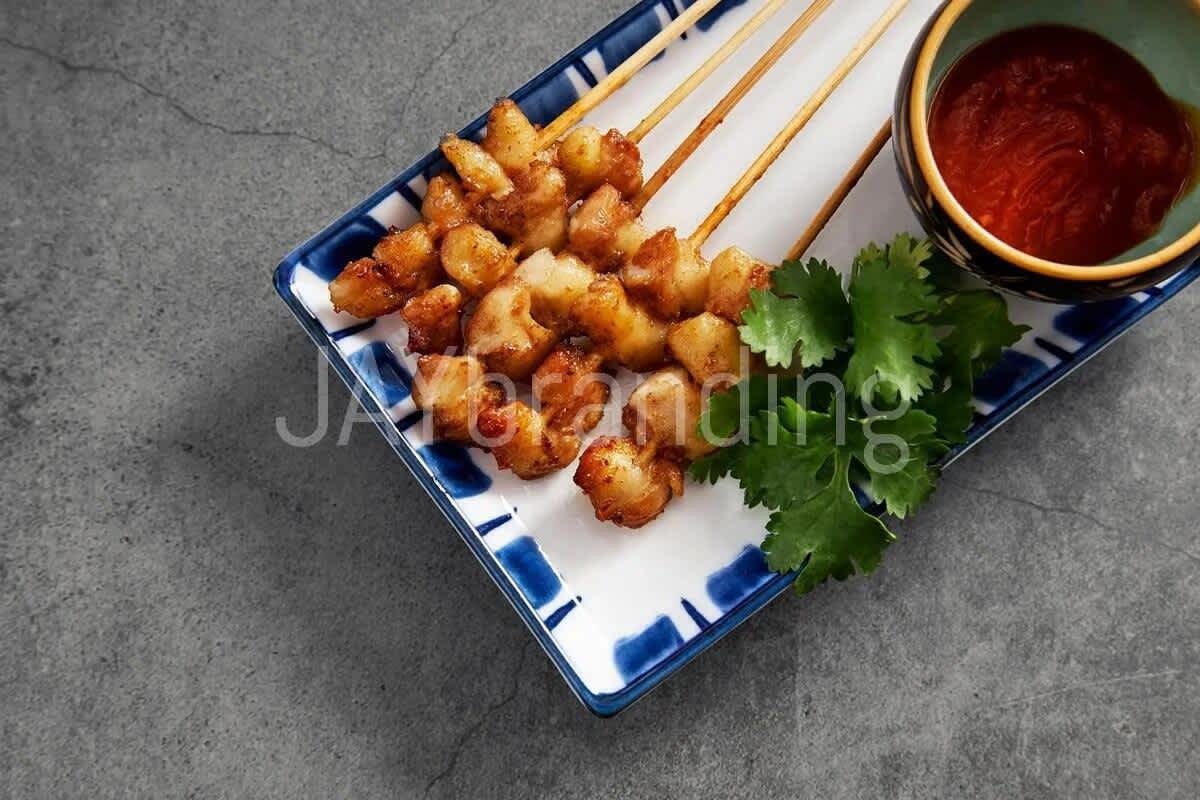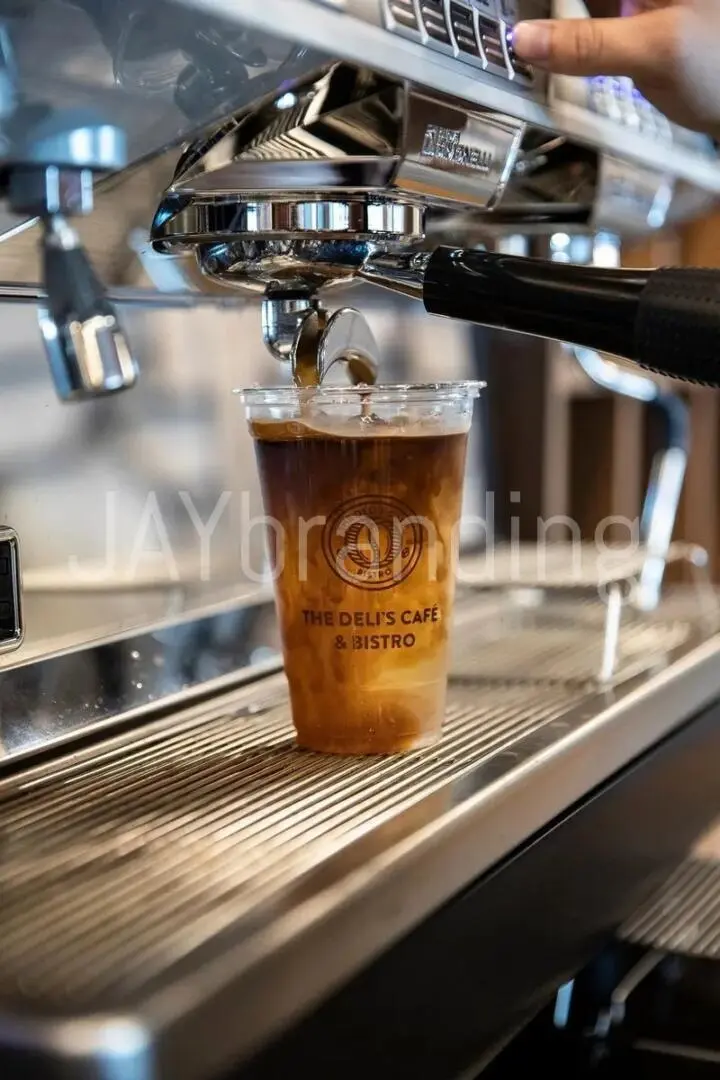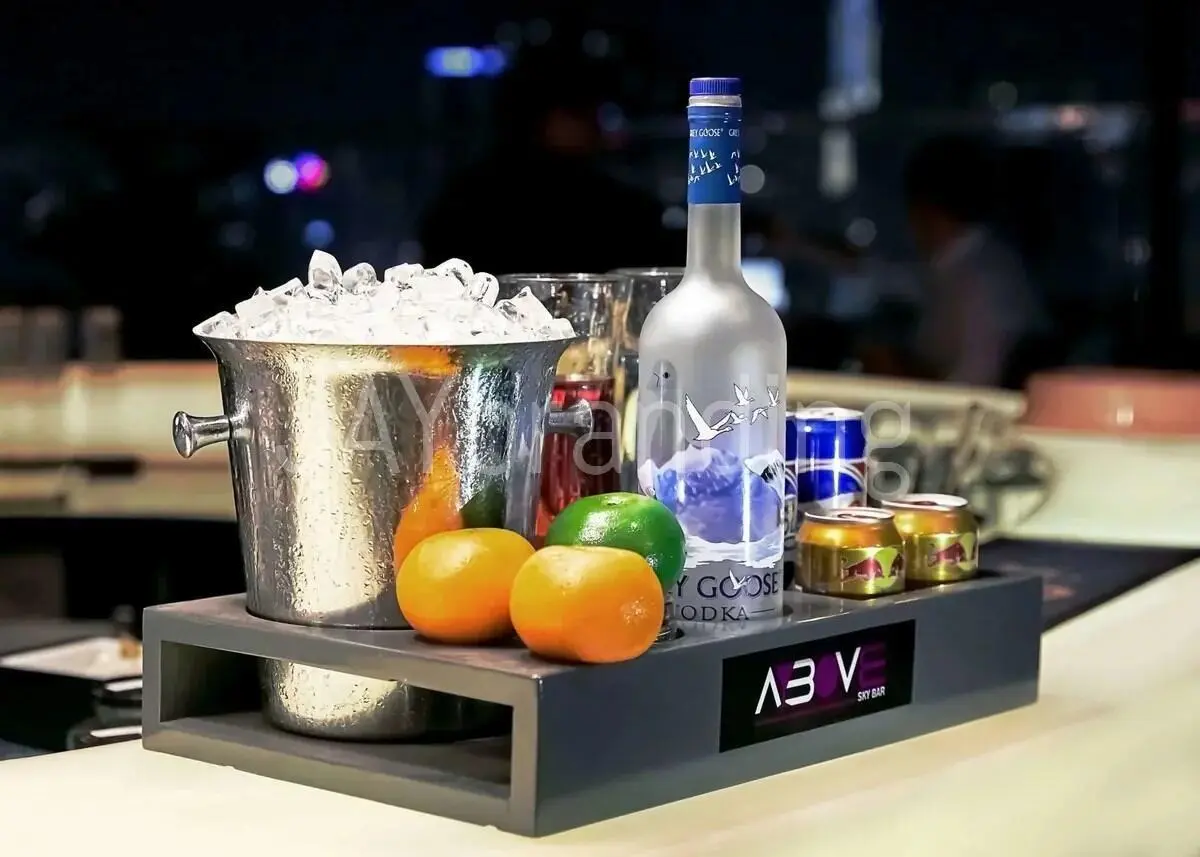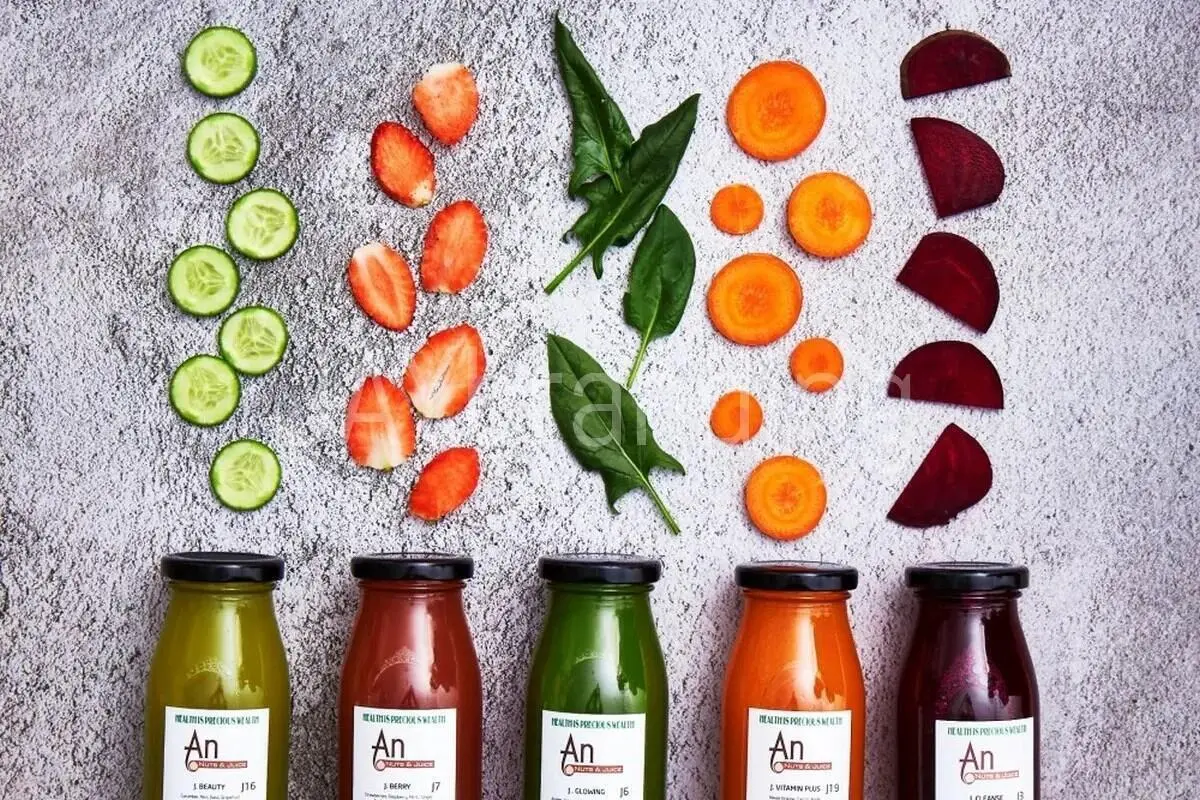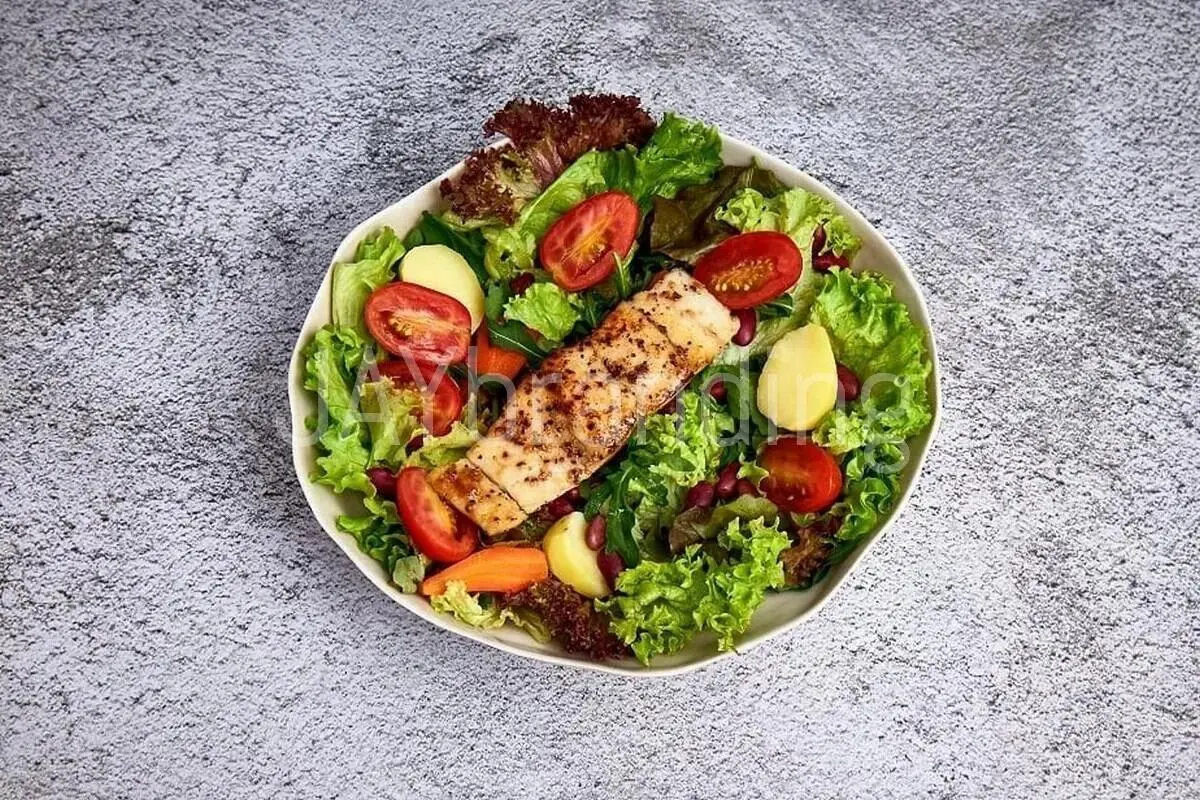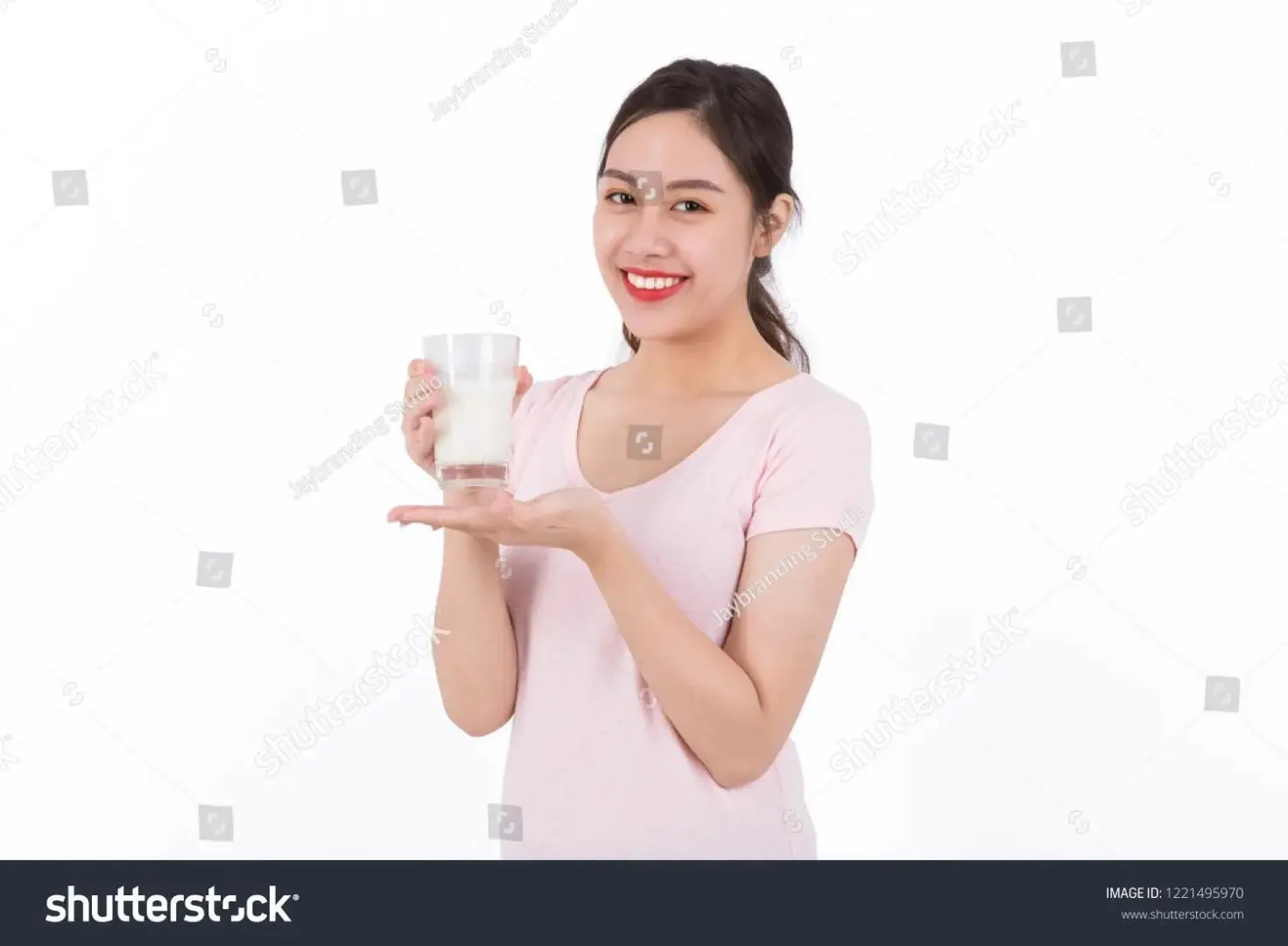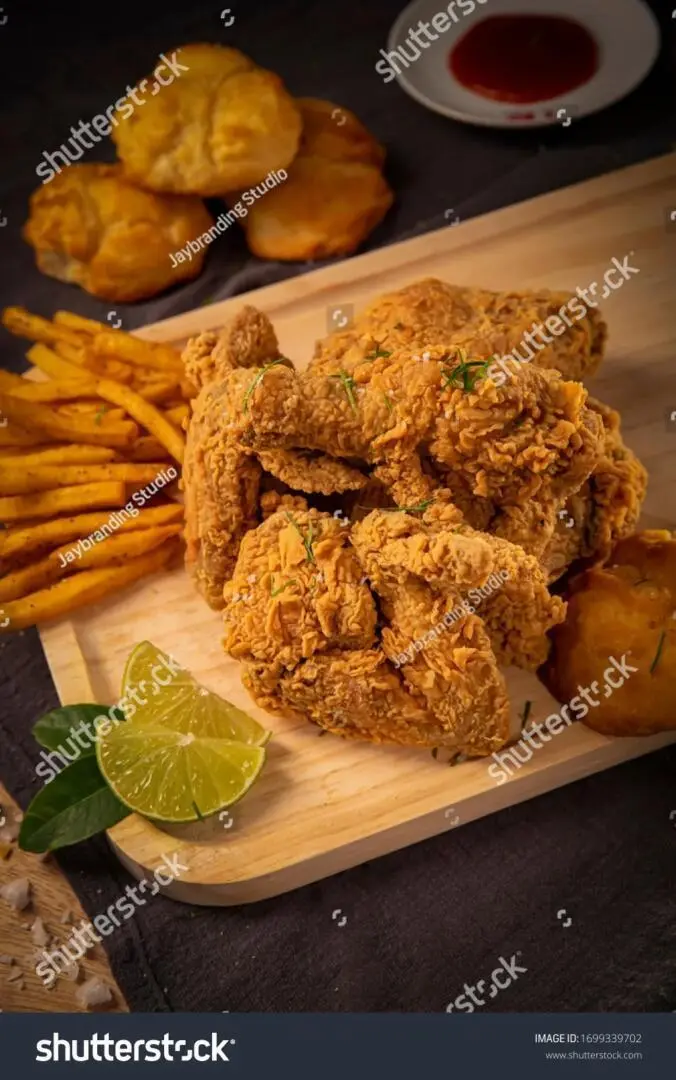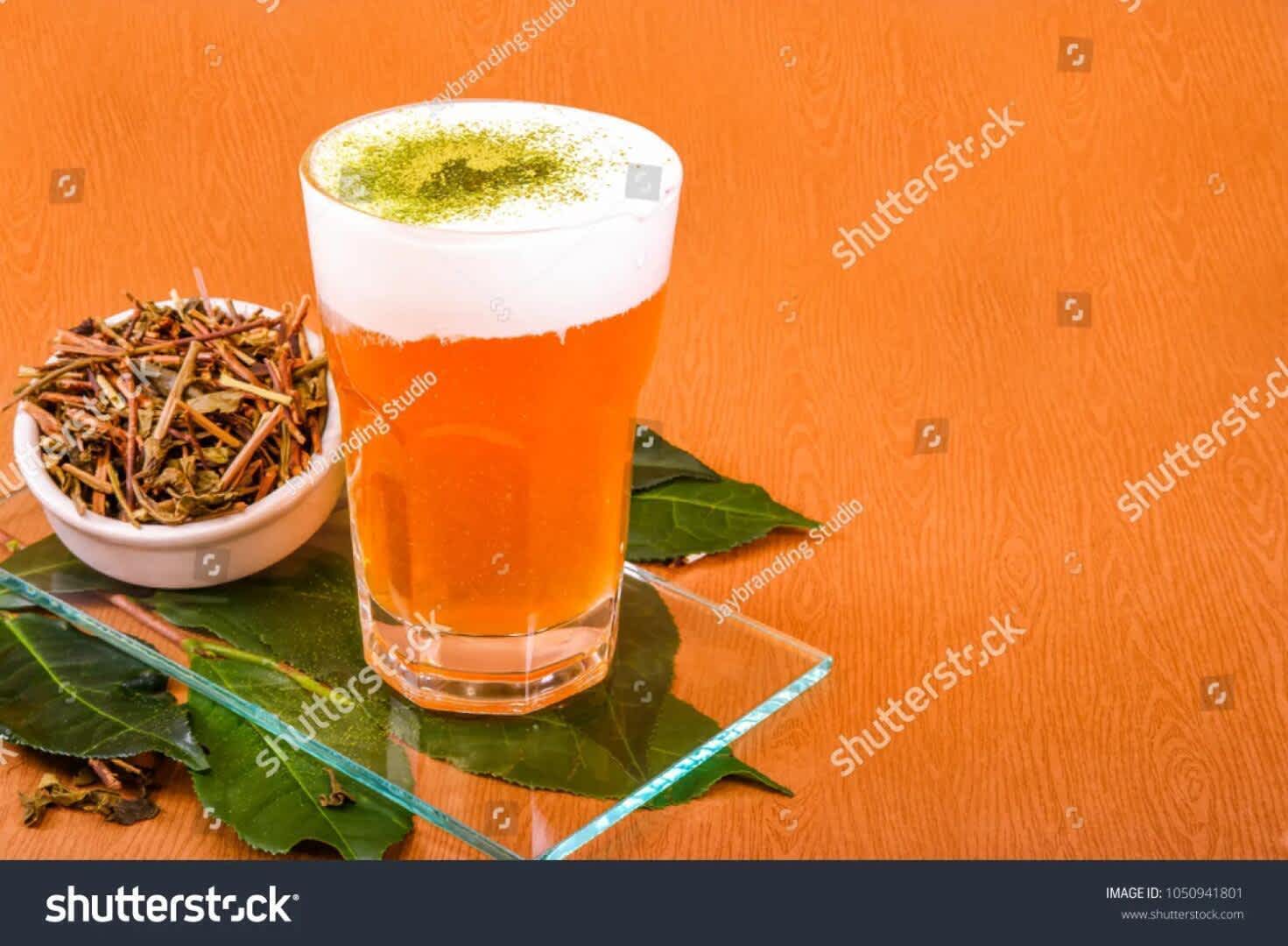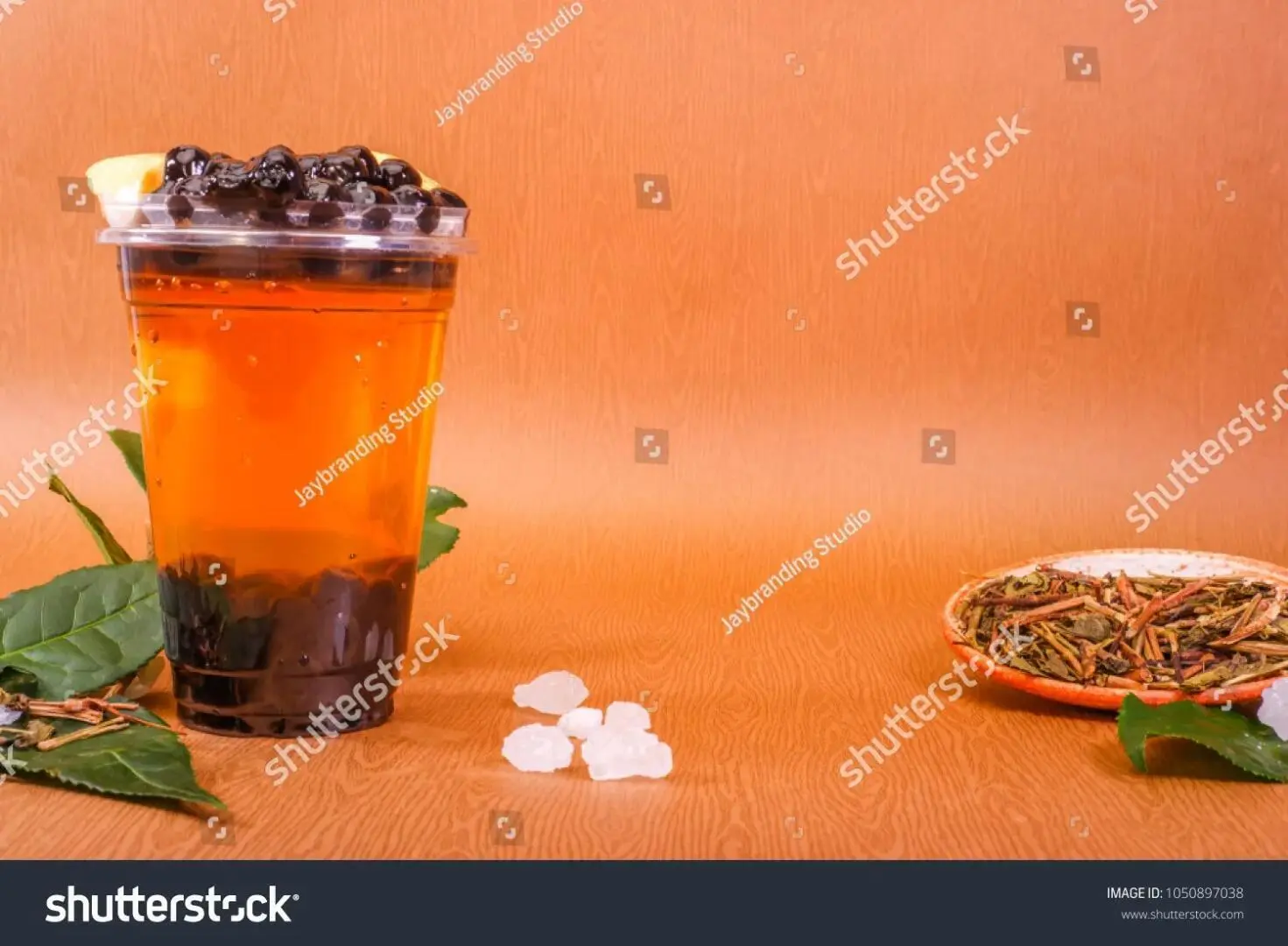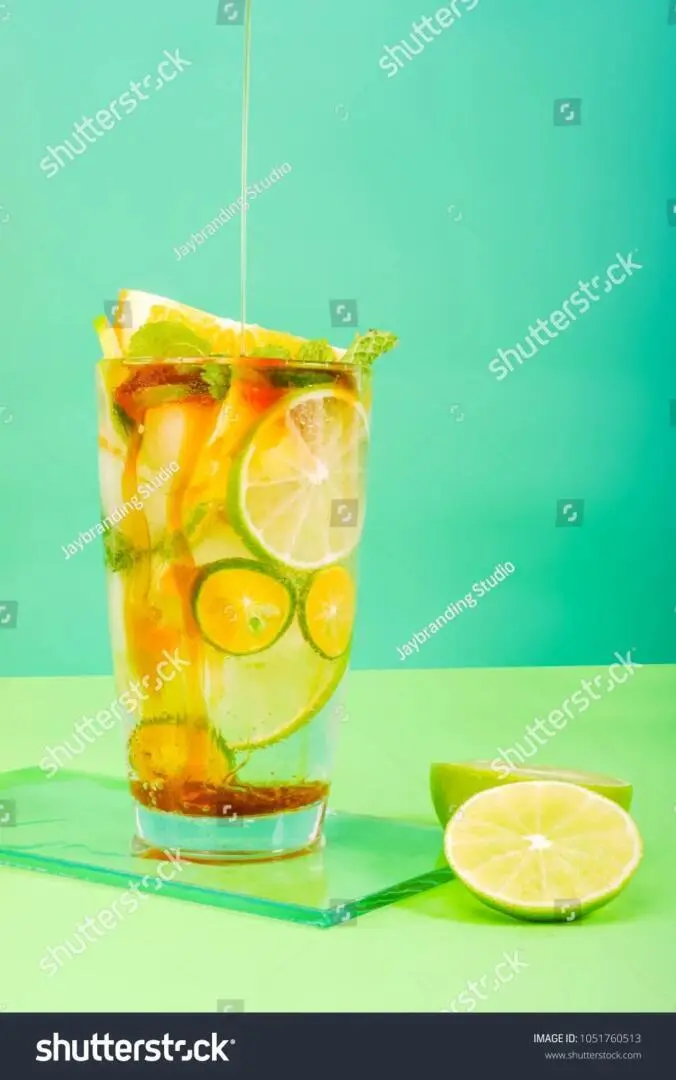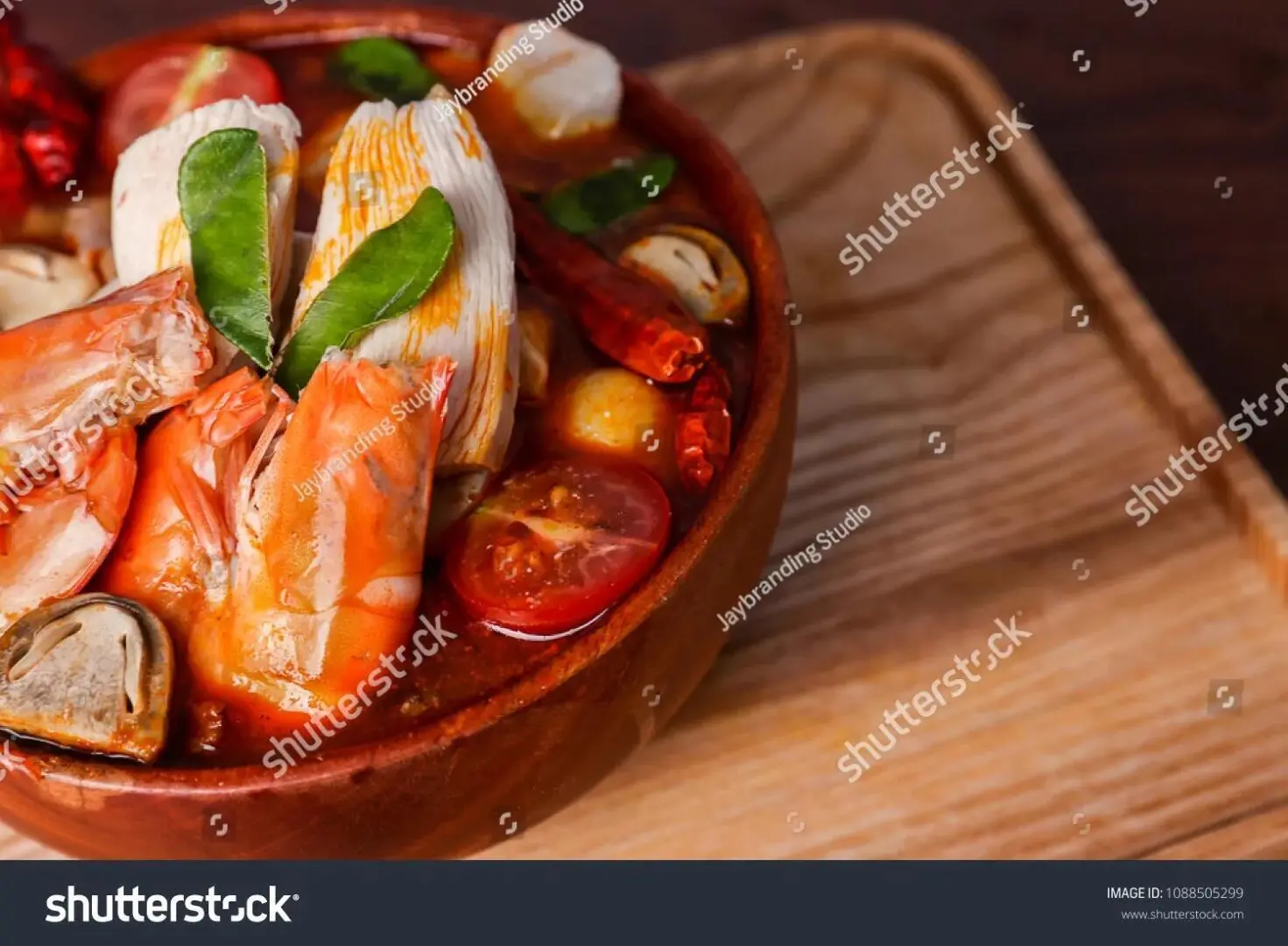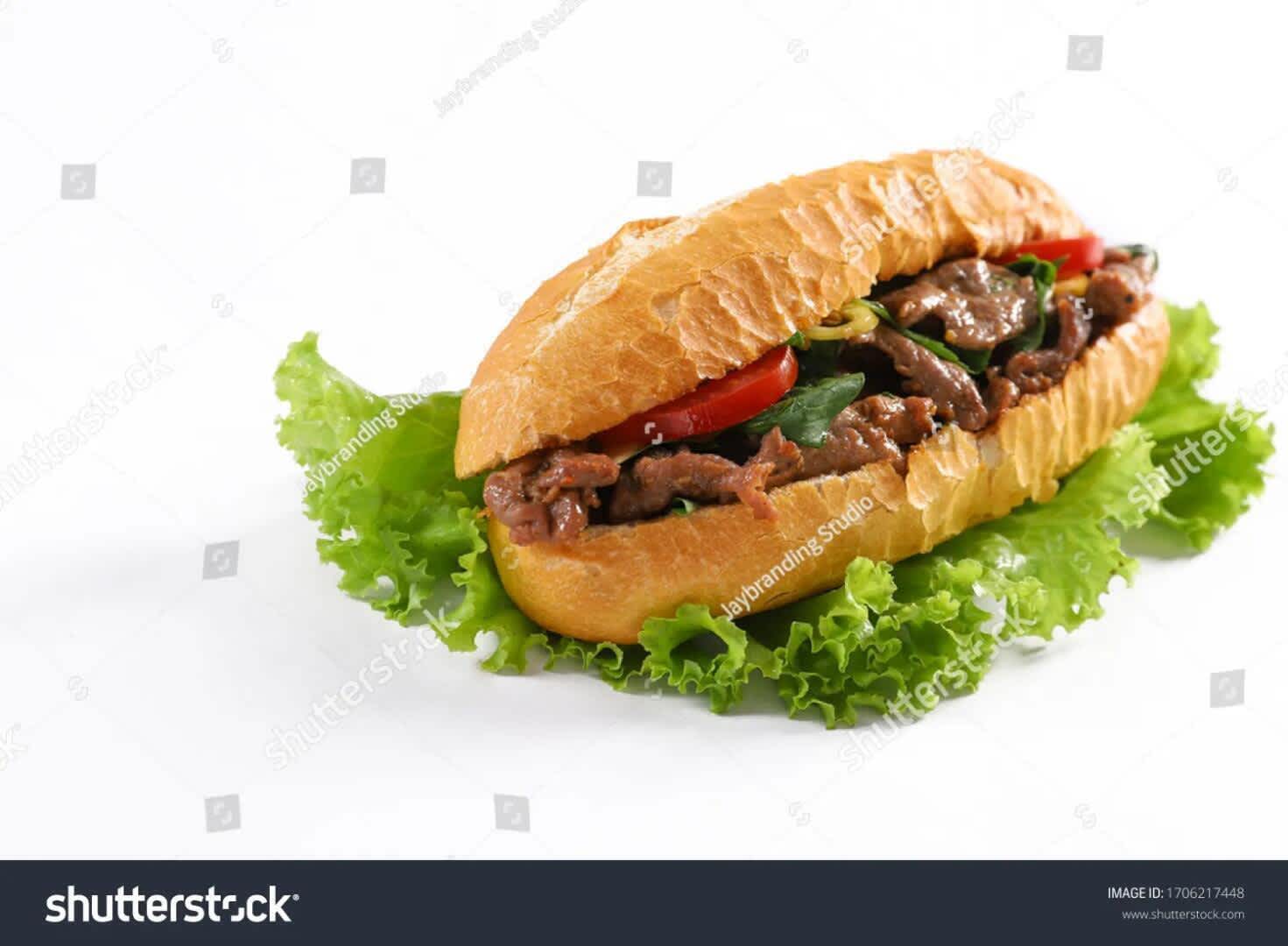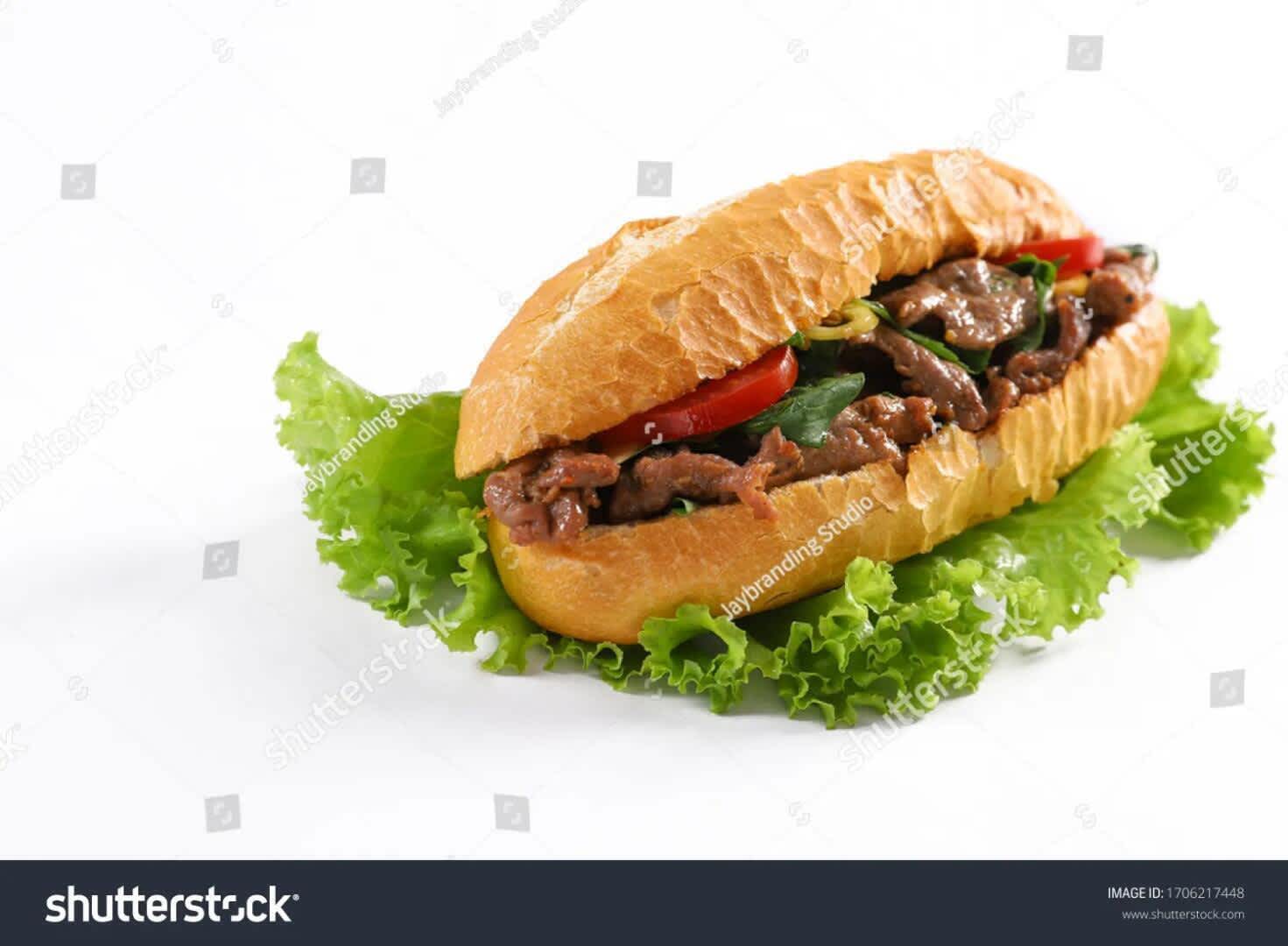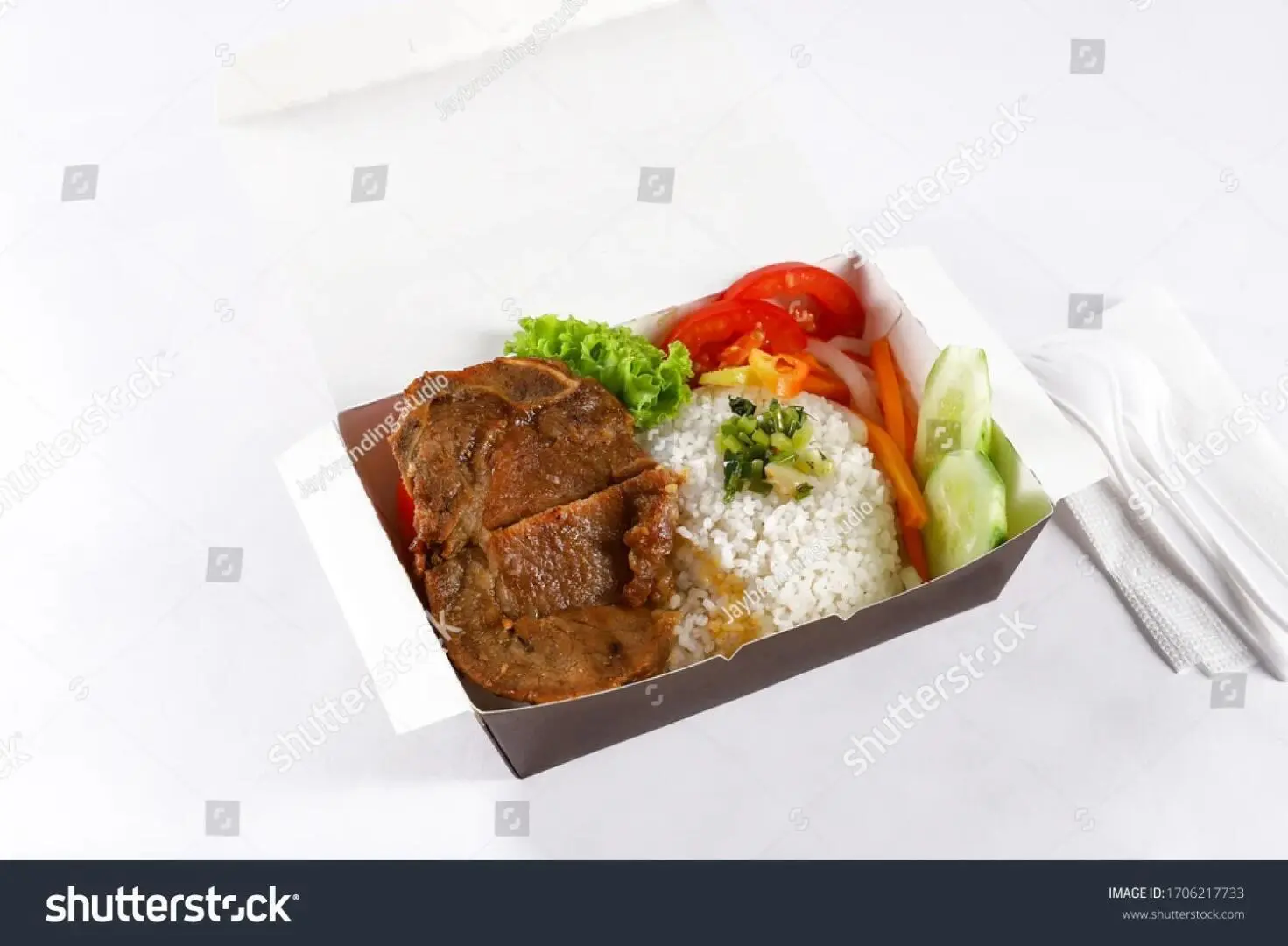 Note when taking photos of food and drinks
Choose a professional, reputable and experienced photography team to take photos of food and drinks.
Plan the right time and space for the photo shoot.
Carefully prepare the food or drink to be photographed.
Arrange the space for the photo shoot.
If you keep the above points in mind, you will get more beautiful and professional photos, helping your products be better promoted to customers.
See more: Make hotel website, restaurant website design anhtukk