Professional website design plays an extremely important role for businesses and individuals in online business. Website is a special communication tool that helps customers access your products and services. So, a professional website can help you attract more customers, increase sales and generate better profits.
Here are some important factors to keep in mind for professional website design.
I. User-friendly website interface design
To create a professional website, the interface design must be concerned with its attractiveness and attractiveness. Page layout, colors, images, fonts, content layout play an important role in creating a user-friendly feeling.
You need to make your customers comfortable when visiting your website by providing them with the necessary information, which is easy to read and understand. This will help customers easily find information, save time and increase satisfaction when using your service.
II. Responsiveness of the website
With the development of technology, today, customers access the website not only by using computers but also through many different devices such as mobile phones, tablets, laptops... Therefore, the Making sure your website looks great on all devices and different screen sizes is extremely important. This makes it easy for customers to access your website without having to spend a lot of time searching or having to adjust the zoom of the website.
III. Website loading speed
Page loading speed is a very important factor in professional website design. If the page load speed is slow, customers may become impatient and turn to another website to search for information. Therefore, optimizing the page loading speed is very necessary. Designers need to pay attention to the size of images, image formats and downloadable files to minimize page load time.
IV. Branding and positioning
Your brand is the value you want to convey to your customers. Professional website design needs to reflect your brand properly to help customers recognize and remember you easily. Important elements that need to be incorporated into the website design include: logo, colors, fonts, images, slogans and information about the company.
Positioning is how you want your customers to perceive your company. It helps customers better understand your values and helps you shape the right direction for your company. Professional website design needs to reflect your positioning, help customers better understand your company and feel confident when using your products and services.
V. Website quality content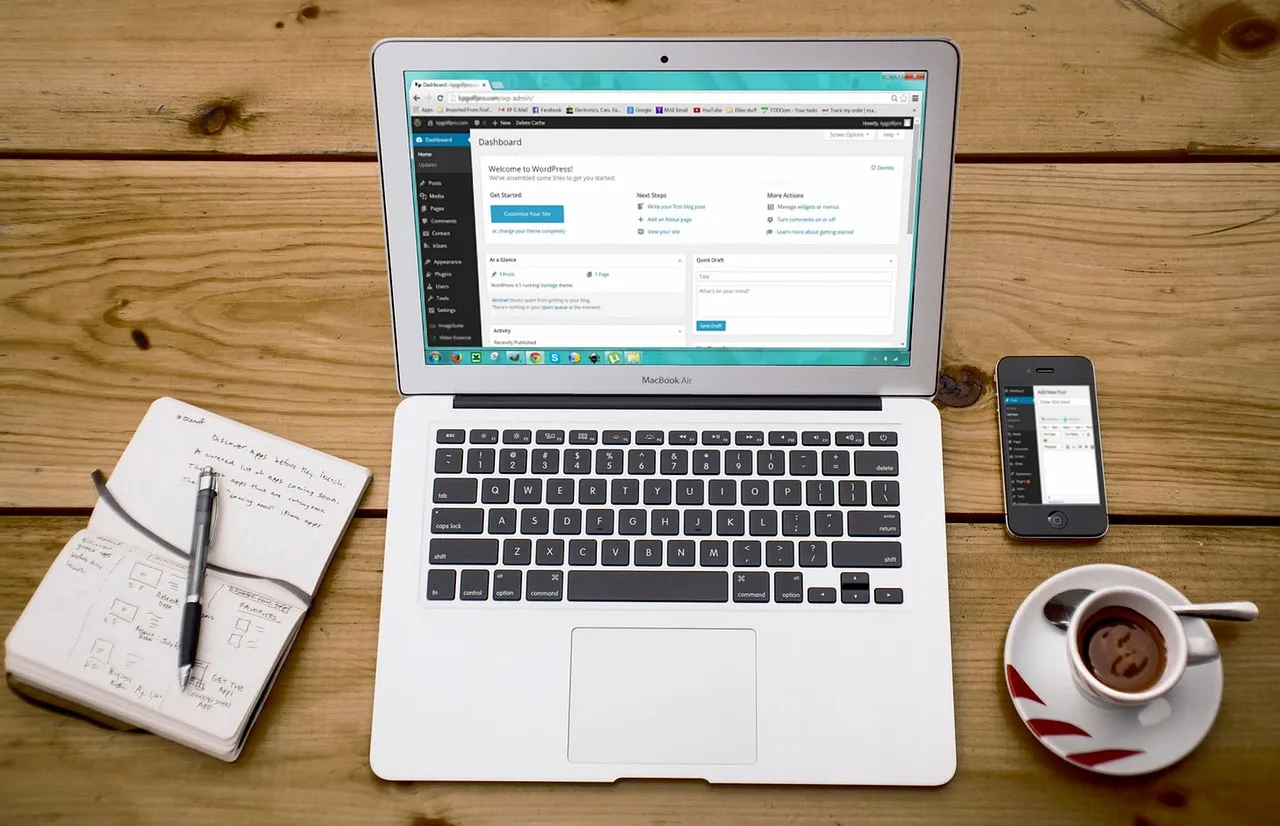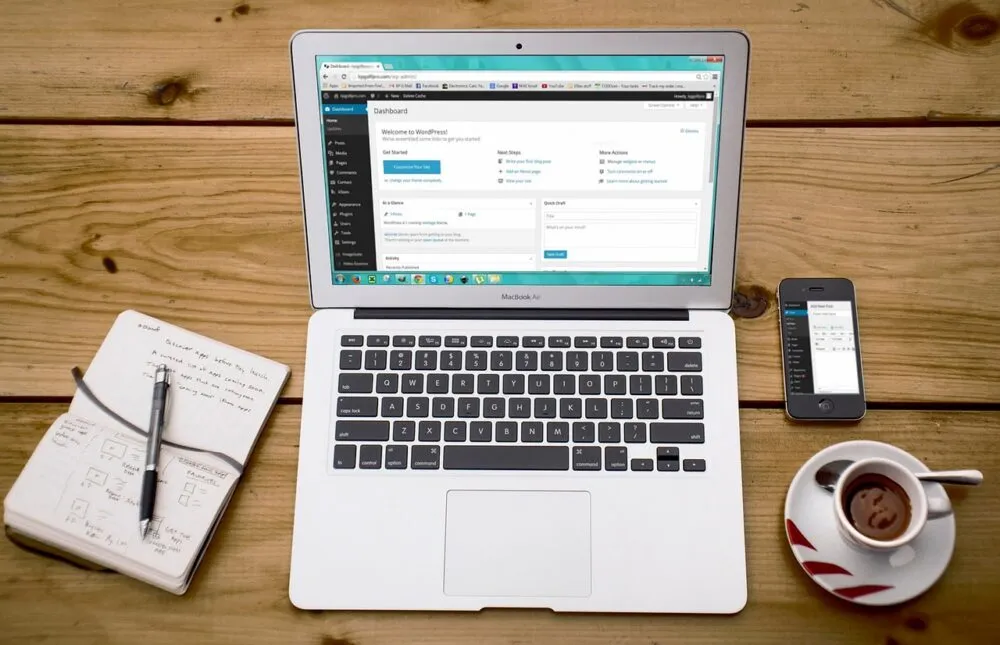 Quality content is an important factor in creating a professional website. Quality content helps customers better understand your products and services, and helps increase your credibility and credibility in the eyes of customers. The content on the website needs to be easy to read, understand and provide enough information about your products and services.
Read more https://www.mampal.com/listing/jay-branding-thiet-ke-web-truyen-thong-thuong-hieu/
BECAUSE. Website address easy to remember
An easy-to-remember website address will help customers easily remember your website and find it quickly. To make the website address easy to remember, you should use keywords related to your product or service, and avoid using words that are too complicated or difficult to read and remember.
VII. SEO Friendly
SEO (Search Engine Optimization) is a process of optimizing a website so that it can appear first in the search results of search engines. SEO optimization is very important for your website to be found by potential customers. Important factors in SEO include: keywords, page titles, page descriptions, URLs, heading tags, internal links, external links, and page loading speed.
VIII. Responsive design
In this era of technology development, the number of people using mobile phones to access the Internet is increasing. Therefore, having a web design that is suitable for mobile devices is very important. Responsive design helps your website adapt to different screen sizes and makes it easier and more convenient for your customers to access and use your website.
IX. Analytics and measurement
Analytics and measurement are crucial to helping you better understand how your customers interact with your website. By using tools like Google Analytics, you can track website traffic, browsing time, number of visits and much more. This helps you evaluate the performance of your site and make adjustments to improve it.
X. Security
Security is an important factor that cannot be ignored in professional web design. Website security helps ensure the safety of your customers' information, helps avoid hacker attacks, and increases the reliability and reputation of your website. Basic security measures include: using SSL certificates, creating strong and secure passwords, and ensuring that all plug-ins and applications are regularly updated.
Conclusion
To have a professional website, you should start with understanding and planning the purpose and goals of your website. You should also consider using online tools to help you create a beautiful and effective website design, as well as consider hiring a professional designer to help you create a beautiful and effective website. professional.
Jaybranding is known as a well-known and professional website design unit. With advanced technologies in web programming with a team of programmers who are leading experts in technology integration for websites. In each project, we bring to our customers the best products from our dedication and enthusiasm in each product.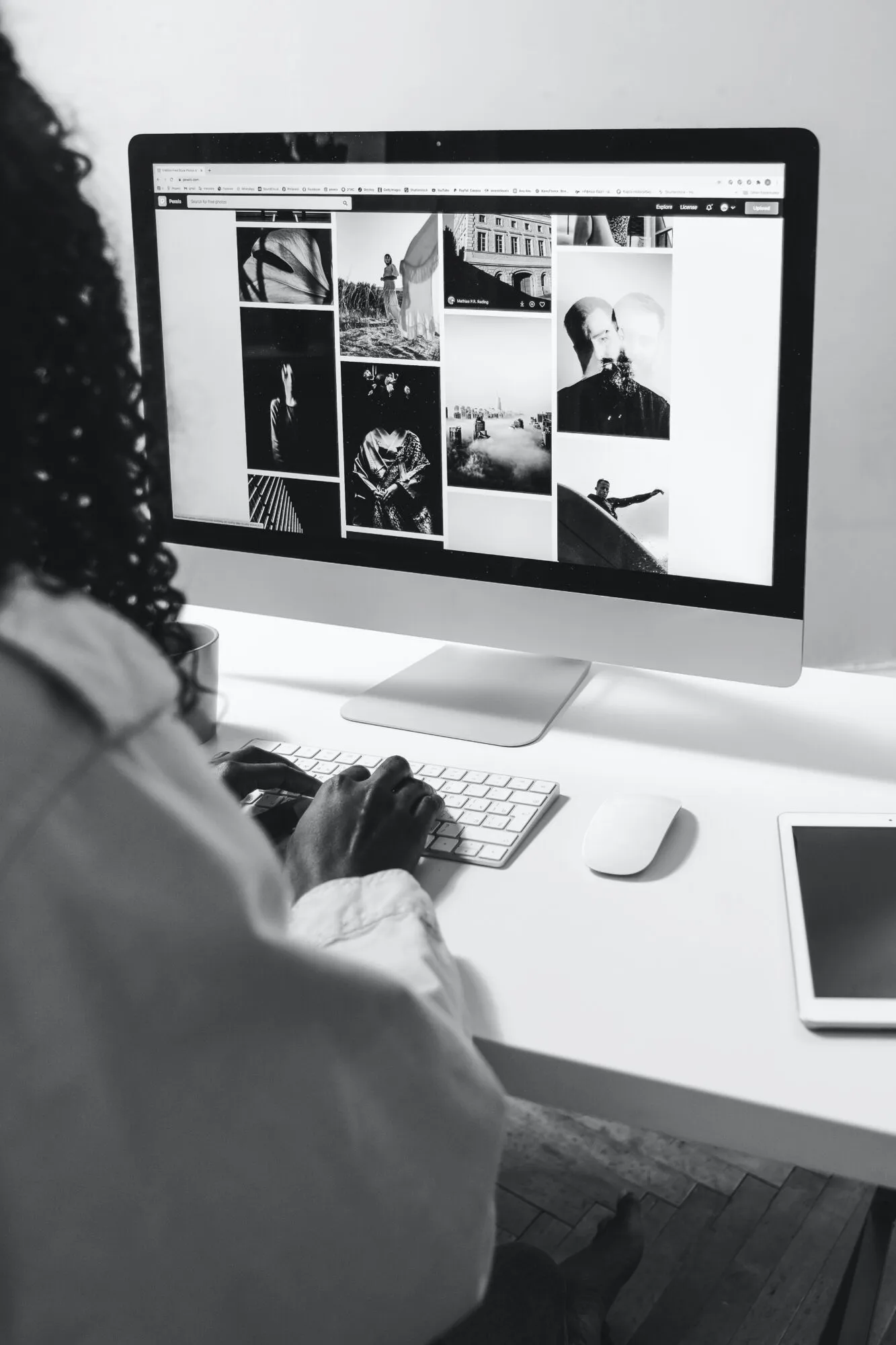 DỊCH VỤ THIẾT KẾ WEBSITE BÁN HÀNG - JAYbranding
PROFESSIONAL ONLINE SALES WEBSITE DESIGN Consulting and quotation BENEFITS OF WEBSITE DESIGN SALES A sales website, also known as an e-commerce website, is a page that displays content and runs online to serve part or all of the website. set of sales processesTrade […]