After building a website, businesses need to promote this sales channel. Advertising helps consumers know the existence of the business. In addition, effective website promotion helps Google assess the credibility of the sales channel. Businesses should understand the principles of online website promotion to quickly complete this sales channel.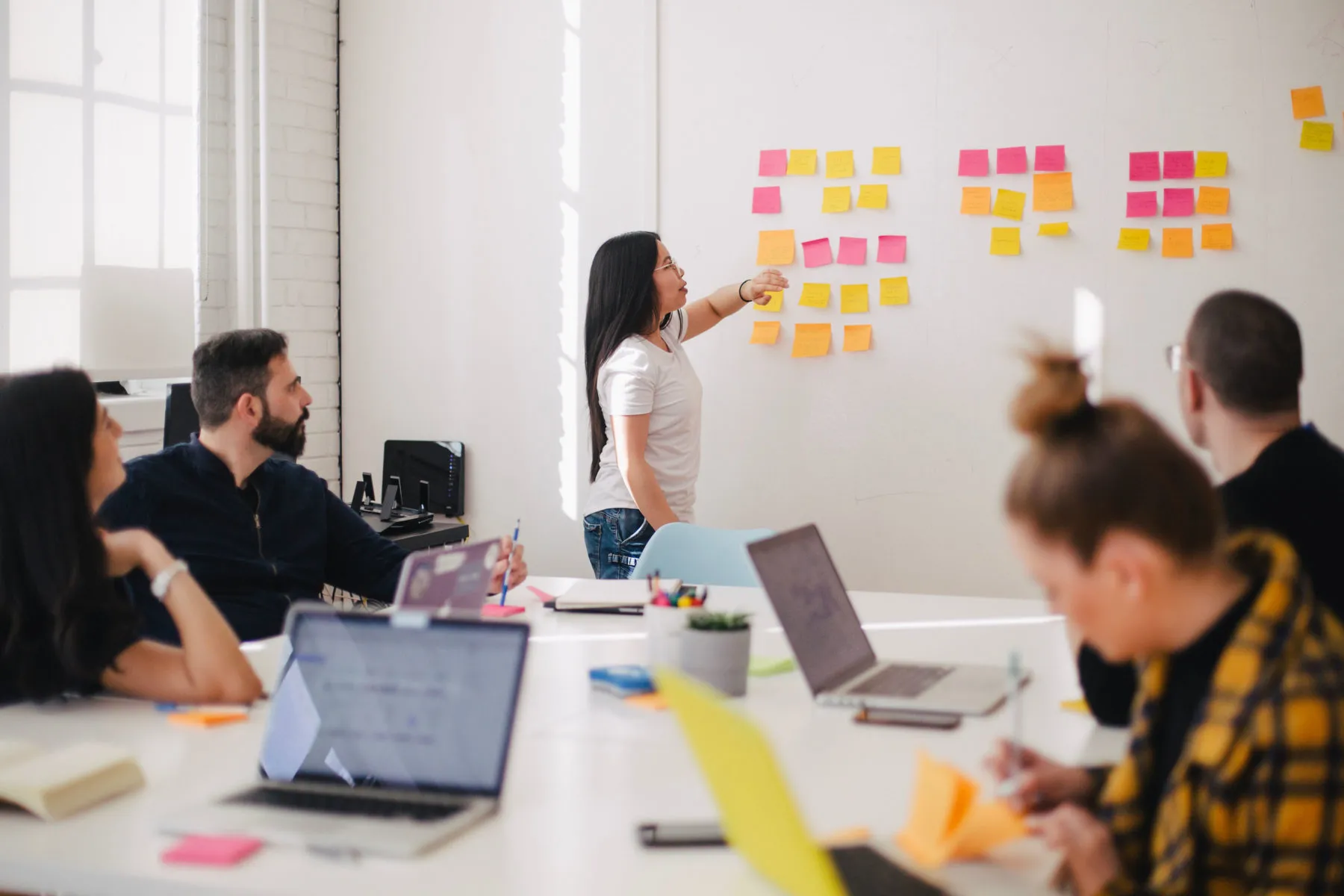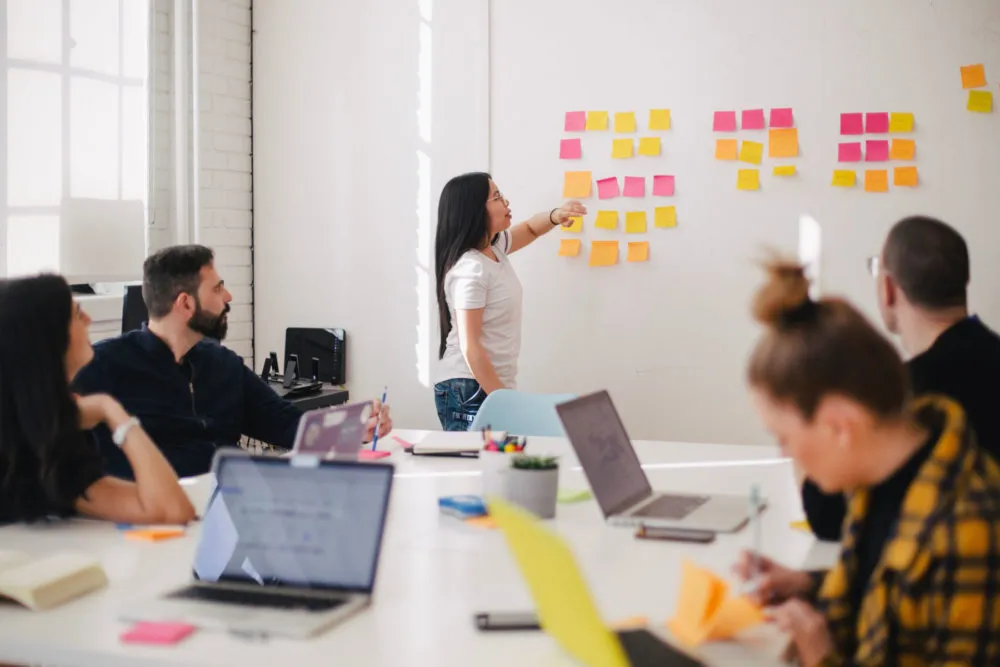 Update website content more often

One of the simple but important online website promotion principles is the content. The content of the website needs to be complete, and above all, it must be updated regularly.
Google will not appreciate websites that are not aggressive in updating information. In addition, customers are not interested in boring sales channels, slow to innovate.
Therefore, businesses with the habit of stagnating in updating content need to improve and eliminate this habit. Regularly share articles and useful information to serve customers. From there, closing the gap between businesses and customers, retaining customers longer.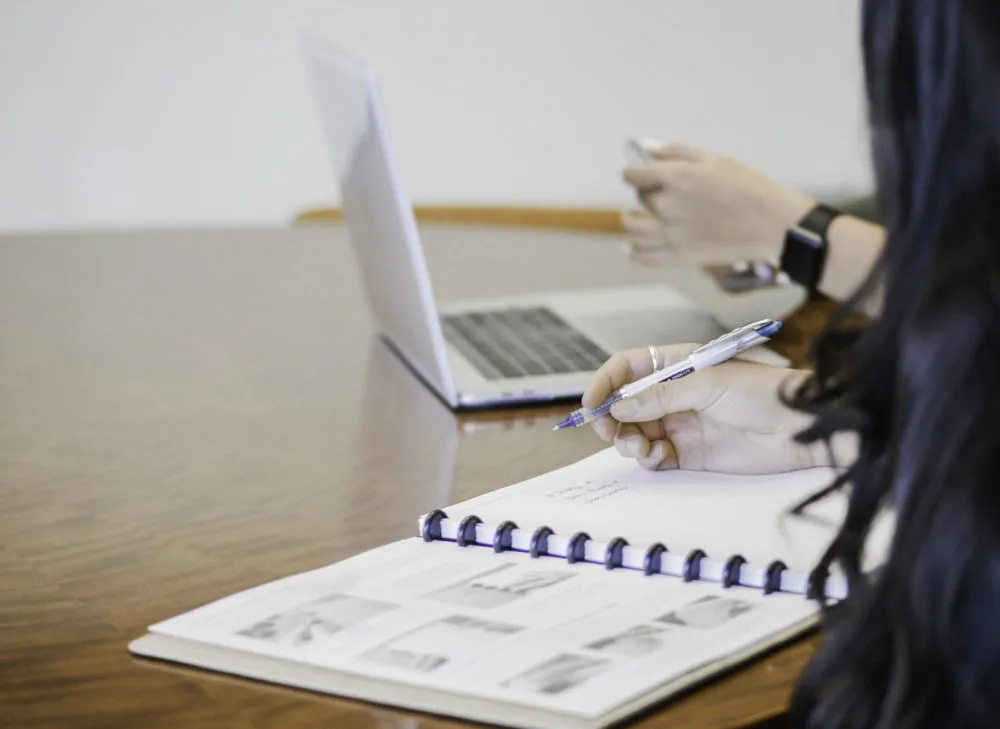 Conduct website SEO

Website SEO is an extremely useful online marketing method. Through this method, the business website channel will emphasize its existence for Google.
Optimizing the website, helping the sales channel to appear on Google in high rankings will make it easier for customers to find businesses. In other words, when Google evaluates your website as reputable, Google will bring your website to the first positions when customers type relevant search keywords.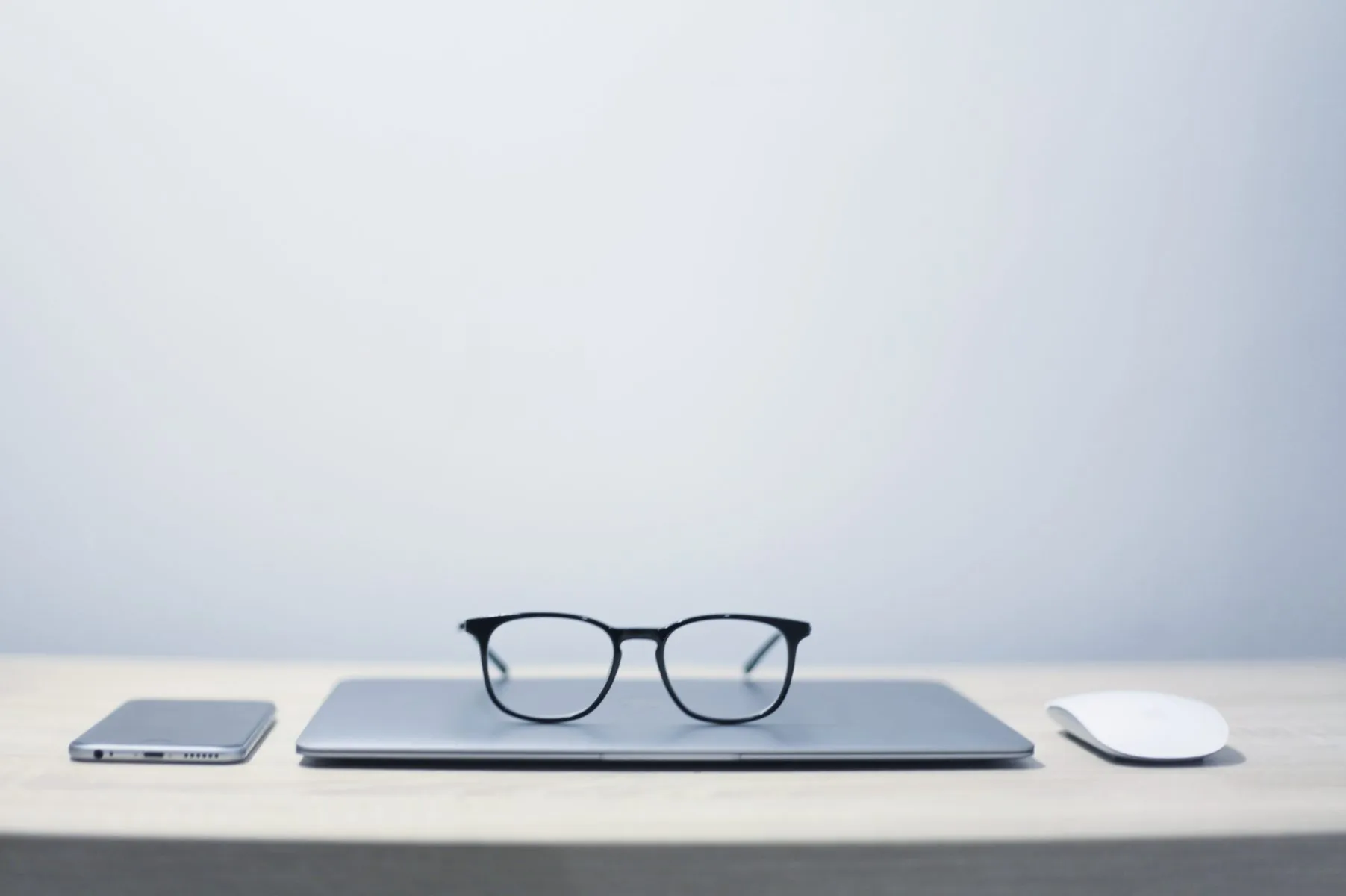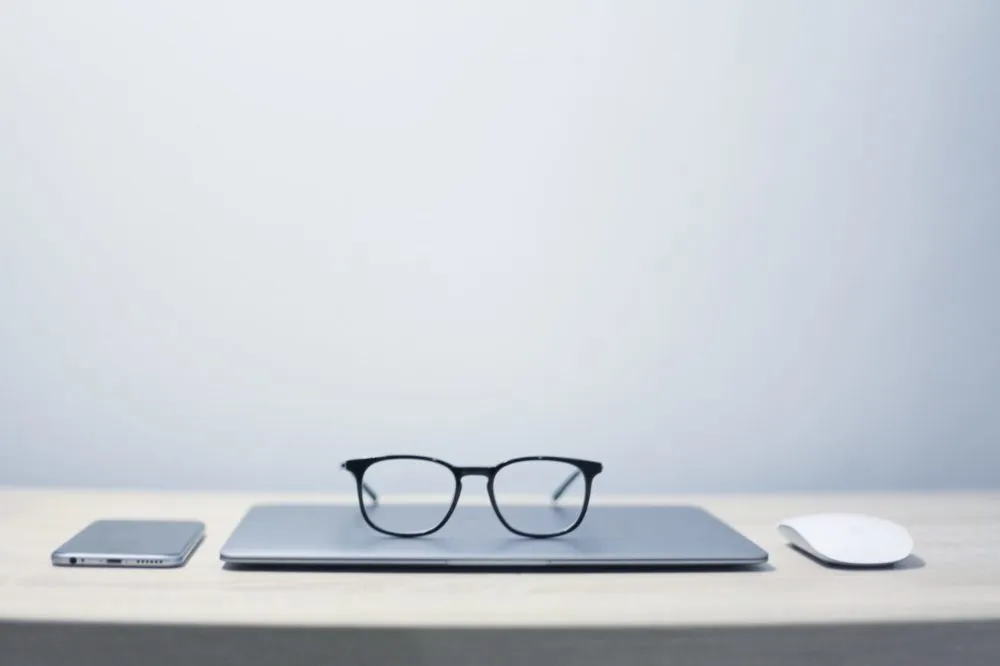 Positive reply, feedback from customers

Diligently answering customers' questions is also the principle of online website promotion to remember. Try to put yourself in the customer's mind, when they have a need to answer questions but the business is "no sound", what will happen? In addition to the business losing a potential customer, this also significantly affects the credibility of the website channel.
The act of responding or responding to customers is considered an important form of interaction. From this form of interaction, businesses can exploit the shopping needs of customers, increase customer trust and make extremely effective calls to buy.
Run ads

When it comes to website promotion, businesses cannot ignore advertising methods. The form of running ads plays the role of reaching potential customers, helping customers identify businesses and sell products quickly.
Currently, there are many forms of running ads such as: Running Facebook ads, running ads on websites, running display ads on youtube, etc. Businesses need to choose the form of running ads that suit their needs and budget. book posed.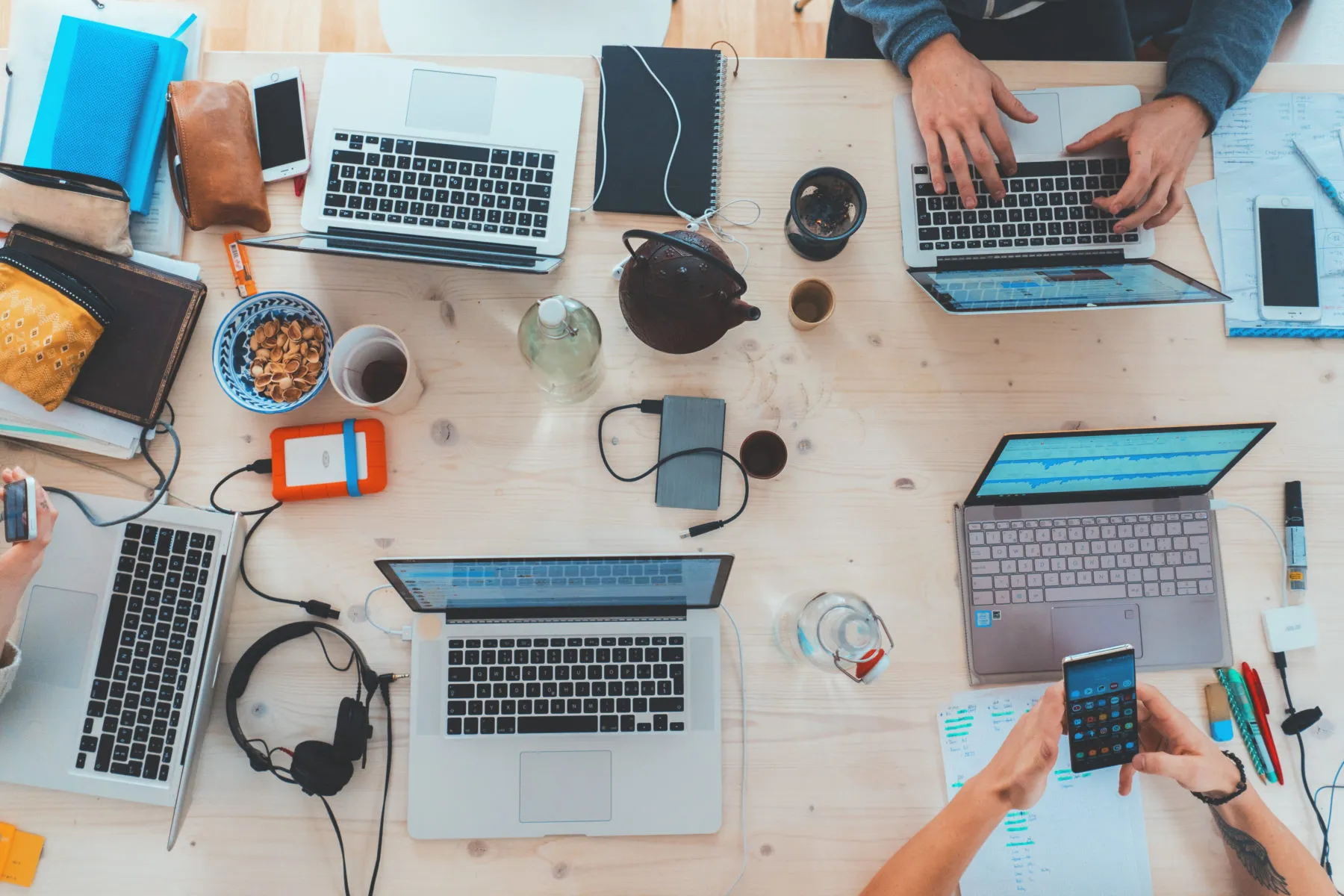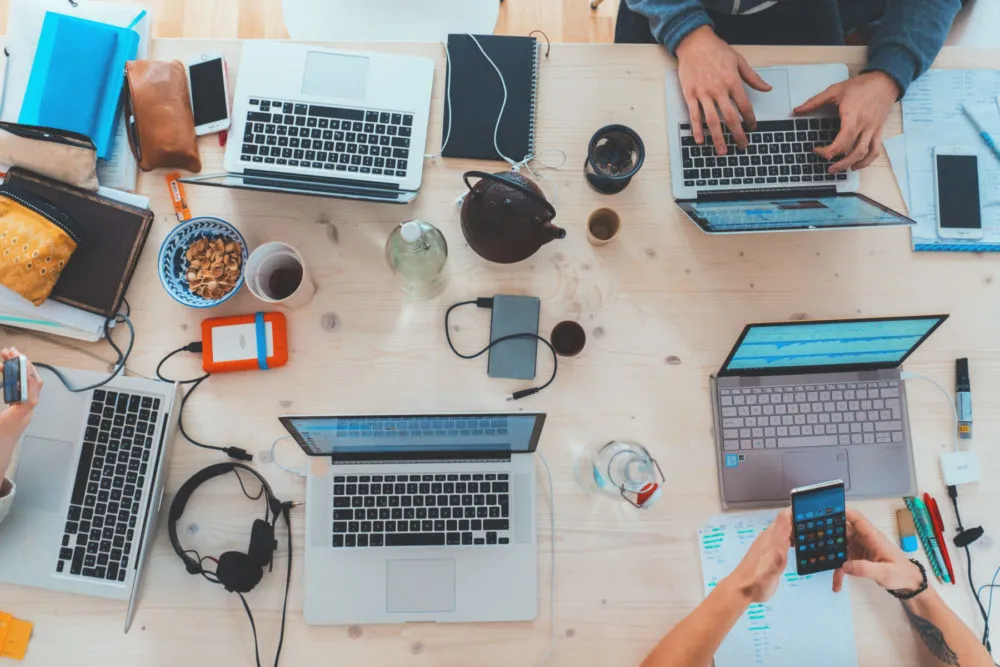 For successful promotion, businesses should focus on friendly and optimized website design. Website interface is always a factor that has a great influence on consumer buying psychology. To better understand this issue, businesses can contact JAYbranding company. Provider of website design services, brand consulting, and content production JAYbranding has many years of experience in the above fields. The unit always brings partners quality and effective products. From there, helping businesses perform well in approaching customers, marketing products, and improving business profits in a short time. JAYbranding is a reliable partner for businesses, startups, online sellers in the field of online sales.