Website is considered as an important sales channel, bringing long-term effectiveness for businesses. Therefore, focusing on building an optimized website is always a top priority for businesses. To build website content for businesses, we need to pay attention to a few factors as follows.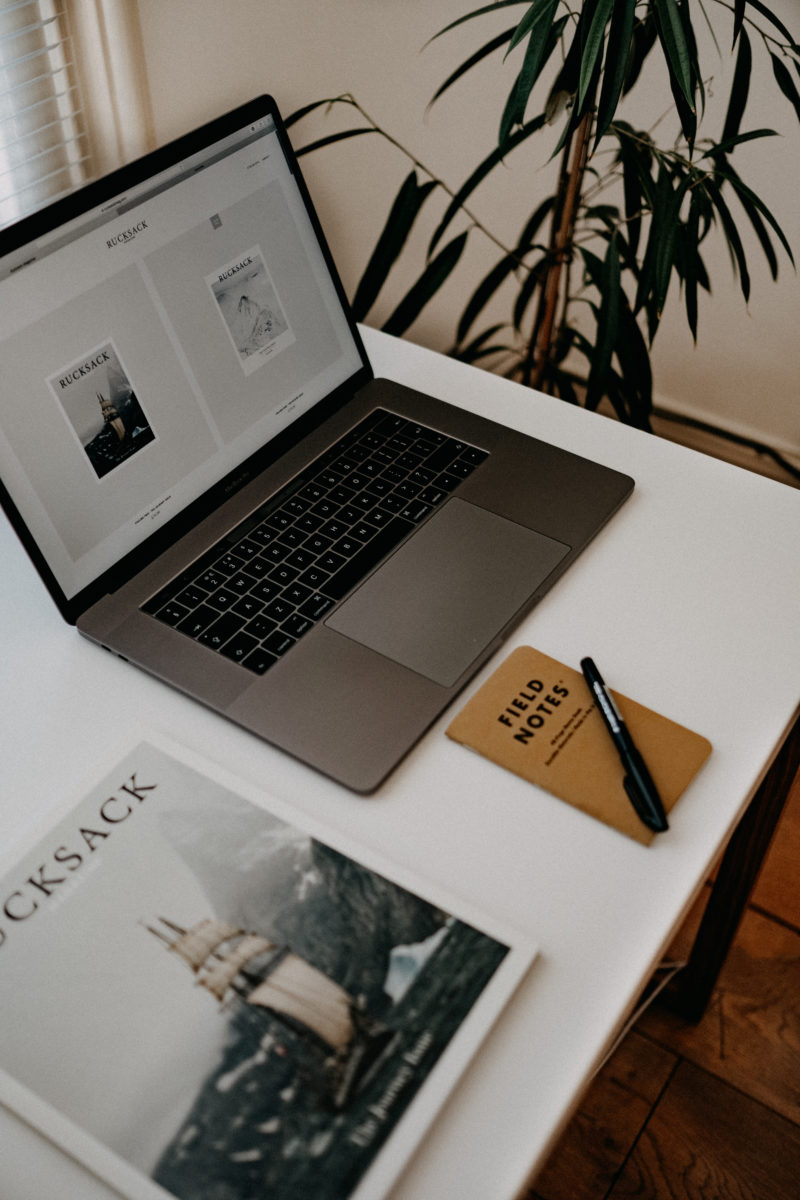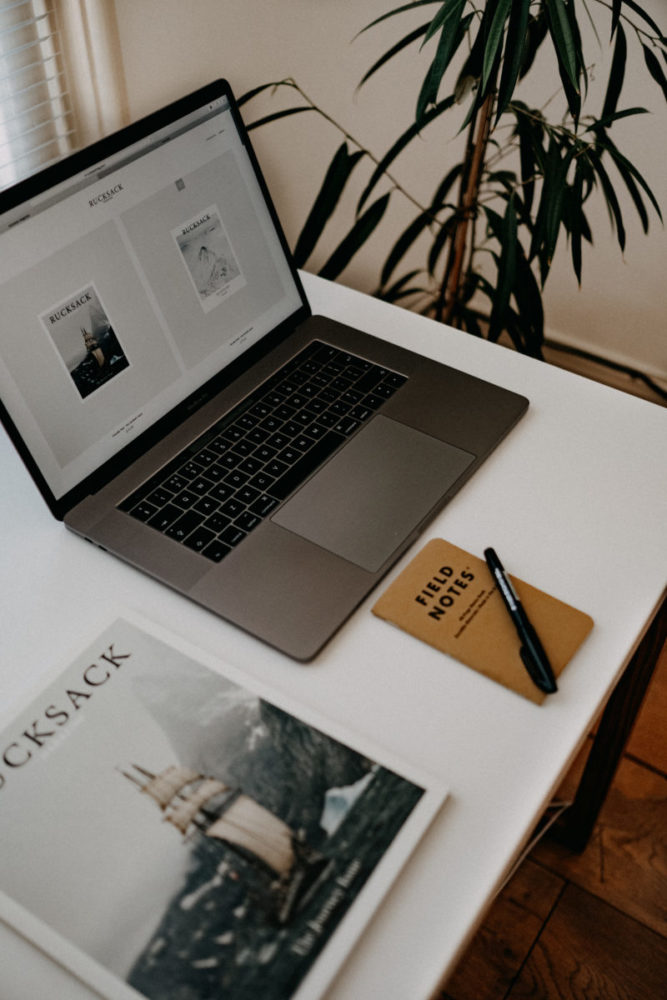 Full, useful and diverse content

Usually, a website contains a lot of content. With newly built websites, businesses need to invest in filling up the content, so as not to cause boredom when customers visit. In addition, the content needs to be distributed appropriately, avoiding psychological inhibitions for consumers.
The content of the website needs to be fully built, from business information, product introduction, sales policies to promotions, etc. These contents need to attract, bring a sense of necessity and importance. mind for the reader.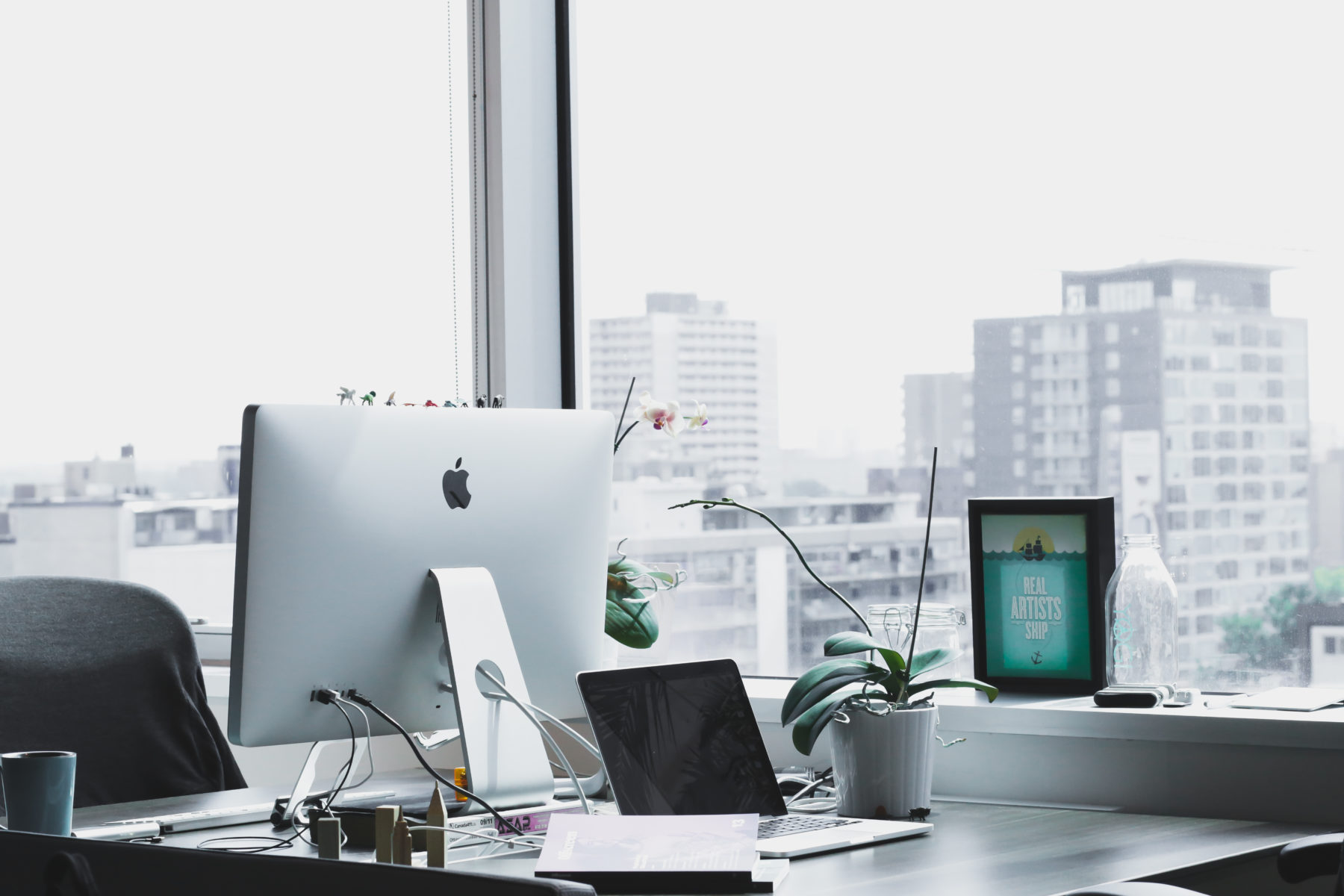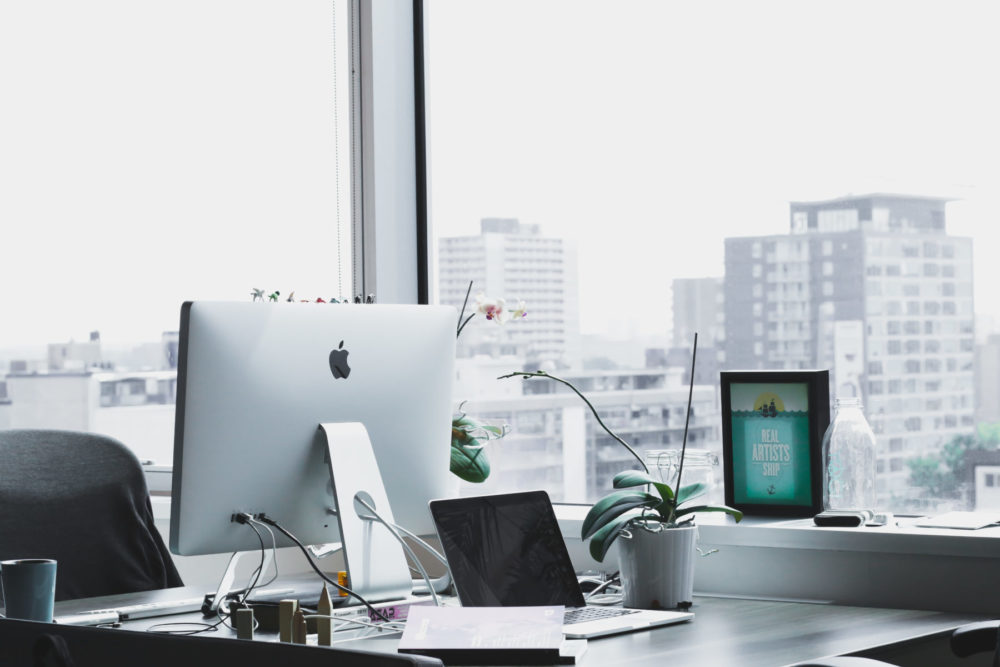 In addition to the content produced in words, today businesses know how to build content in various forms such as visual content, video content, etc. They help make your website more lively and attractive. and rich in aesthetics.
Select the right content for the target audience

For each type of product/service, the target audience will be different. This is why, businesses should choose the right content for the audience they want to target.
Besides the content, the form of content is also extremely important. For example, the language intended for a teen audience will be different from the language used to present the content to a middle-aged, adult audience.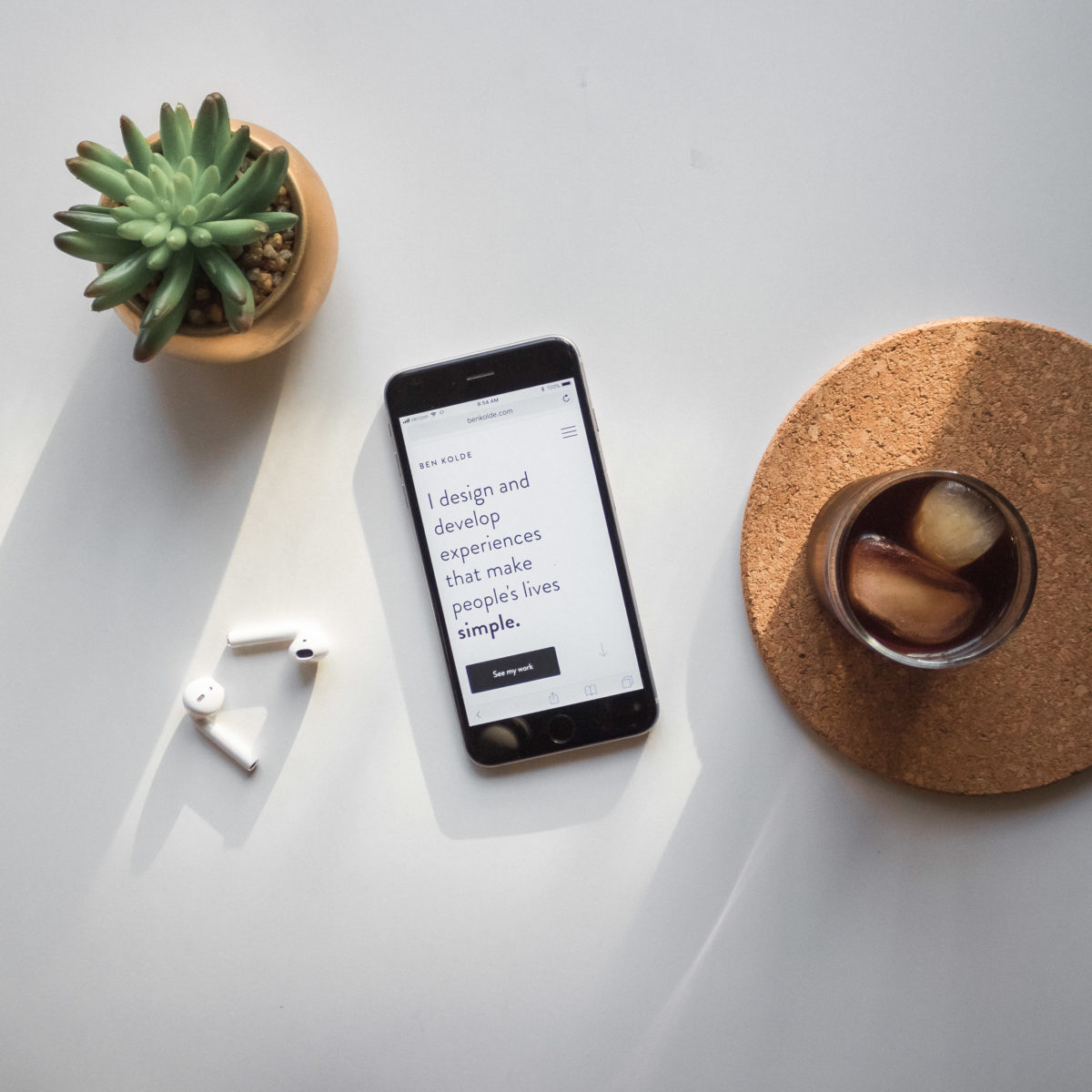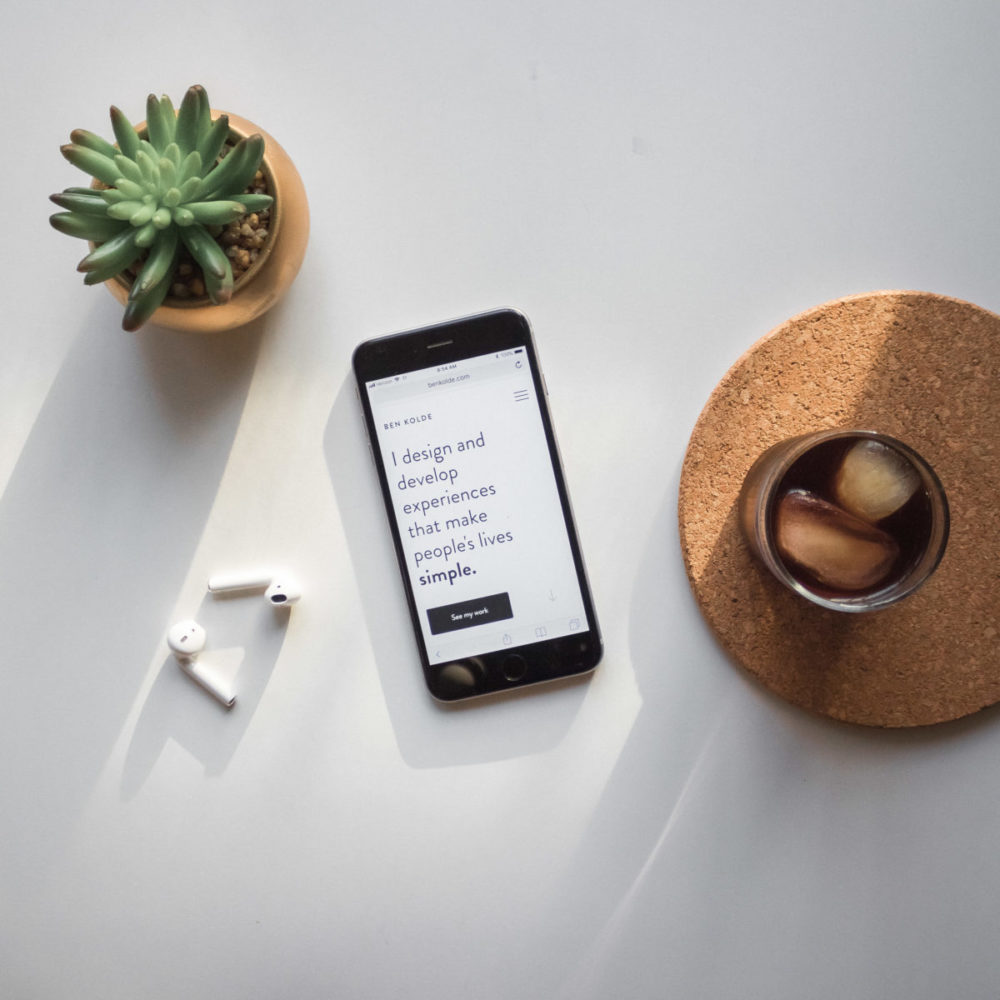 Don't forget to use SEO copywriting

With SEO copywriting method, your website will gain high, stable and prestigious rankings under the evaluation of Google. Simply put, SEO copywriting is a method of optimizing articles according to SEO standards, Google will rely on SEO factors to evaluate the reliability of the website and improve the website's keyword rankings on Google.
Friendly website interface for reading content

Website interface is an aesthetic element that attracts consumers' eyes in the first seconds. Most consumers will choose websites with beautiful interfaces, harmonious layouts and easy-to-read content.
Content is considered the core and soul of the website. When designing a website, it is necessary to build on this core part. In other words, businesses need to focus on building a website interface so that it is easy for consumers to read content and not be confused.
If the website matches the consumer's vision, they will return and maybe become loyal customers of the business. Therefore, choosing a website design service provider is relatively important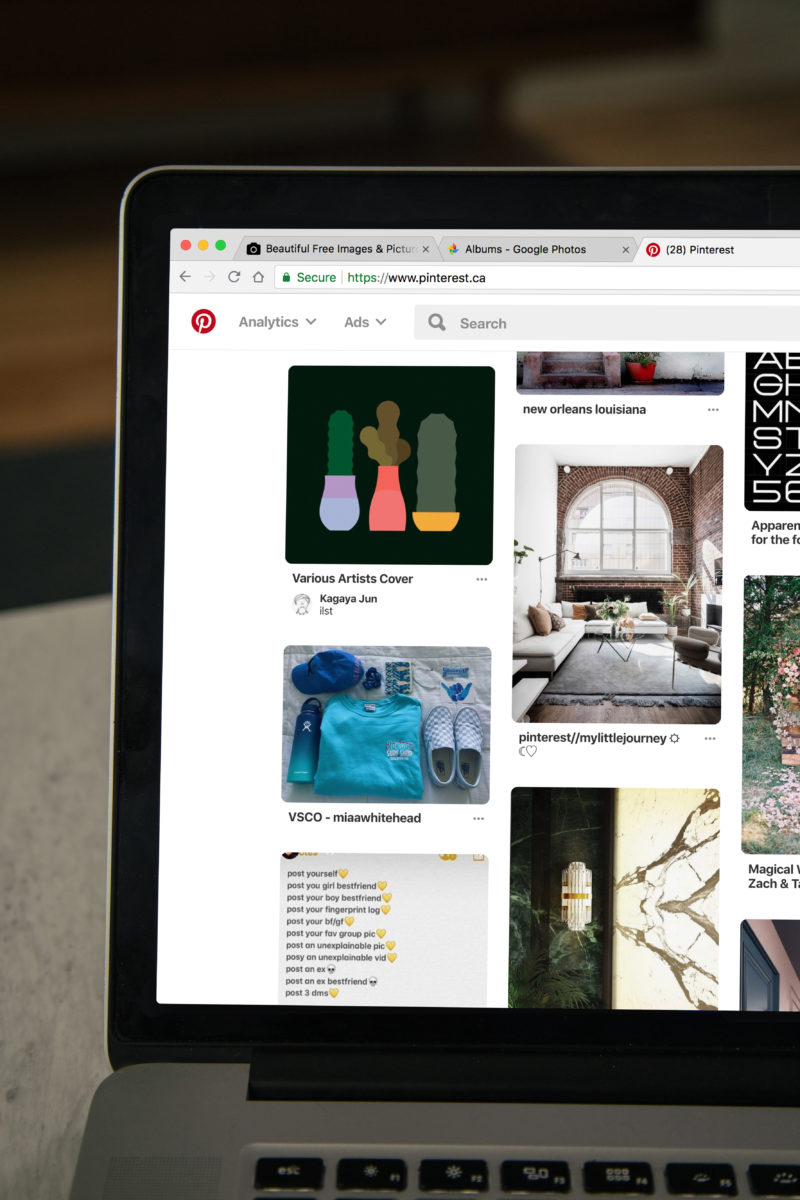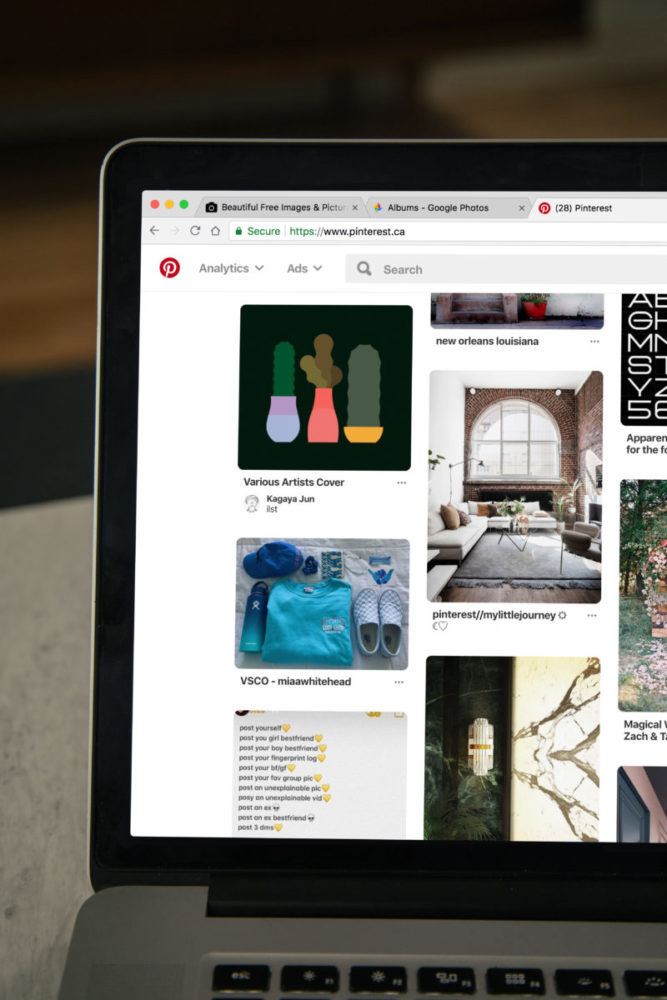 For more information about website design services, businesses/online sellers can contact JAYbranding. JAYbranding is a professional provider of services related to website design, content production, and marketing consulting. Thanks to the cooperation with many partners including large and small brands, JAYbranding owns rich experience and professional expertise. Since then, JAYbranding brings to its partners effective and quality products at a reasonable cost. This is why, many businesses choose JAYbranding as a long-term and reliable companion.