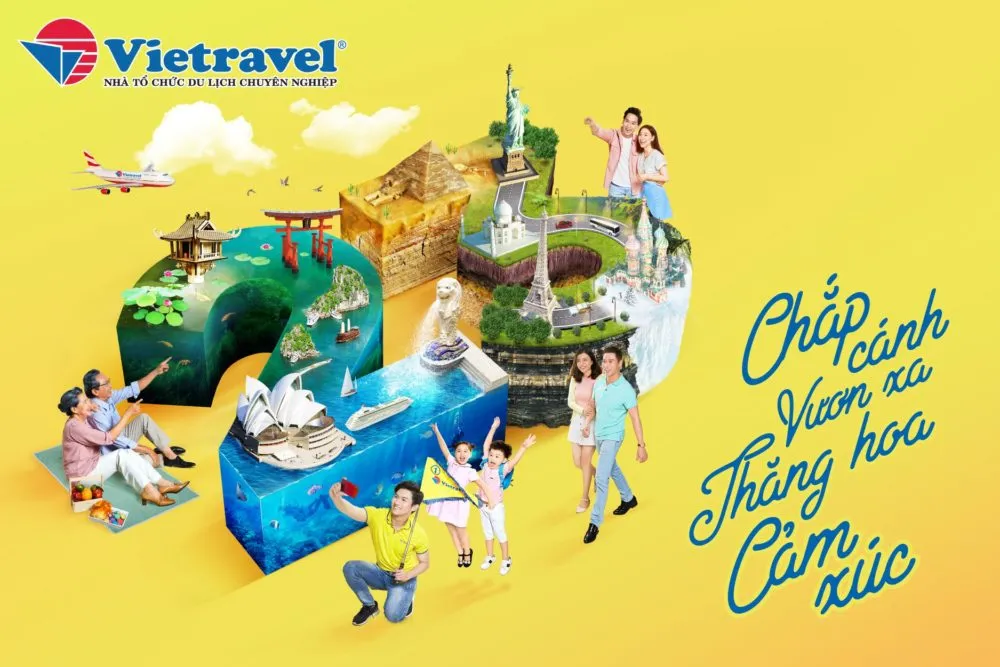 Why is key visual advertising important?
Currently, advertising photography, when the market is full of competition, taking professional visual key photos is one of the important factors to attract customers and build a brand image for businesses. Key visual is an impressive image, creating a brand image and introducing your products to customers. Therefore, taking professional key visual advertising photos will help your products be more known and attract customers' attention.
When a product has a beautiful advertising key image, it will help the product stand out from other products of the same type and easily attract the attention of customers. Therefore, professional key visual photography helps create a better brand image, helping your business stand out in the competitive market.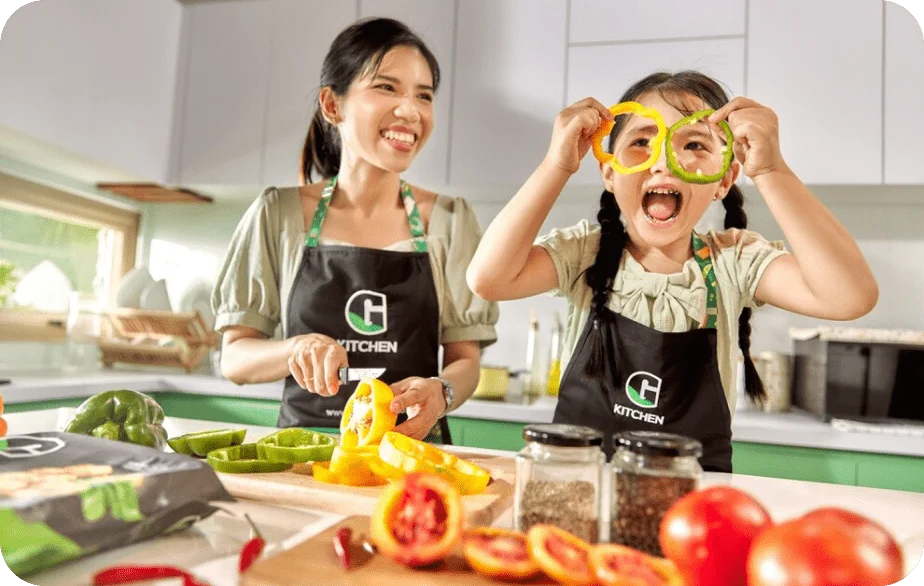 How to take professional visual advertising key photos
To capture quality promotional key visual photos, you need to have a clear idea of the photo you want to take, along with the preparation of the necessary equipment. If you are a beginner in this field, you will probably need to learn more about photography techniques, how to use flash, lighting equipment, photography accessories, and how to arrange items in your photography. Frames.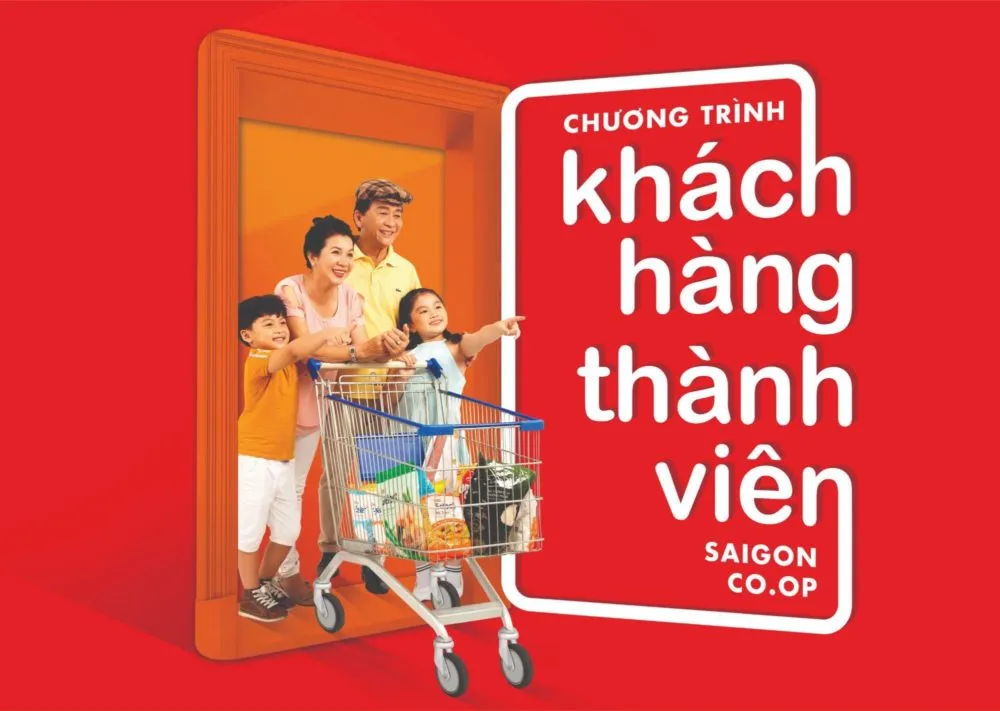 In addition, photography key visual advertising also requires you to have a good photo editing skills to create the perfect photo. You can use photo editing tools to remove minor imperfections such as stains and wrinkles, or correct color and lighting to create a beautiful and professional photo.
Some details to keep in mind when taking promotional key visual photos are how to arrange items, how to use light, and how to edit them after shooting. It all affects the final result of the photo. Therefore, you should look for a professional photographer to help you create beautiful and professional key visuals.
Using key visuals to advertise
Once you've captured quality promotional key visuals, you need to put them to good use. You can use them on your website, in online advertising, or in other promotional materials.
Using key visual advertising is also a way to help you increase the effectiveness of your advertising. When customers see a beautiful and professional advertising photo, they will feel more confident and more inclined to buy your product.
Conclusion
Professional key visual photography is an important job to help your product stand out and attract customers. If you do not have enough experience or equipment, hire a professional photographer to help you realize your ideas and create beautiful and professional key visuals. Using key visual advertising is also a way to help you increase your advertising effectiveness and attract customers' attention. Invest time and money to take professional key visuals and take your product to the next level.
Advertising photography is an important step to introduce your product images to potential customers. With diverse experience in the field of communication and advertising. JAYbranding offers diverse photography packages in many fields with the most reasonable starting and cost. In particular, we also have a discount package for agencies only with a discounted cost.
The areas of photography at JAYbranding include:
Take pictures of promotional products
Take a photo advertising models concept
Fashion photography
Event photography
Product filming
Filming to introduce business video clips
Check out our high quality products: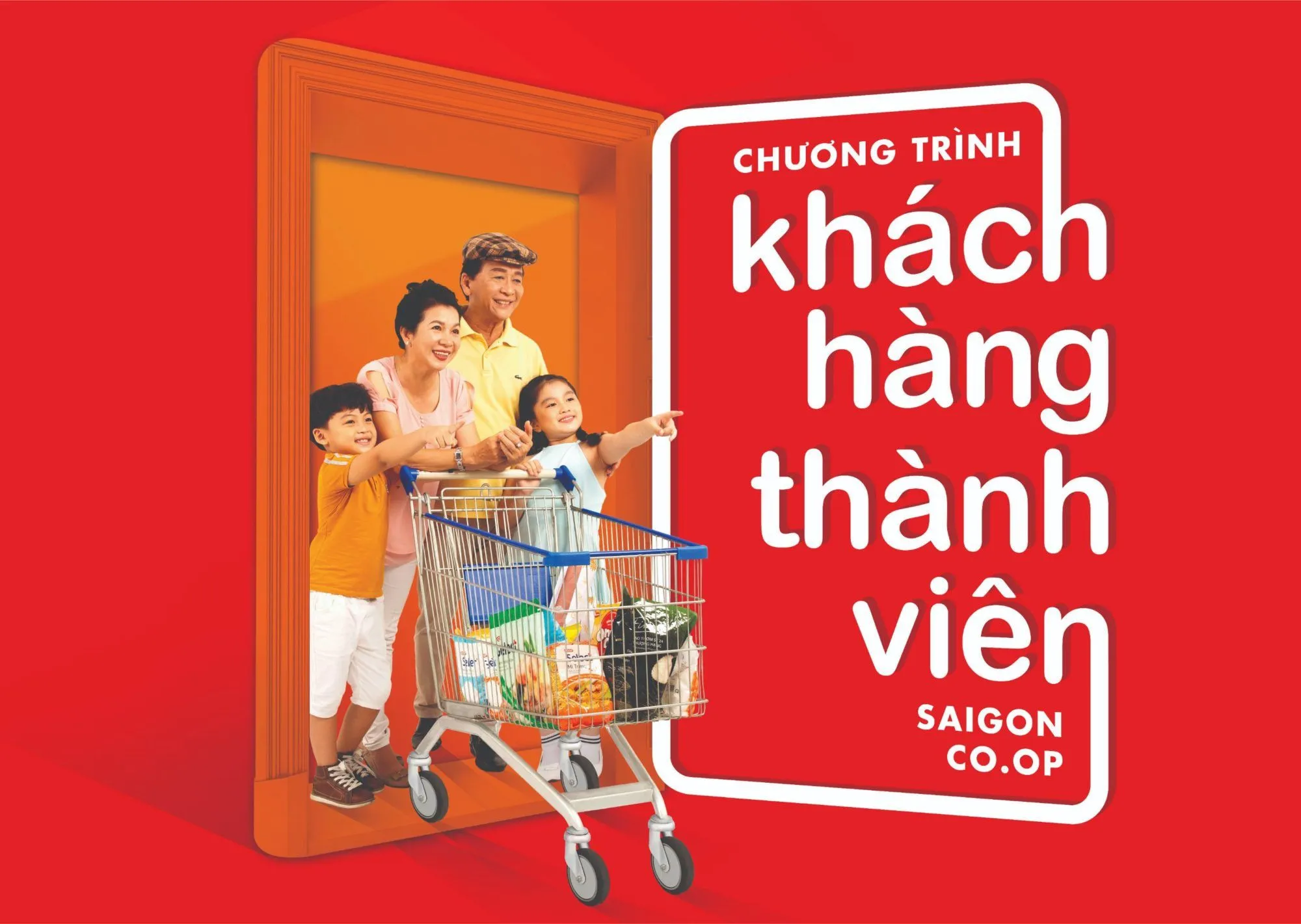 Contact us immediately in the form below, enter code GG10 to get instant discount of 10% directly on the quote.