Men's vest is one of the iconic outfits of elegance and sophistication. Not only for important occasions, men's suits have become an indispensable part of the modern man's wardrobe. However, not everyone knows how to choose the right vest for each occasion. In this article, we will learn about popular styles of men's suits such as bridesmaid suits, business suits and reception suits, along with their own characteristics and styles.
Bridesmaid Vest: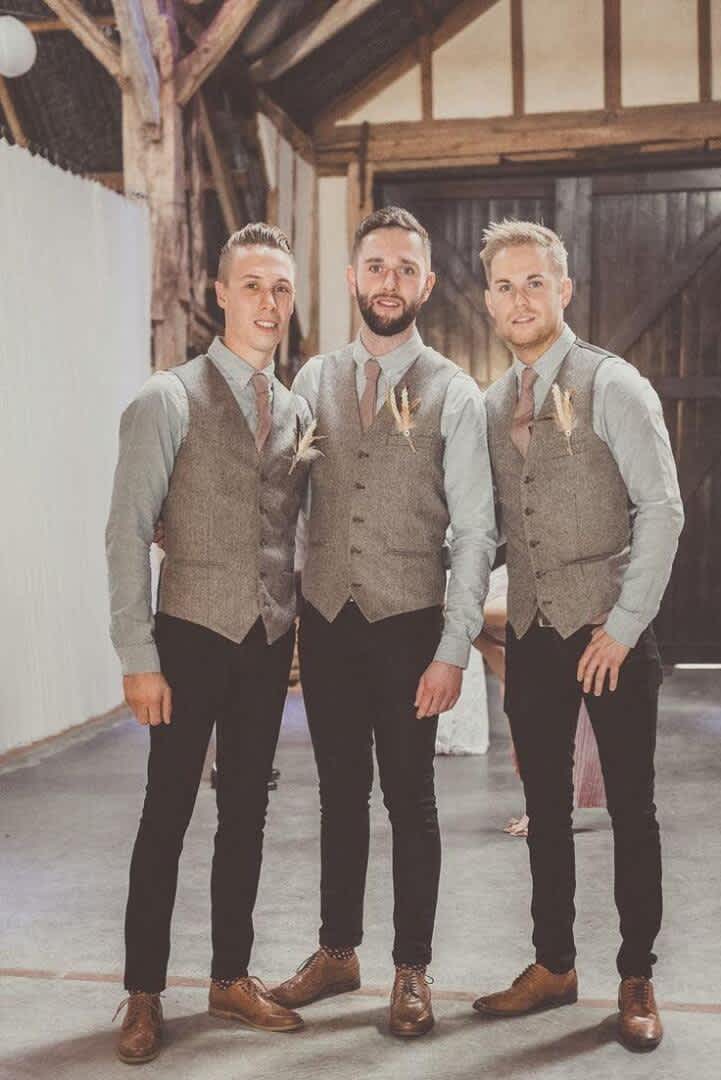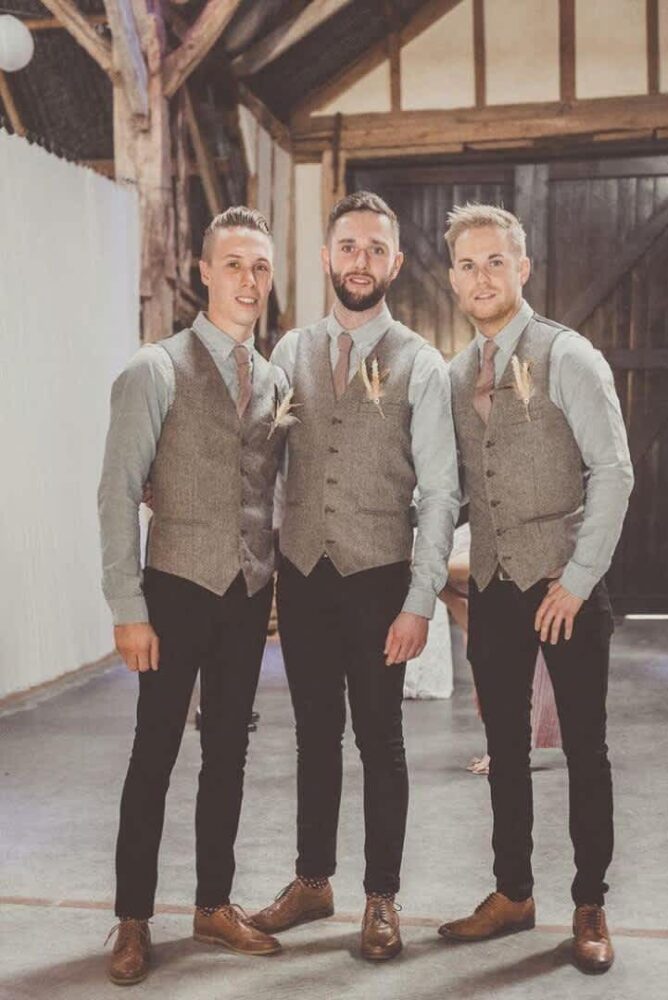 Bridesmaid suits are often used on wedding occasions, when men take on the role of bridesmaid or assistant to the groom. The bridesmaid's vest is often contrasted with the groom's suit and emphasizes the special character of the bridesmaid. Commonly used colors are black, gray or dark blue. Bridesmaid suits are usually elegant and simple, often accompanied by a tie or tie. It is important when choosing a bridesmaid's suit to follow the wedding dress code and should not be decorated too much so as not to rob the groom's attention.
Office vest: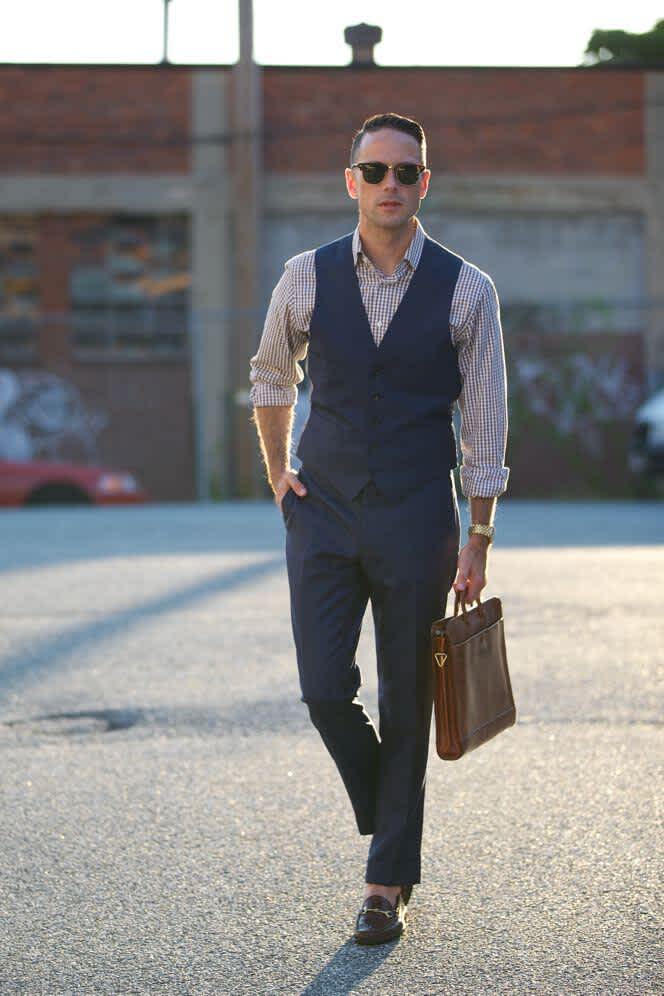 Work vests are an indispensable part of the corporate men's wardrobe. Work vests are usually neutral colors like black, gray or navy, and are often paired with white or pastel blue shirts. Work vests usually have a basic shape, with two rows of buttons and two side pockets. Some business vest models may have accents such as textures or border details. When choosing an office vest, you should choose quality materials and coordinate colors appropriately with the outfit and work environment.
Receptionist vest: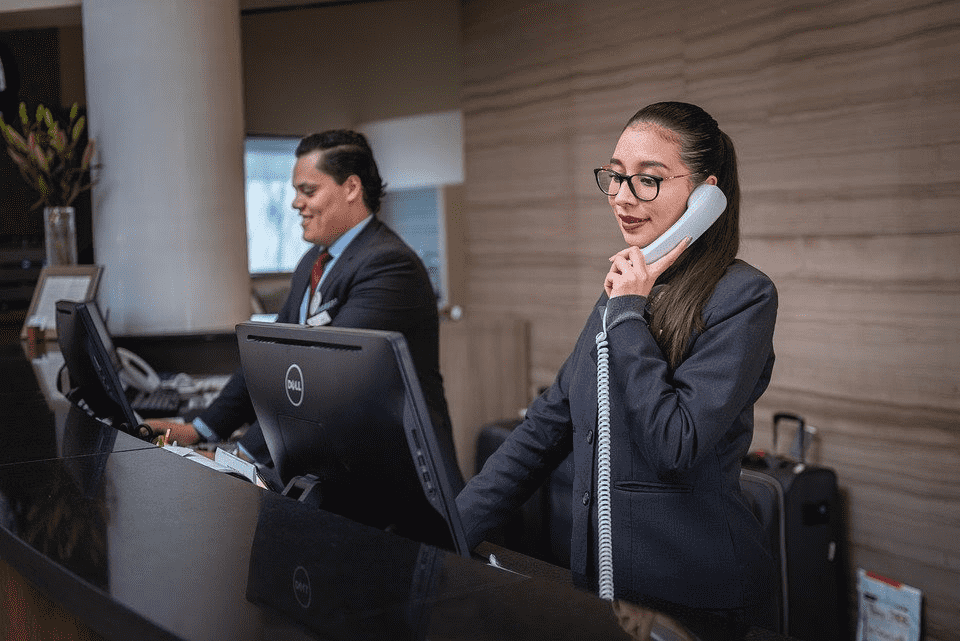 Reception vest is an appropriate choice for parties, events and special occasionssuch as weddings, parties, or celebrations. Receptionist vests often have a luxurious shape, can be a two-button or three-button shape, creating an elegant and elegant look. The color of the reception vest can be more versatile, from neutral colors like black, gray, navy blue to lighter colors like pastel blue, light brown or bronze. Usually, the reception vest will be combined with a white shirt, sweater or vest of the same color to create harmony and sophistication.
When choosing the right men's vest for each occasion, there are several factors that need to be considered:
Dress code: Always follow the event's dress code to choose the right vest. If unsure, consult the detailed dress code or learn about the traditional dress style of the event.
Color: Choose a color that matches the occasion and your skin tone. Colors should contrast or coordinate well with the overall outfit and style of the event.
Shape: Choose a vest shape that suits your body shape and personal preferences. For formal occasions, choose classic and elegant silhouettes. For less formal occasions, experiment with modern and unique silhouettes.
Material: The material of the vest is also an important factor. Choose high-quality materials such as silk, wool, or fabrics with good durability to create luxury and quality.
Finally, don't forget to pair the vest with accessories like a tie, bow tie, or badge for extra personalization and style. Be confident and comfortable when wearing a vest, because with the right choice, a men's vest will be the perfect highlight for your style in every important occasion.
Explore more: https://www.jaybranding.com/anh-profile-ca-nhan-cong-ty-chuyen-nghiep/