After long days of playing, not caring 100% in studying. Students will have to face the fact that they are about to graduate. However, not all students have enough motivation and energy to start a new career positively. There are people who come to this point and still have no interest in the field they are studying and do not know what they like to do, which makes them tend to become lazy to graduate, without a plan or a plan. clear direction for the future. So, if you are a lazy student about to go to the wall, what should you do now?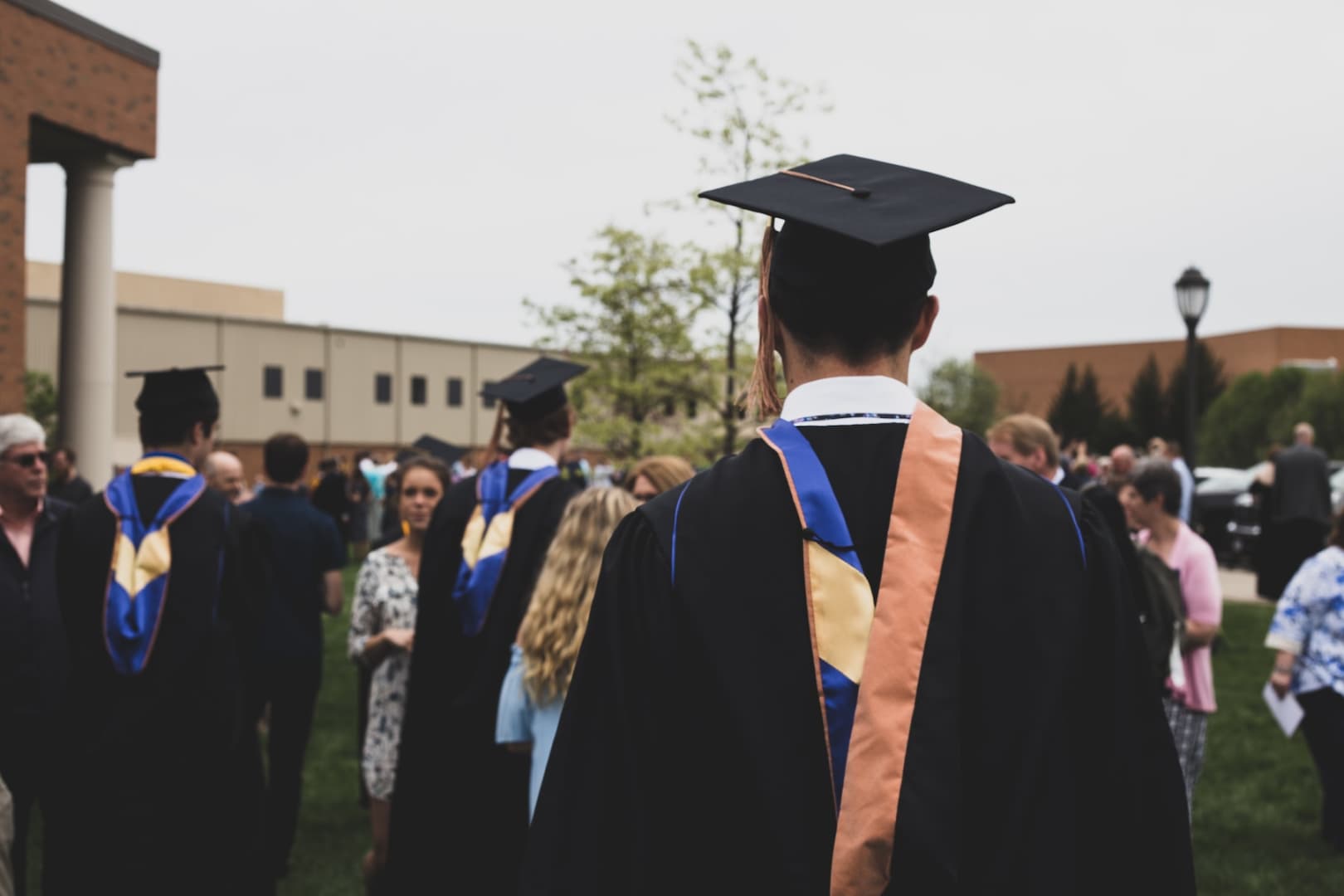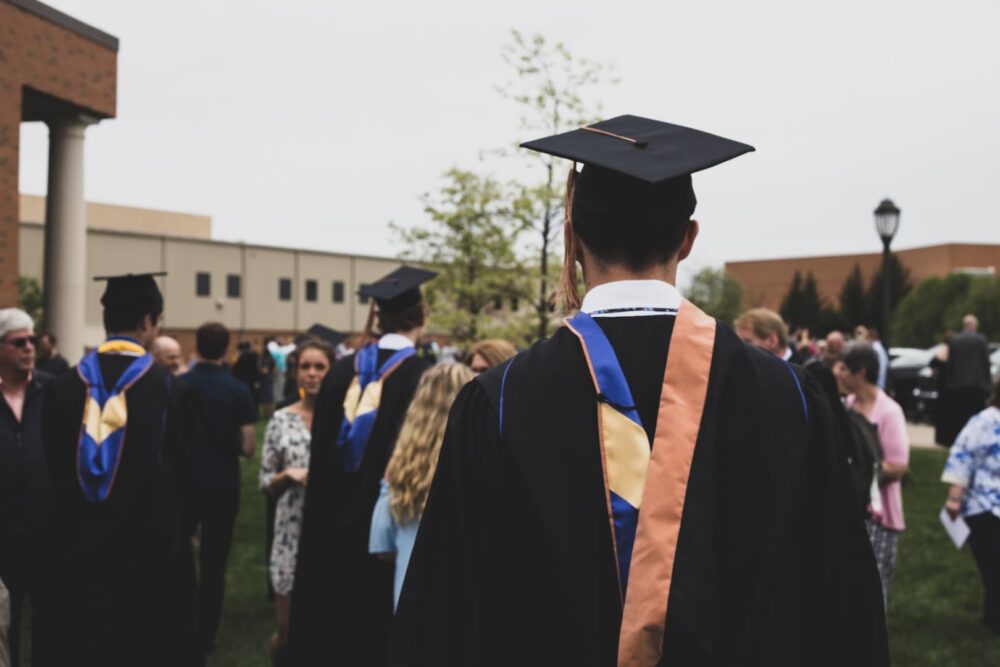 1.Set the most important goal
Set short and long term goals for yourself. What is the most important goal you want to achieve? Do you want to continue studying to complete the program and graduate or want to stop because you are not interested in the field you are studying. It's your choice, so choose what you want and then create a plan for the path to your desired goal.
2.Enhance skills
Quickly improve your skills and abilities, you don't have much time left. For example, foreign languages, you can register to study at foreign language centers to improve your abilities such as: VUS Vietnamese American Literature, AMA English, etc. Or other skills such as Informatics , communication skills or any other necessary skills for your career path goals, focus on trying your best to be able to improve your ability before you graduate because of your ability. It is the deciding factor whether you will succeed or not.  
3.Build a network of relationships
Deep relationships are an important factor in helping you go further in your career. In this day and age, no one dares to confidently say that they can do it all alone without the help of others. If you want to go far, you have to go together. Therefore, quality relationships greatly affect your future career path.
Take part in social activities, exchange and connect with faculty, alumni or experts in your field of interest. A strong network can help you find job opportunities, career advice and career support.
4.
Looking for practical experience
Go out and do it immediately, regardless of the results, if you fail, you will still gain lessons from experience, you are still young.
Friend It can be applying for an internship, doing a project, participating in extracurricular activities or corporate projects. Hands-on experience will help you put your acquired knowledge into practice, develop your professional skills and accumulate more achievements in your career.
5.
Self-development
Take time to develop yourself. Read books, take online courses, participate in social activities, travel or learn a new language. Improving your knowledge and personal skills will help you gain more confidence in your work and gain new opportunities after graduation.
6. Stay healthy
No matter how determined you are, it's okay not to have good health for yourself. So always pay attention to your own health. Set aside at least 30 minutes a day to exercise, eat well, and don't skip meals. Always love yourself, keep a positive mindset. Think positive and your career will be positive.
7. The most important thing "Stop being lazy"
" Stop being lazy - Stop being lazy - Stop being lazy "
What is most important must be mentioned 3 times. You're almost out of school, but if you're still "lazy" nothing can save you anymore. So your mandatory condition now is STOP BLESSING.
According to the current common ground, the number of students studying majors such as IT, Website programming, Graphic design is very large and the demand for personnel for these two industries is also very high. Therefore, students who are studying these two disciplines, please find yourself an internship or official job opportunity to work and learn practical experience for your work.
Explore more:
https://www.jaybranding.com/thiet-ke-website-ban-hang/
https://www.jaybranding.com/dich-vu-thiet-ke-logo/