Ulike is a popular selfie application on Android and iOS mobile devices. With a variety of photo editing tools and the ability to create high-quality selfies, help users express themselves confidently and attract attention. Applications are being Highly rated by users and considered as one of the best selfie photography apps available today.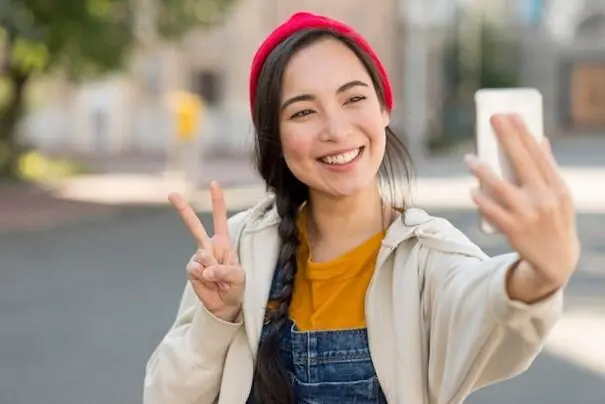 Ulike and some outstanding functions
Skin improvement: Ulike has a feature to help improve the skin on the user's selfie, making the skin smoother and more natural.

Face Refinement: The application provides face refinement tools, including increase/decrease, high/thin nose, and others.

Improved lighting: Ulike has a lighting enhancement feature for your selfie, making it look brighter and more eye-catching.

Photo effects: The application provides a lot of different photo effects that users can add to their photos, helping to increase creativity and attraction.

Automatically adjust image parameters: Ulike can automatically adjust image parameters such as tint, contrast, and brightness to create a more natural and realistic photo.
Ulike's outstanding beautiful filter
Wrinkle Reduction Filter: Helps smooth skin and reduce wrinkles, giving photos a youthful and fresh look.

Sass filter: Super blush for beautiful and bright skin.

Coconut filter: Gives warm colors, while enhancing the brightness of the photo.

Lomo Filters: Give your photos a nice retro look.

GLOW filter: Make the photo look brighter and more vibrant.
In addition, Ulike also provides many different filters for users to choose and decorate their selfie photos.
Related information: 10 tips for taking beautiful photos with thousands of people's phones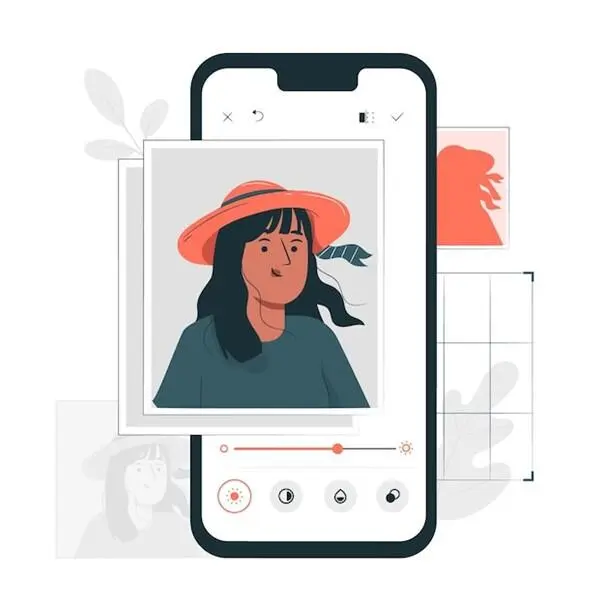 Outstanding advantages of Ulike
Multi-features: Ulike offers a wide range of editing tools and filters to optimize your selfies, helping you create beautiful and unique photos.

Auto beautify: Ulike features automatic skin beautification and face refinement to reduce time and effort in photo editing.

Ease of use: The application has a user-friendly interface that is easy to use without in-depth knowledge of photo editing.

Free: Ulike is a free app and you can use many basic features without any cost.

Stable operation: Ulike works smoothly and without many errors while using.
Just with some of the above advantages can make you more comfortable and comfortable when using this application. Create the most beautiful and quality photo steps
Disadvantages of Ulike application
Ads: The app frequently displays ads during use, which can disrupt the user's experience.

Limited features: Some useful features are available only to VIP users, who have to pay to unlock them.

Visible editing: You can easily tell when your photo has been edited with Ulike, which may cause many people to dislike the way the app is edited.

May provide personal information: Ulike also requires users to provide personal information to use the VIP function, which may cause many privacy concerns.
Those are some of the disadvantages of the Ulike application, if you are a person who likes to use editing tools to beautify your selfie photos, Ulike is still a good choice for you.
How to download and use Ulike
Download and install apps from the App Store or Google Play.

Open the app and allow access to your device's camera.

Take a selfie or choose one from your gallery.

Use retouching tools to refine faces, improve skin tone, enhance lighting, correct colors, and add photo effects.

Save photos or share on social networks.

If you want to experience more advanced features of the app, you can sign up for a VIP card account to unlock all features.
Goodbye
With many editing features and offering a wide range of tools to help optimize your selfies, Ulike is a very useful application. Hopefully with the above article, you can add one more application to your photography application list
Other articles: